11 African Food Bloggers Every Foodie Must Follow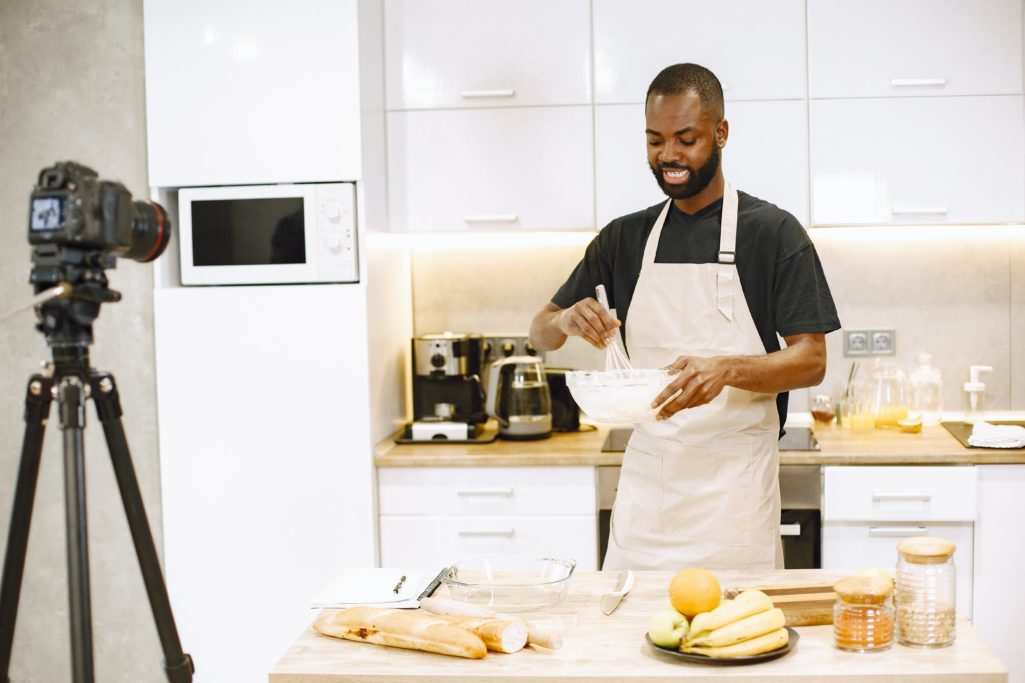 Africa is blessed with cultural diversity, particularly food. Every part of the continent has a staple. Thankfully, African food bloggers are dedicating their time and effort to keeping us abreast of these foods. Food blogs are great go-to places for anyone who wants to creatively improve their menu.
The first thing you will notice is that African food bloggers often cross boundaries. Therefore, it is easy to find a West African food blogger preparing southern or northern African dishes. Some African foods are so enticing that you will feel the urge to lick your screen. Some of these recipes are more than a century old. Without further ado, here are African food bloggers every foodie must follow.
ALSO READ: 10 African Pepper Soup Variations  
#1: My African Food Map (Ghana)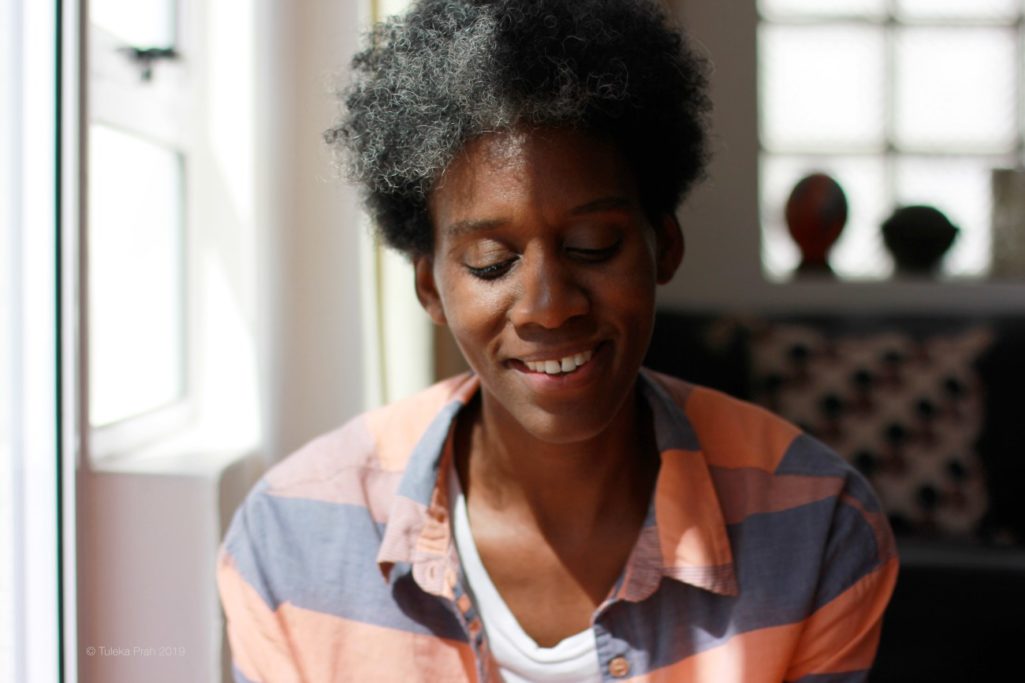 My African Food Map is one of the most ambitious African food bloggers today. Tuleka Prah, the owner of this popular blog, has set for herself the monumental task of going around the continent once every month to showcase the best local recipes and producing short videos on each African country. Prah lived in six different African countries during her childhood, including Namibia, Kenya, and South Sudan. After finding no recipes online for Ghanaian dishes—and no photos that make them look fascinating—she started My African Food Map.
Prah is also a Filmmaker. So far, she has explored the food scene from Ghana, Kenya, and South Africa. This blog is unique because it focuses on major West African cuisines and recipes, but she doesn't exclude east and southern Africa. This blog has more than a thousand followers on Instagram.
ALSO READ: These 10 Tajine Recipes Will Warm Your Home
#2: Afrolems (Nigeria)
Afrolems calls itself "Home of great Nigerian, African and International Recipes". This blog aims to educate people around the world mainly about Nigerian dishes. Nevertheless, they still have recipe from other African countries on their blog. Do you want to know more about snail recipes? This blog will educate you on how to make one for yourself. Interestingly, seasonal and celebratory dishes are their staple and they spice it up with photos of mouthwatering dishes. You will also find beautiful pictures on their Instagram page, which has over 16,000 followers. Atim Ukoh is its pioneer.
#3: Jikoni Magic (Kenya)
Do you want to know how to make different varieties of Kenyan dishes, then you need to follow Jikoni Magic. Being one of the best African food bloggers, Jikoni owns a YouTube Channel and a blog that showcases different cuisines from Kenya. Agnes Kalyonge, the founder of Jikoni Magic, had always wanted to have her electric pressure cooker tap into Kenyan's clean cooking sector and start her food blog. This blog has various recipes ranked by difficulty and the time needed to prepare them. Jikoni Magic has more than sixty thousand YouTube subscribers.
ALSO READ: 24 Easy Meals You Can Make With Goat Meat
#4: My Burnt Orange (Botswana)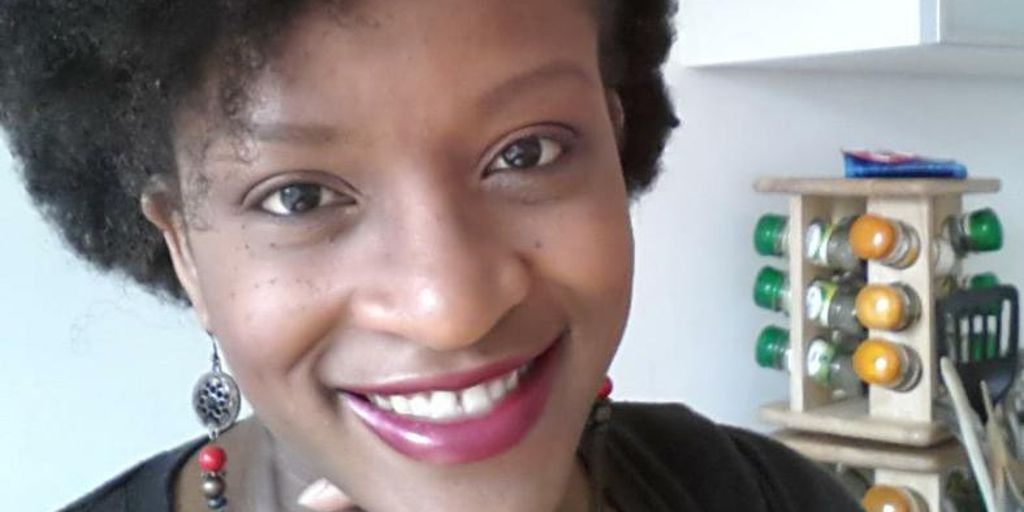 My Burnt Orange, home to the Afro Cosmopolitan Diet is owned by Freda Muyambo. She is a wife and professional electrical engineer. My Burnt Orange is a food blog that promotes the positivity of African culture through food. The blog offers a wide range of how-to videos on popular African dishes. Hence, if you want to learn popular meals from Botswana and other regions of Africa, you need to follow My Burnt Orange.
Freda Muyambo has always wanted to bring to the limelight what was shrouded in darkness; African cuisine. So besides writing about these recipes, she also uses her videos to instruct her viewers. This makes it easy to follow up on recipes.
#5: The Kate Tin (South Africa)
Kate Tin is one of the best African food blogs today. The owner of this blog, Katelyn, is a regular face on Expresso—an everyday South African breakfast show where she shows her love for baking and cooking. Katelyn's passion started at eight years of age with the desire to become a chef. The Kate Tin specializes in popular South African dishes and other culinary creations. The blog won the "Best Food and Wine Blog" award at the South African Blogger Awards of 2014.
ALSO READ: 6 Mouth Watering Nigerian MoiMoi Recipe Variations
#6: Eleni's Kitchen (Ethiopia)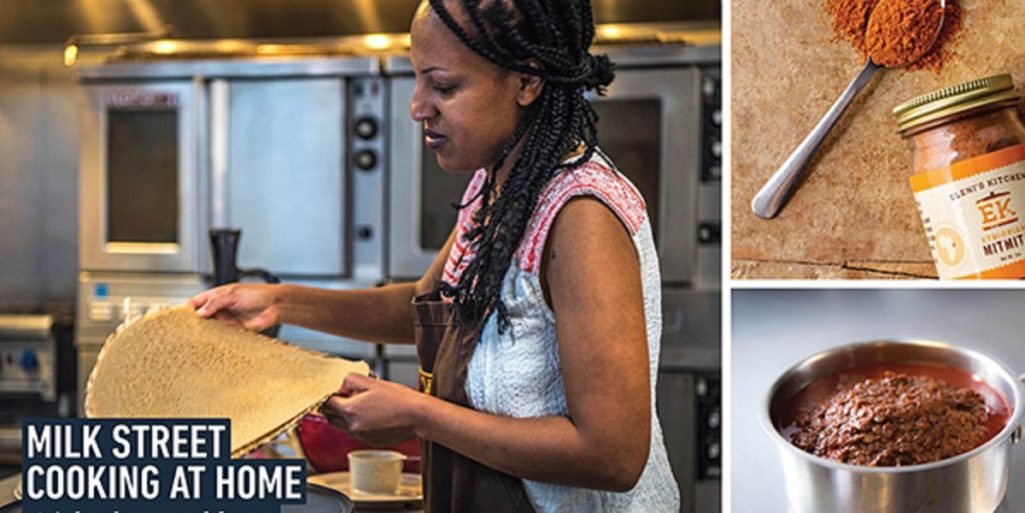 Eleni's Kitchen educates people on the best and authentic Ethiopian food products. As one of the best African food bloggers, Eleni's Kitchen offers in-depth tips on preparing mainly Ethiopian meals. The founder and manager, Eleni Woldeyes, created her blog to share the unique flavors and exotic aromas of Ethiopian foods with the world. Therefore, every foodie with a fascination for Ethiopian dishes should get addicted to this blog.
#7: Miriam Malaquias (Tanzania)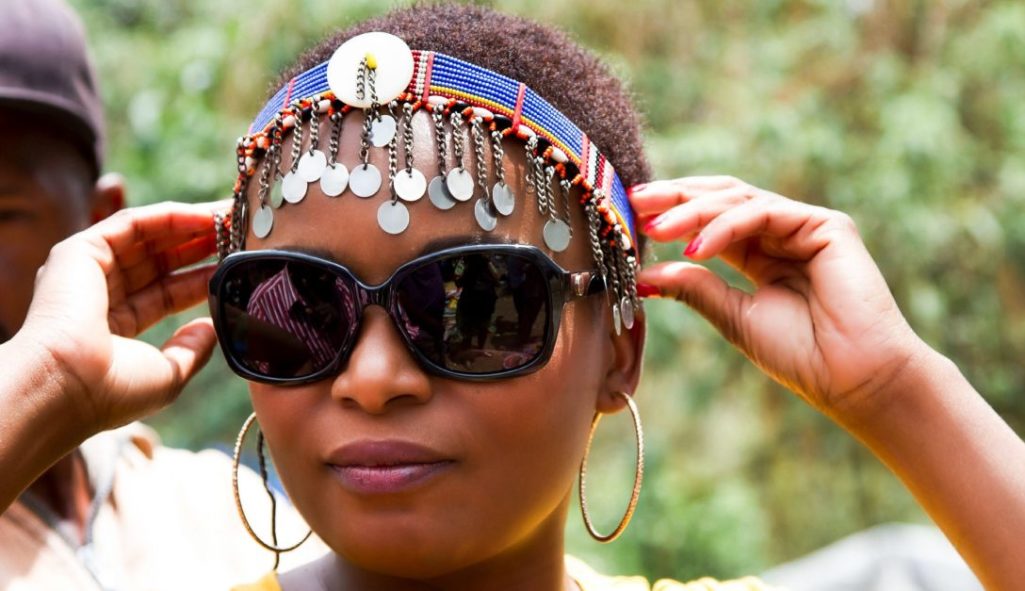 Miriam Malaquias is one of the many African food bloggers that mainly educates people about Tanzanian cuisines. The blog started in 2004. Miriam teaches her viewers through YouTube videos how to prepare healthy and delicious Tanzanian meals. However, Miriam also infuses a blend of local and western spices to present local dishes to the world. She is also an author of the popular book Taste of Tanzania, a collection of different Tanzanian recipes.
ALSO READ: Which Bobotie Recipe From These 10 Food Bloggers Is Your Favorite?
#8: Salima's Kitchen (Morocco)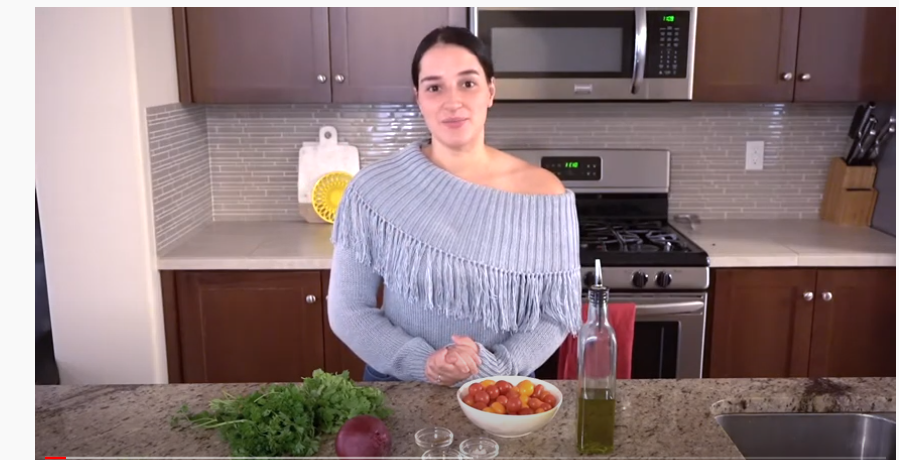 Salima's Kitchen is greatly inspired by flavorful and approachable recipes from Moroccan and Puerto Rican roots. The blog also aims to project Moroccan cuisines to the world. Salima Benkhalti is the owner of this blog. However, she is also a food photographer and recipe developer. She started the blog due to her passion for capturing the elements of Moroccan foods. Some of our favorite Moroccan recipes from the blog are Sofrito, Arroz Con Pollo, Arroz Con Gandules, and Classic Tomato Salad. Salima's Kitchen has more than four thousand followers on Instagram today
ALSO READ: 15 Recipes That Will Have Your Kids Fall In Love With African Cuisine.
#9: Food Fridary (Algeria)
If you love Algerian recipes, you should follow Food Fridary. This blog shares not just Algerian (Maghrebian) recipes but World halal food recipes. Food Fridary engages food lovers with its lively fusion elements. There's plenty of substance to be found on their blog including recipes like Brioche, La Mona, Orange Black Seed Cinnamon Rolls, etc.  The blog has more than two hundred thousand followers on YouTube and boasts of rich content. You would definitely discover amazing food recipes and new ways to prepare Algerian foods.
#10: Murielle Banackissa (Congo)
Murielle Banackissa shares different Congolese and other African recipes on her blog. She uses her writing and videos to teach her followers how to make popular African dishes. Murielle Banackissa was born and brought up in Congo. She is an experienced food photographer, food stylist, recipe developer, blogger, and educator.
She developed her cooking skills and interest in educating others from her mother. Her blog contains how-to videos on different recipes such as Salads and Vegan Saka Saka (Congolese Cassava Leaf & Spinach stew). Her focus recipes includes Congolese, African desserts, Canadian, etc. So, if you want to learn some Congolese recipes, this is the right place to start. Murielle Banackissa has more than two thousand subscribers on YouTube.
ALSO READ: Kenyan Matumbo And 6 Other Surprising African Tripe Recipes That Are Finger Licking Delicious
#11: Immaculate Bites (Cameroon)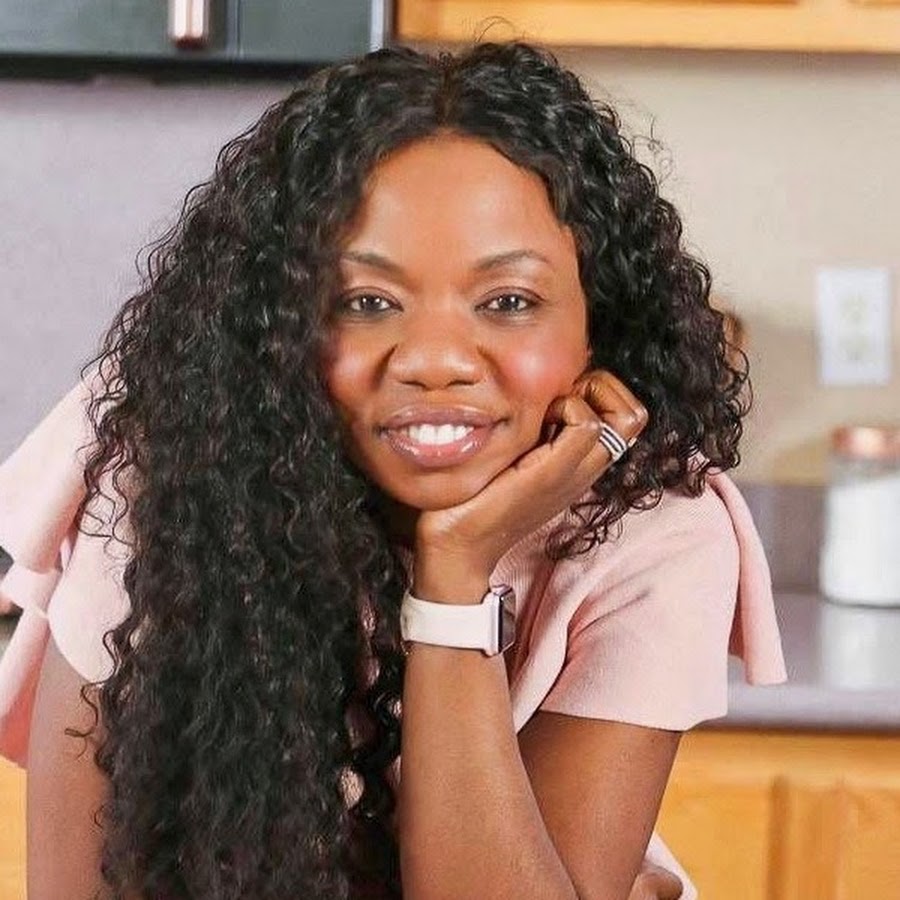 At the age of 11, Immaculate—the founder of this blog—developed a passion for cooking. Born and raised in Cameroon, she began to hone her skills from watching her aunt in the kitchen. Eventually, she moved to Los Angeles where she lives out the most of her life. Working indifferent restaurants around the city she found the inspiration to start a blog.
ALSO READ: 6 Variations Of The Delicious South African Samp Recipe
Today, Immaculate Bite is the plug for everything African. From local delicacies to pastries, she has it all. However, the most fascinating thing about her blog is how every recipe fits into a category. She has over 250k followers on Instagram and her YouTube Channel is always buzzing with new recipe.
Conclusion
No doubts, Africa boasts some of the best delicious and nutritious cuisines. Little wonder why the continent is home to many food bloggers today. These African food bloggers experiment with different recipes to develop their own and share on their blogs. There are many other fabulous food bloggers out there who did not make the list this time. However, you are free to share your favorite food blogger with us if they are not on this list. We read every comment!