15 Recipes That Will Have Your Kids Fall In Love With African Cuisine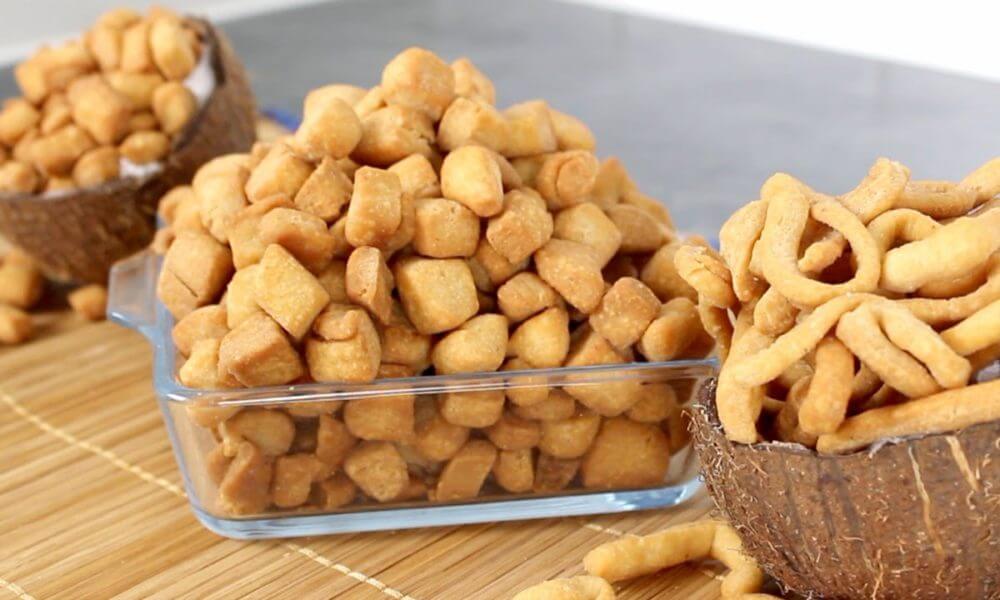 Undeniably, kids get easily bored with food. Consequently, they'll become picky eaters. As a parent, you need to find a way to make mealtimes exciting for them—and it is challenging. The answer lies in African cuisines. There are lots of delicacies that you can use to switch things up to awaken their taste buds and leave long-lasting memories. Here are 15 quick and easy recipes that will have your kids falling in love with African cuisine.
1. Chin-Chin By Immaculate Bites
Chin chin is an all-time favorite snack. It is a scrumptious fried pastry made in various ways. Throughout West Africa (particularly Nigeria) Chin Chin is originally prepared for special occasions. It has evolved from a special occasion food to being a snack food sold on street corners, kiosk, and supermarkets. This African cuisine can be ready in minutes—if you master the process. Get Recipe Here!
2. Coconut Chin Chin By Life With Rozy
Coconut Chin Chin is a sweet and crunchy West African deep-fried pastry snacks—mostly loved and eaten by Nigerians. This particular recipe incorporates fresh ingredients for extra flavor. You just have to try it! Get Recipe Here!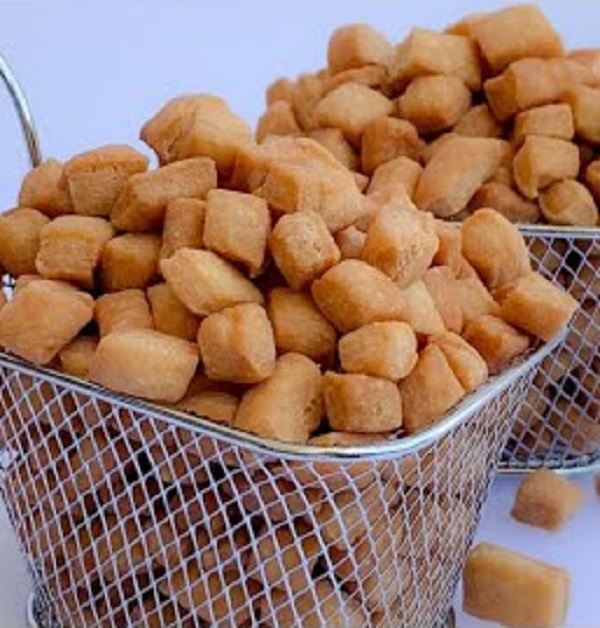 3. Kenyan Irio (Mashed Peas and Potato Mix) by Cheflolaskitchen
Irio is a  medley of potatoes, corn, and peas. It is delicious, filling, and perfect for a mid-week dinner. Call this a higher class of mashed potatoes and you won't be wrong. This is because the peas and corn add a new dimension and a little more color to the good ol' mashed potatoes. Get Recipe Here!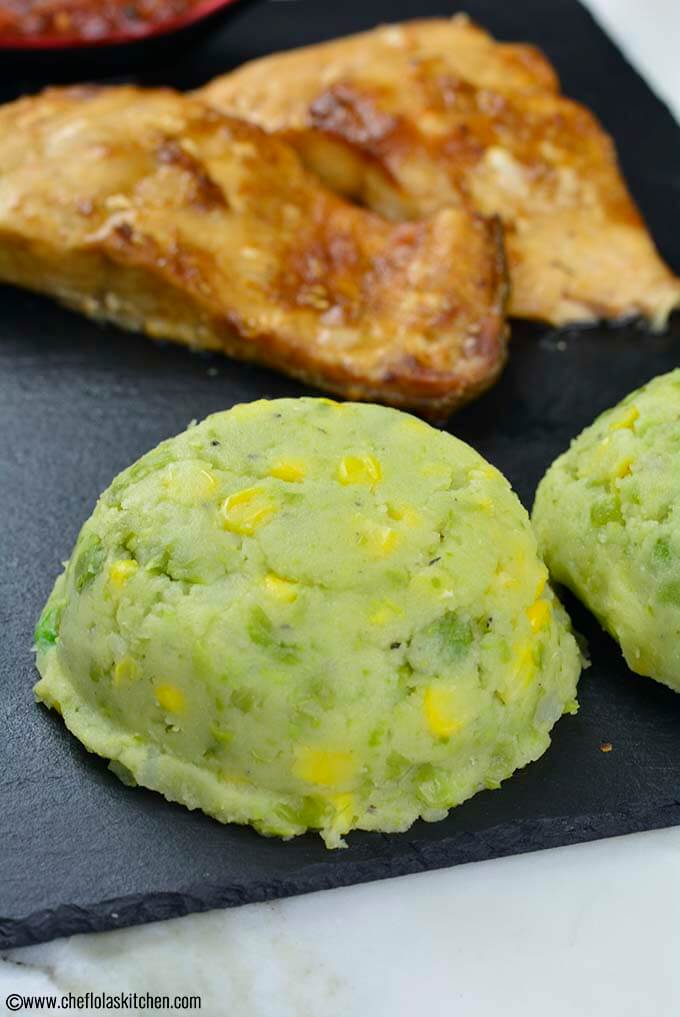 4. Rfissa Express by MyMoroccanFood
Rfissa is a kind of chicken tagine served with thin strips of pan-fried bread similar to msemen—called trid—and topped with lentils. Making trid is relatively time-consuming. Therefore, Moroccans usually buy the trid from the souk or a local bakery. This African cuisine will overstimulate your saliva glad such that you'll become restless till you take a bite. Get Recipe Here!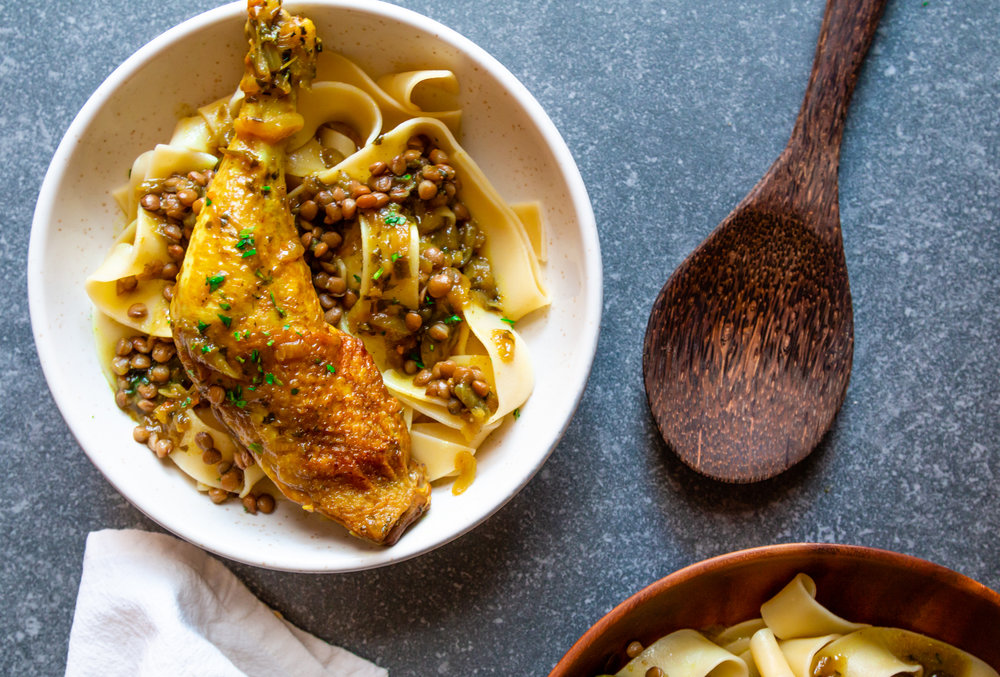 5.Thieboudienne: Senegalese Jollof Rice And Fish by YummyMedley
Thieboudienne (pronounced 'Ceebu Jen' or Chee-boo-Jen) is the National dish of Senegal. The main ingredients are stewed broken jasmine rice and vegetables served with marinated fish. This Thieboudienne/ thiebou dieune is an African cuisine that can either make a good lunch or dinner.  Get Recipe Here!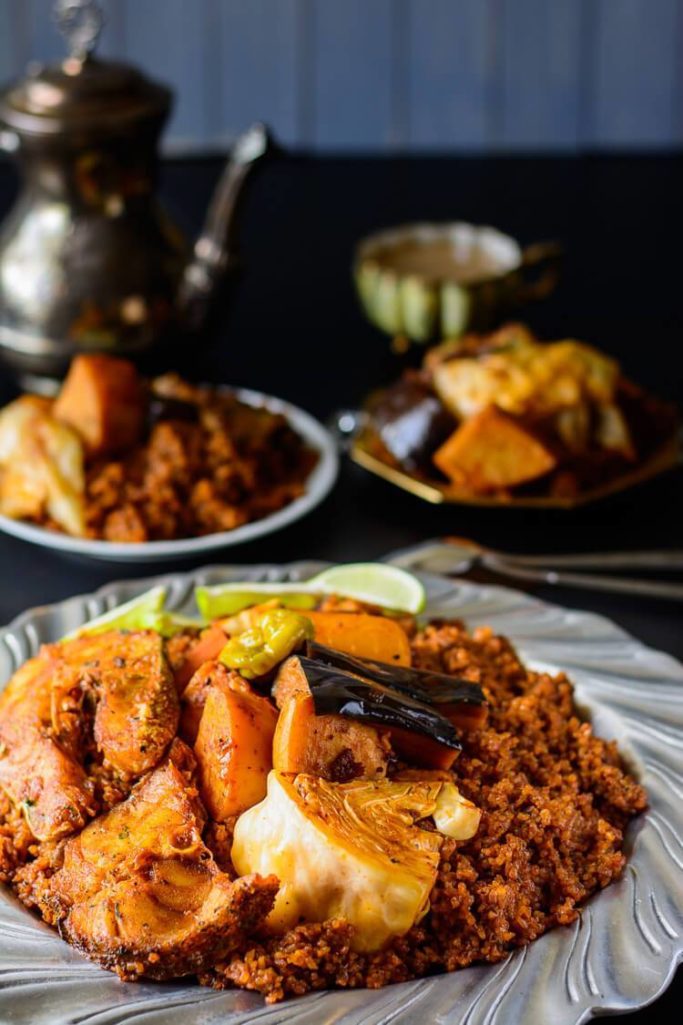 ALSO READ: 7 Heart Warming African Breakfast Ideas For Mother's Day
6. Moroccan Couscous by CookingClassy
A flavorful, hearty Moroccan couscous dish blends with roasted vegetables, chickpeas, and almonds. It's perfect for summer and sure to be a hit! If you are pre-diabetic, this is surely going to be a great substitute for high carb foods. Enjoy this African cuisine with fish or chicken to balance up your nutritional requirement. Get Recipe Here!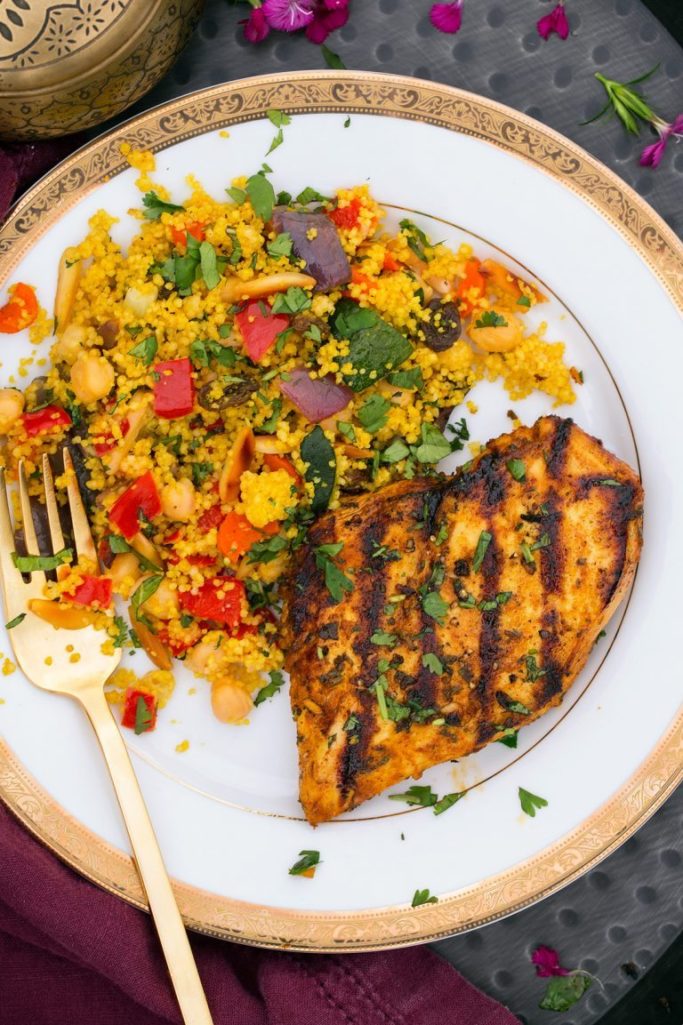 7. Chicken Pastilla (Skillet Chicken Pie) by TheDeliciousCrescent
Chicken Pastilla is a sumptuous Moroccan delicacy whipped together using a skillet. It consists of tender shredded chicken with aromatic spices wrapped in perfectly crisp pastry layers. It looks a lot like a hamburger. However, the taste is dreamy and the aftertaste, memorable. Get Recipe Here!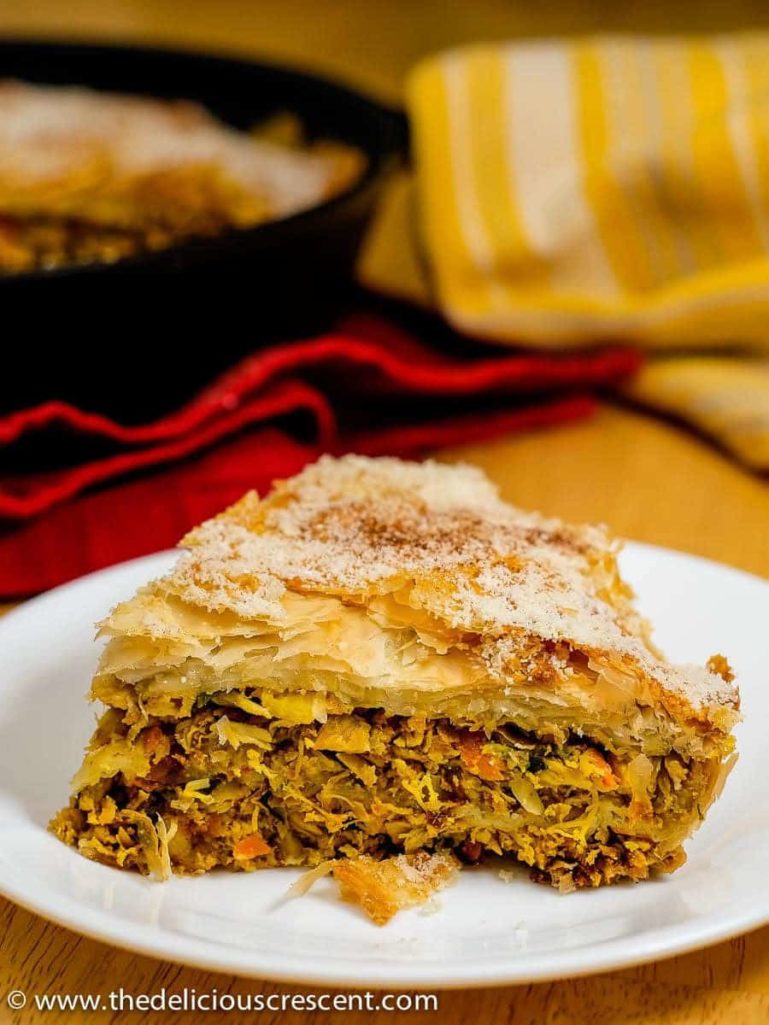 8.  Classic Kefta Briouate by MyMoroccanFood
This briouate is a classic in Morocco. It is the only traditional Moroccan recipe (to the best of our knowledge) that includes kefta (spiced mince meat) in a sweet and savoury way. We binge on this African cuisine without regret. Perhaps, you will understand why when you take a bite. Get Recipe Here!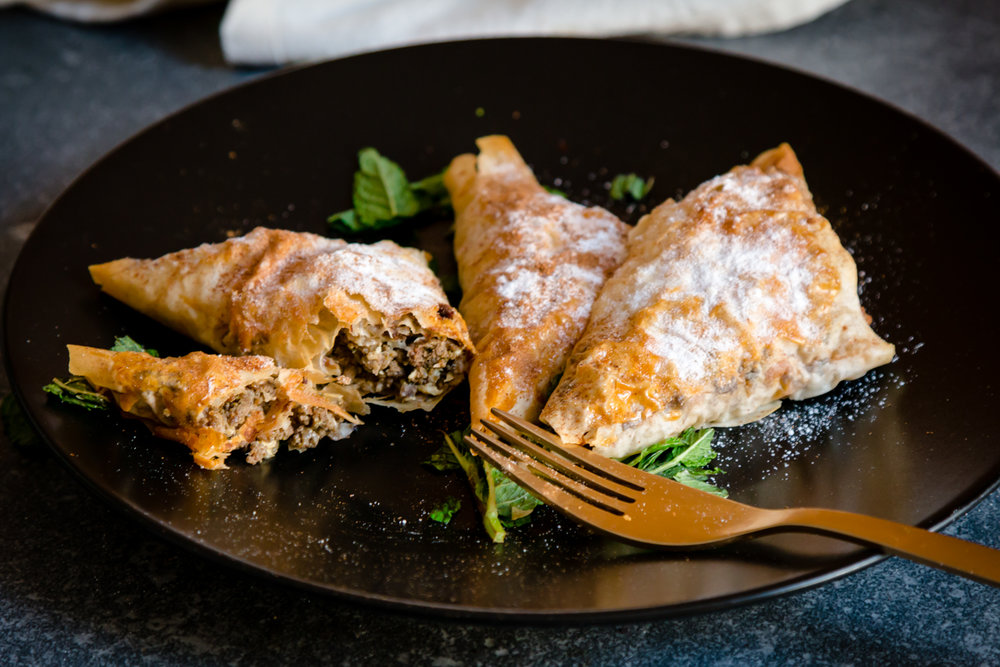 9. Garden Egg Stew by Nanaaba's Kitchen
Garden eggs stew is a Ghanaian delicacy that accompanies a variety of starches such as rice, yam, plantain, etc. This special recipe elevates the flavors and brings a slew of textures that literally takes this one to the next level! Enjoy! Get Recipe Here!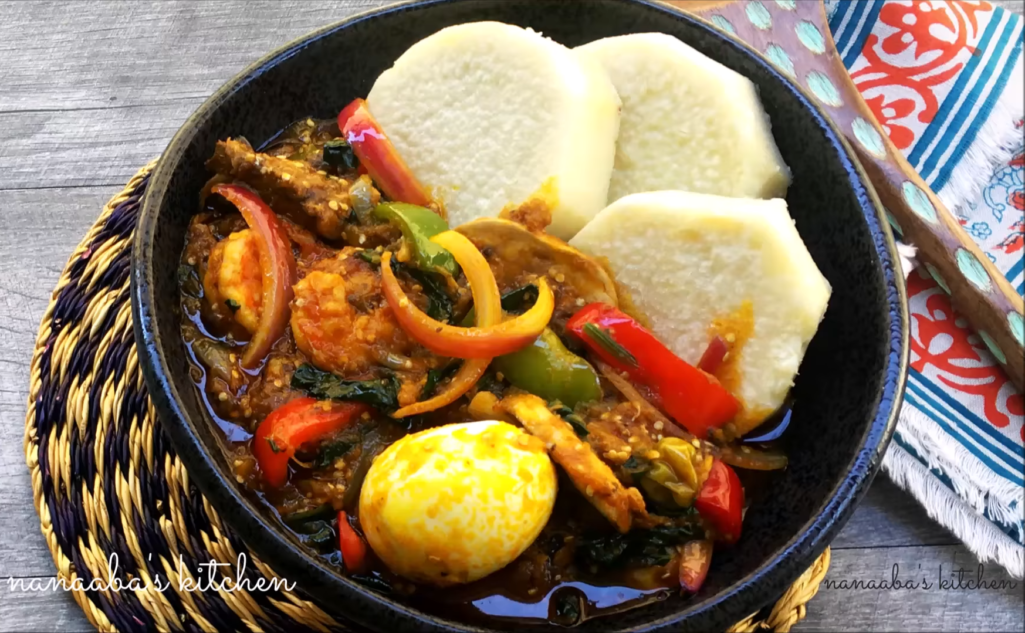 ALSO READ: 13 Popular African Foods You Cannot Miss In Each Region
10. Cameroon Ndole By Afro Vitality Eats
This rich, creamy casserole-like dish is an all-time favorite in Cameroon. However, there is nothing stopping you from trying it as long as you have the ingredients. In some homes, Ndole only appears on the table when a special guest is around. Show your kids that they are special by offering them this delicacy on the day they least expect. Get Recipe Here!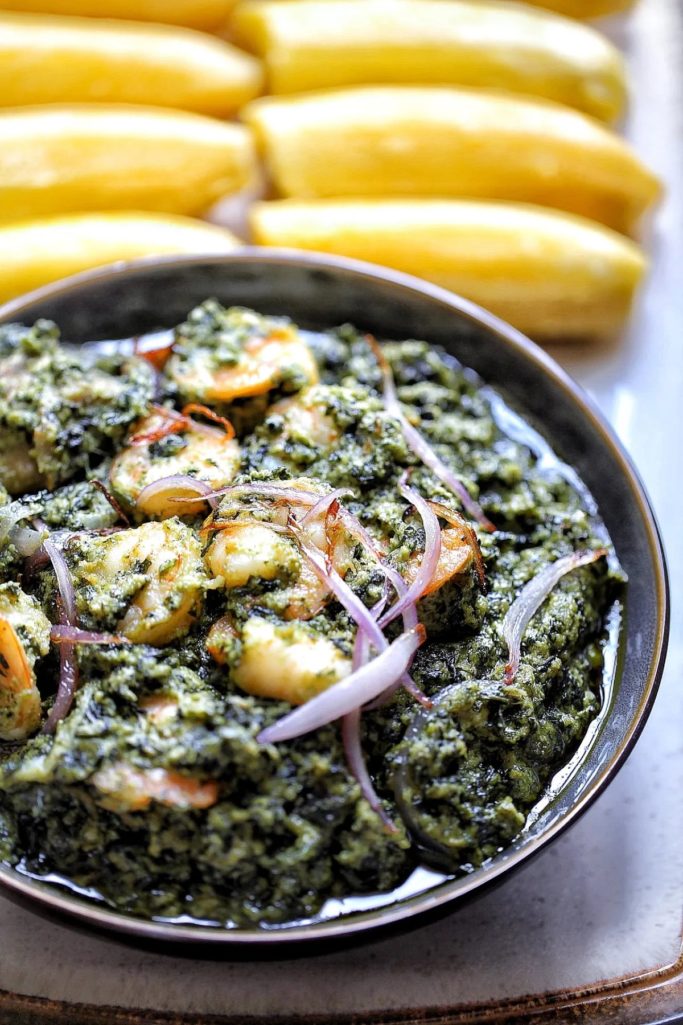 11. Kenyan Githeri – By Foods From Africa
Adapted from an old Kenyan recipe, Githeri features slow-cooked corn and beans, gently simmered in a fragrant and spicy coconut milk base. Githeri is one African cuisine that you can experiment with. A flip of an ingredient creates a whole new variation. Thus, what this means is that you can never go wrong.  Get Recipe Here!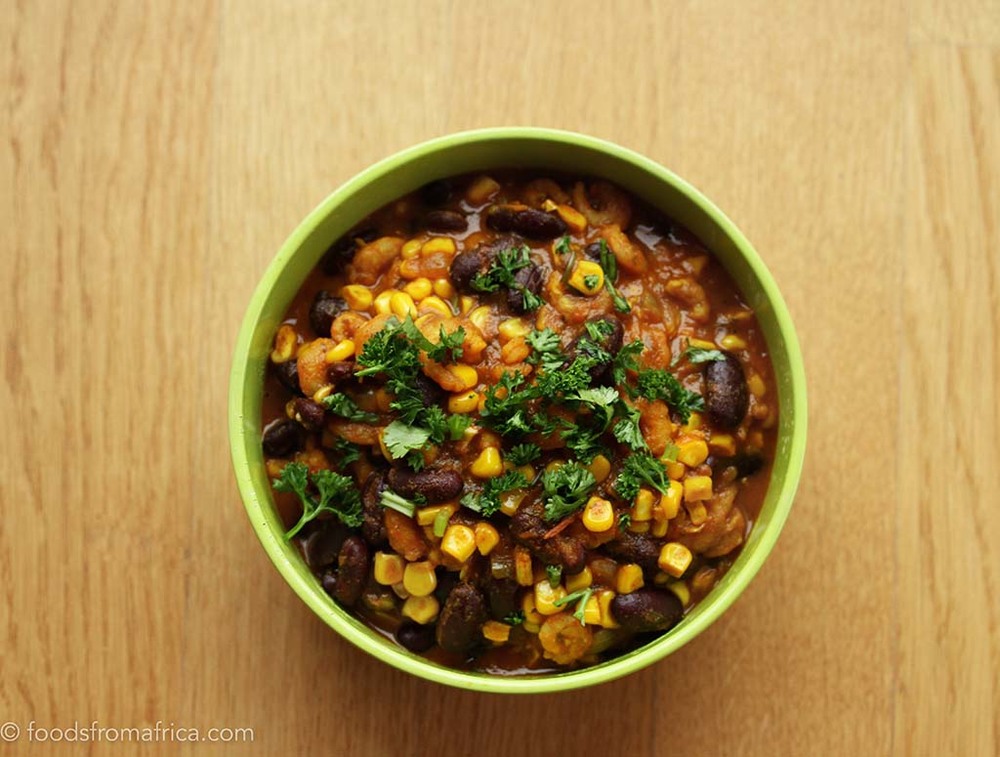 12. Classic Moroccan Harira by The Spruce Eats
Harira is an authentic Moroccan soup made of tomato, lentils, and chickpeas. However, it also includes meat, making it a satisfying dish. There are many variations, and recipes are often passed down from generation to generation. Some versions, such as this one, feature broken pieces of vermicelli and smen—a preserved butter with a Parmesan-like taste. Get Recipe Here!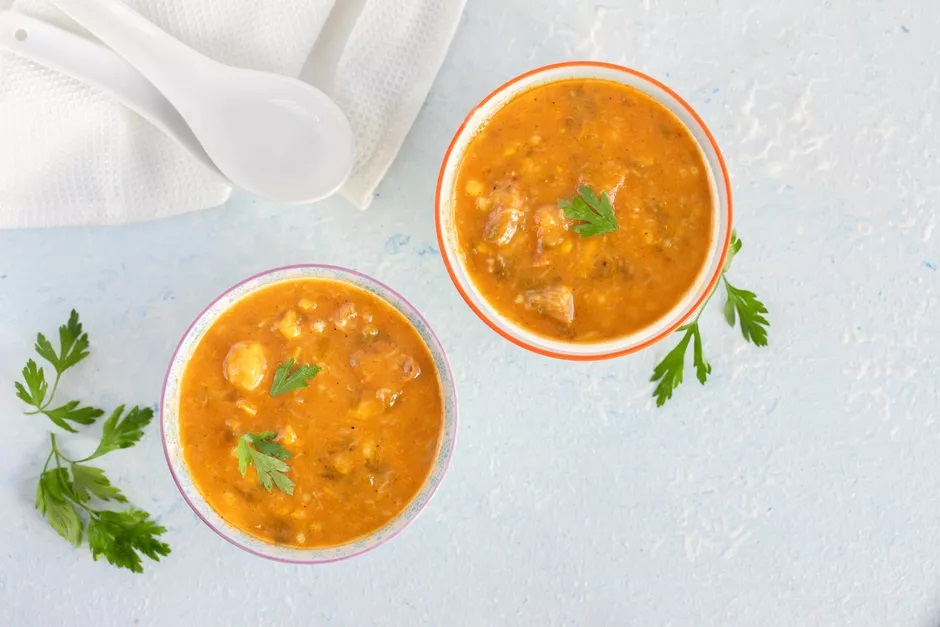 13. Cameroon Ekwang By Precious Core
The process of making Ekwang involves grating, wrapping, then, wrapping some more. This is often tedious and could take some hours of your life. However, you will be rewarded with a sumptuous African cuisine that will cause a stir in the neighborhood.  Get Recipe Here!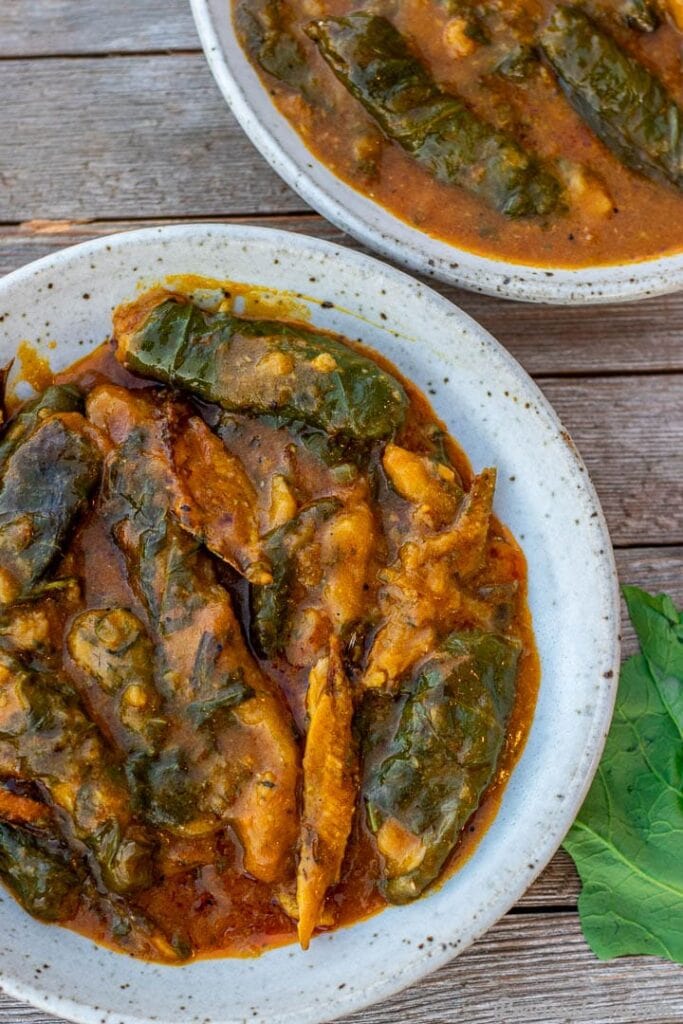 ALSO READ: Africa's Largest Food Retailer Closes Its Doors In Nigeria and Kenya. Here's Why
14.  Crunchy Chin Chin by SisiYemmieTV
Chin chin is one snack that has so many variations. This particular variant is mostly popular in Nigeria. The size and shape make it an easy pick for children. You can use it to keep them busy while you work on other stuff. Get Recipe Here!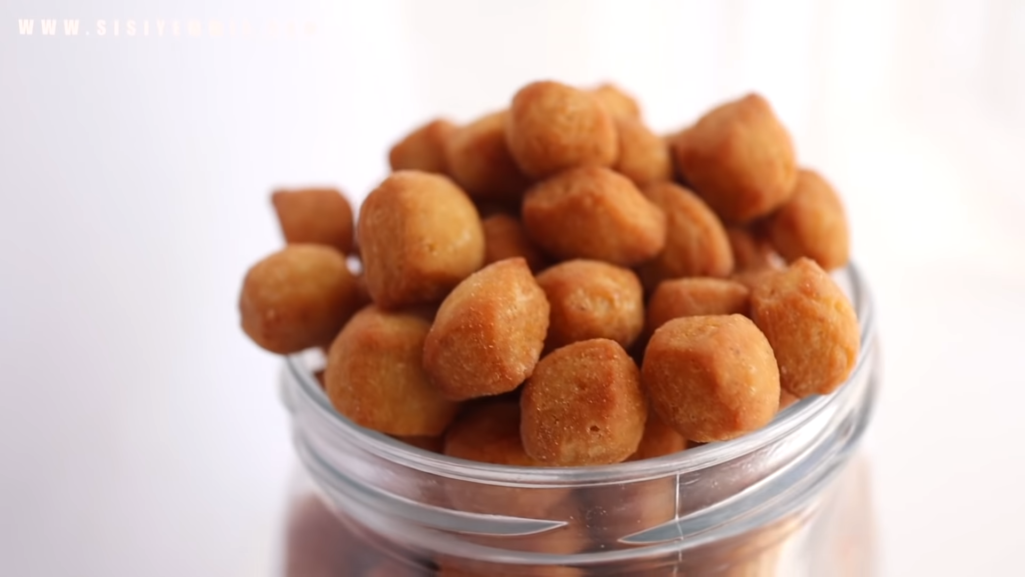 15. Kelewele by Nanaaba's Kitchen
Kelewele (Spiced Fried Plantain) is popular street food in Ghana. There are two versions of kelewele recipes; baked and fried. However, this recipe is for the fried version. Enjoy with roasted peanuts or anything else that entices your taste bud. Get Recipe Here!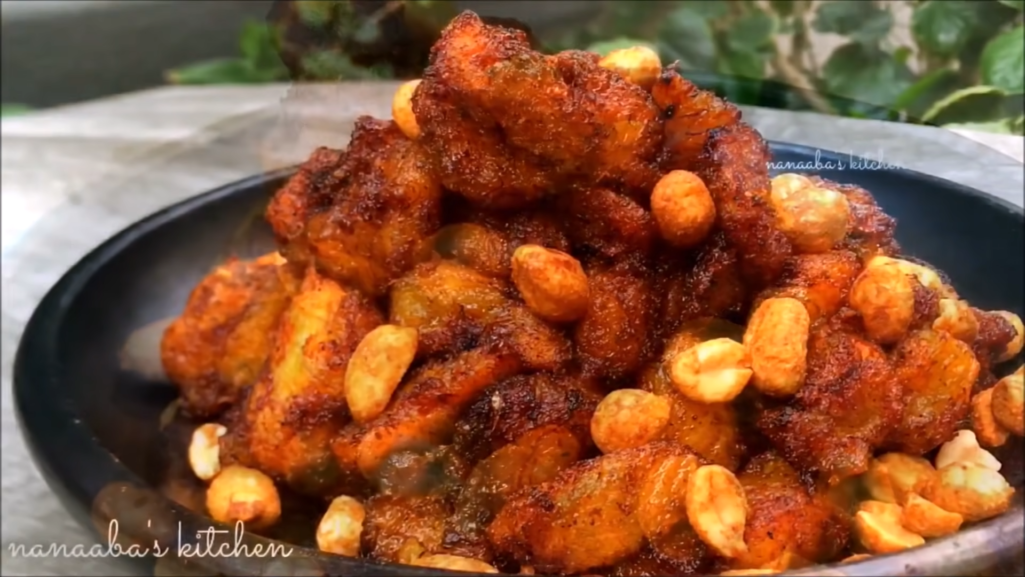 ALSO READ: 6 Year Old South African Goes Viral With Her Dance Moves
Conclusion
Now you have a plethora of African cuisines to entertain your children. Tweak your home menu to include some of these. However, leave out a few and throw it in once in a while. Which of the dishes will you love to try first? Let us know your thoughts in the comment box below.