6 Mouth Watering Variations Of South Africa's Malva Pudding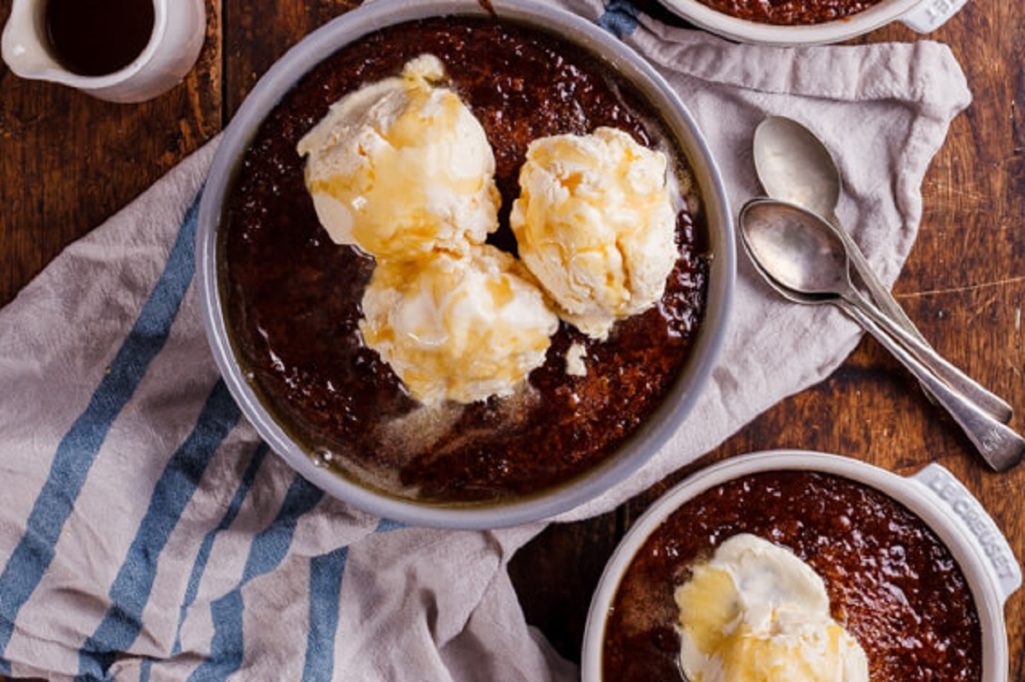 South Africa is not just one of the best tourist destinations in Africa, it also has a lot to offer when it comes to food. One such dish that is common in many parts of South Africa is Malva Pudding. This traditional dessert is made from wheat flour, sugar and butter, and most recipes call for the addition of eggs. But there are other variations you can try out so that your taste buds are constantly delighted!
Malva pudding is a delicious homey dessert originating from South Africa's Cape Dutch. The pudding made its grand debut in the US after Oprah Winfrey's personal chef, Art Smith, served it for Christmas dinner in 2006 to the pupils of the Oprah Winfrey Leadership Academy for Girls in South Africa.
6 Malva Pudding variations
1 – Malva Pudding with easy frozen custard – Get Recipe Here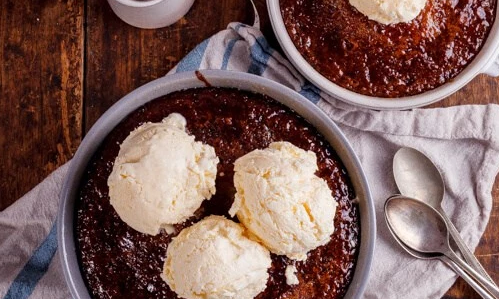 For this particular recipe, we've used an easy frozen custard to make things even more simple and delicious! The frozen custard can be made in advance and kept in the freezer, so all you need to do when you're ready to serve is thaw it out and assemble the pudding.
This Malva Pudding with easy frozen custard is sure to be a hit with your family and friends!
ALSO READ: Creamy Chicken Livers by The South African
2 – Malva Pudding with chocolate – Get recipe Here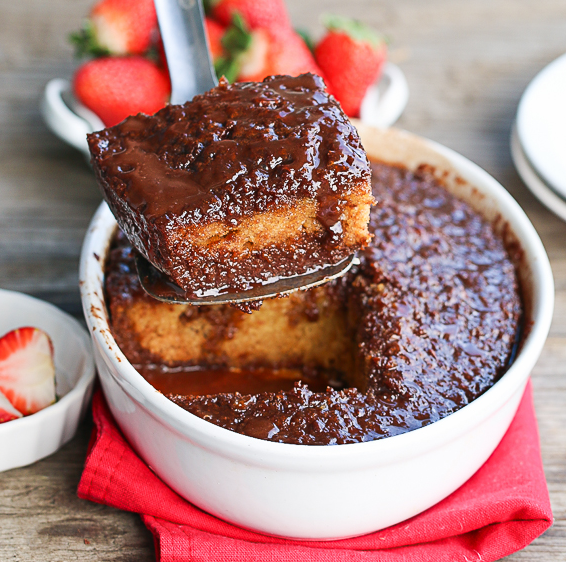 When it comes to Malva pudding, there are endless possibilities for delicious variations. One of our favorites is the Malva pudding with chocolate. The rich chocolate flavor pairs perfectly with the sweetness of the pudding, making for a truly decadent dessert. To make this variation of Malva pudding, simply substitute chocolate for the traditional apricot jam in the recipe. You can use any type of chocolate you like, but we recommend a dark or semi-sweet chocolate for the best results.
3 – Malva Pudding with Cognac Pears Dessert- Get recipe Here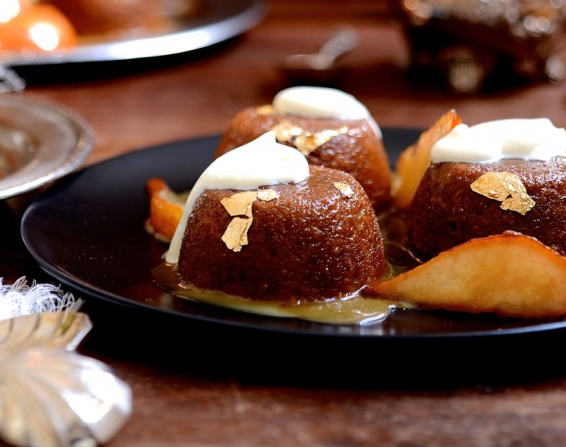 This dessert is sure to please any palate, and is the perfect way to end a meal. The pears are poached in cognac until they are soft and tender, and then they are combined with a creamy custard mixture. The pudding is then baked until it is golden brown and bubbly. The result is a decadent and flavorful pudding that is sure to satisfy your sweet tooth.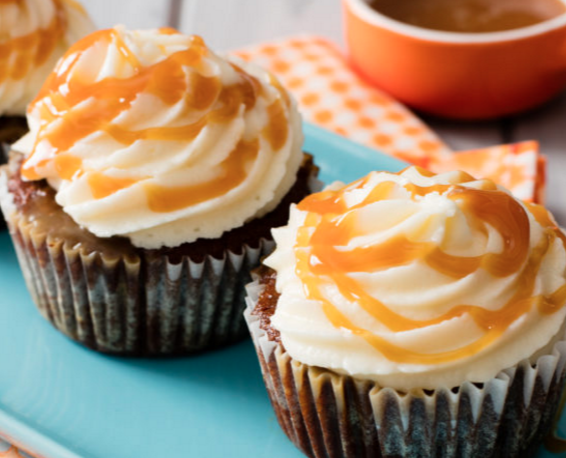 When it comes to Malva pudding, there are few things more delicious than a cup cake version. These Malva pudding cup cakes are moist and fluffy, with a rich and decadent flavor. They're perfect for any occasion, and will surely satisfy even the most discerning sweet tooth.
ALSO READ: South African Delicious Bobotie Recipe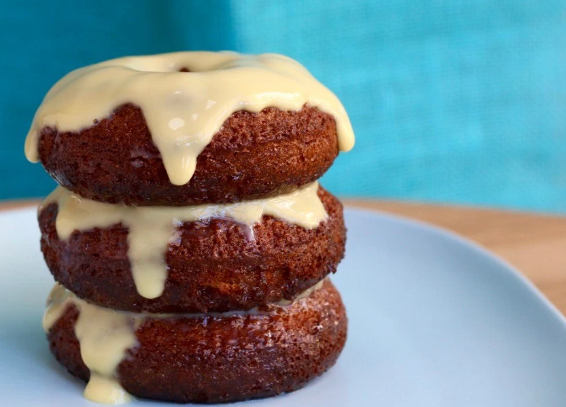 Malva pudding doughnuts are a delicious twist on the classic South African dessert. They are made with a rich, spongy doughnut batter and are filled with a sweet, creamy malva pudding filling. These doughnuts are served with a dusting of confectioners' sugar.
6 – Traditional Moist Malva Pudding Dessert – Get recipe Here 
ALSO READ: 15 Delicious African Recipes You Should Try This Easter
Malva pudding is a South African classic that can be enjoyed in many different ways. Whether you prefer it traditional or with a twist, there's a recipe out there for you.
We hope you've enjoyed exploring these six delicious variations of malva pudding from South Africa. If you're looking for a new and exciting dessert to try, why not give one of these a go? With their rich and decadent flavours, you'll be sure to find something to suit your taste. And who knows, you may even discover a new favourite!