African Fish Roll (Fish pie)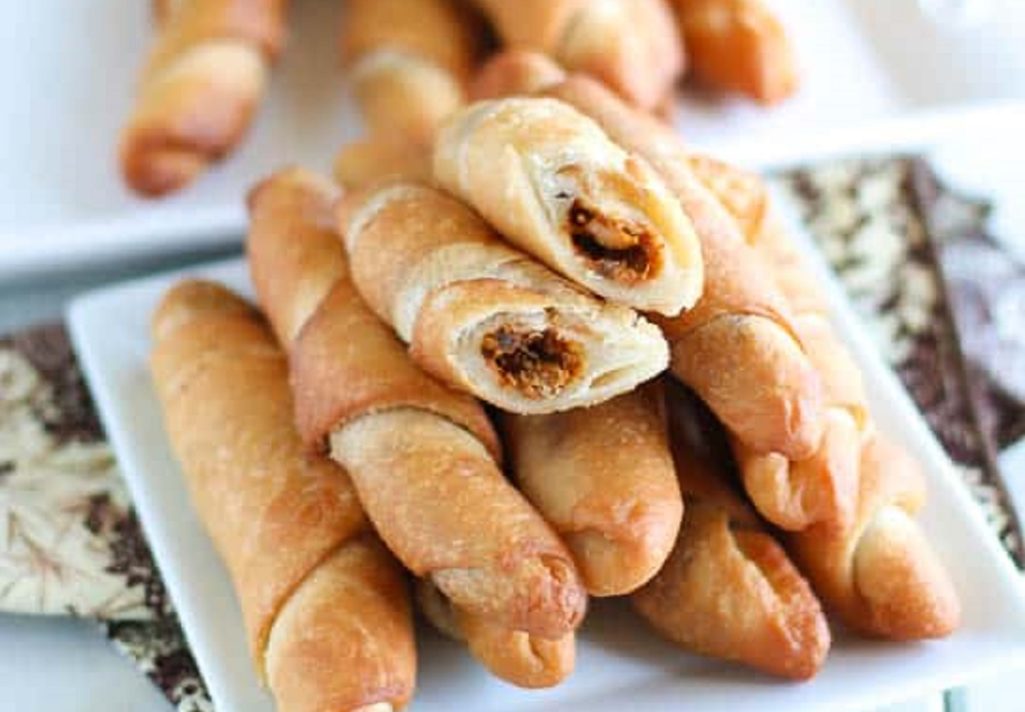 About the African Fish Roll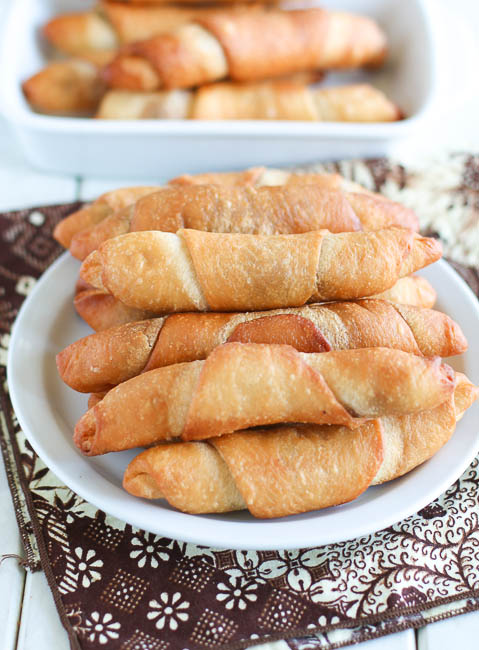 Over the years I have tried several times to make #African fish pie or Fish roll, as is commonly called in Cameroon, but was extremely disappointed at the results. Then, one of my aunts said casually, "Well, it is just puff- puff mixture with butter, and sardines" and it hit me "Duh! That's it! I decided to try my hand again at this recipe and after several disastrous results I came up with one am proud to share.
An African fish pie is a popular West African street food – specifically in Cameroon, Nigeria, and Ghana that is made with some sort of shortcut pastry fill with sardines and spices. In Cameroon, it is rolled up, while in other countries it is made in the shape of meat pie (empanadas).
These tasty snacks are deep-fried, not baked; however, for a healthy version, you can bake them. The baked version would taste slightly different from the deep-fried version. To be honest… there is no comparison, fried fish pie is crunchy, slightly sweet, spicy, and oh so good.
ALSO READ: Nigerian Ofada Sauce Recipe by YummyMedley
It is really all the rage for adults and kids, who would hurriedly leave school, in an attempt to get a piece from the ladies selling it, at the entrance of the school. It is more convenient to buy from street vendors than make it at home in Africa.
Maybe because it is looked down on as a "poor man's" snack. Meat pies are the "rich man's version. Africans leaving abroad would classify it as a" MUST EAT" at parties- It flies off the table.
Ingredients
Filling
1 can sardine in chili tomato sauce 15oz or 425gram
½ medium onion chopped
½ teaspoon parsley
¼ teaspoon curry powder
Dough
Get Recipe Here African Fish Roll(Fish pie) – Immaculate Bites