Get Familiar With These 11 Malva Pudding Recipes For The Holiday Season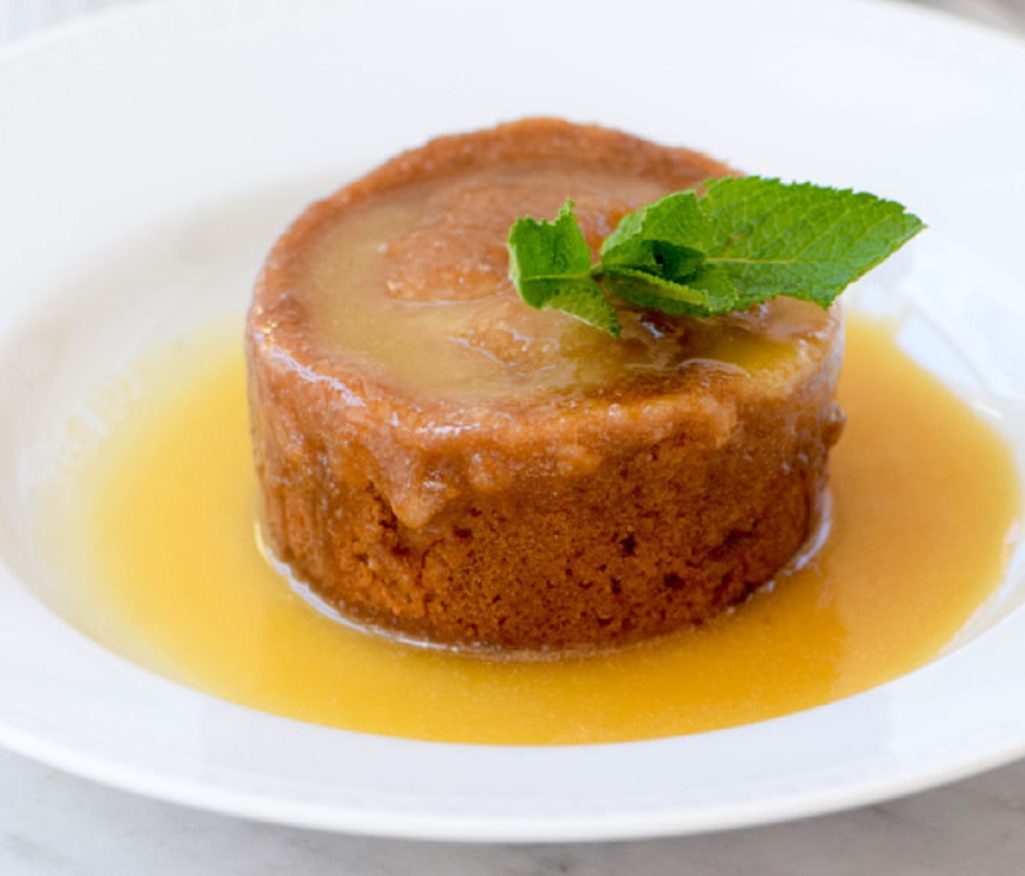 If you have been to South Africa and you have a sweet tooth, you might have noticed how South Africans absolutely love their sweets and sauces. It is no surprise that the sweet Malva pudding is unapologetically South African—and people serve it everywhere. A Christmas would be incomplete without it. Little wonder it is affectionately called the Malvapoeding.
Where did the Malvapoeding Originate from?
The pudding draws its name from the Afrikaan malvalekker, which means marshmallow. This pudding gained popularity in the US West Coast, back in 2006, when Art Smith served it to students at Oprah Winfrey's Leadership Academy.
There are other theories that claim the pudding got its name from the Malvasia wine. The side-sauce originally contained this wine. To this day, some people serve the sauce that has brandy or sherry within. Even if the sauce doesn't get the sweet alcoholic drink, you can wash the pudding down with Malvasia wine—just like the Dutch used to do many years ago.
The Dutch settlers brought the pudding to their South African farms and households during the pre-colonial period. This was in the 1600s when the Dutch East India company was still running. It gained fame and a foothold in the local cuisine after Maggie Pepler, who worked for South Africa's ambassador in England, served it to dignitaries (who, reportedly, loved it). Henry Kissinger said it was one of the finest puddings he had ever tasted.
What is the difference between Malva and Jan Ellis pudding?
The Jan Ellis pudding, named after the South African rugby player, is very similar to the Malvapoeding. He used to love the pudding so much. The key difference between the two is that while the Malvapoeding contains vinegar and is made using baking soda, the Jan Ellis variant does not contain vinegar.
Secondly, the latter pudding is made from baking powder. Finally, you use butter to make the Jan Ellis pudding and cream to make Malvapoeding.
Is sticky toffee pudding the same as Malvapoeding?
No, it is not. Although the British sticky toffee pudding has similar ingredients to the Malva, the two desserts are very different. For starters, the sticky toffee pudding has dates and tea, while the Malvapoeding does not have those ingredients. If you have had the chance to taste the tres leches cake, it brings out a similar taste to Malvapoeding.
Making this pudding is very simple, and its ingredients are most likely locally available. With flour, sugar, apricot jam, milk, and balsamic vinegar, you will be good to go. Pick one of the 11 recipes below to get started
Get Familiar With These 11 Malva Pudding recipes For The Holiday Season
#1. Yummy SOUTH AFRICAN Malva Pudding By Dearra Prop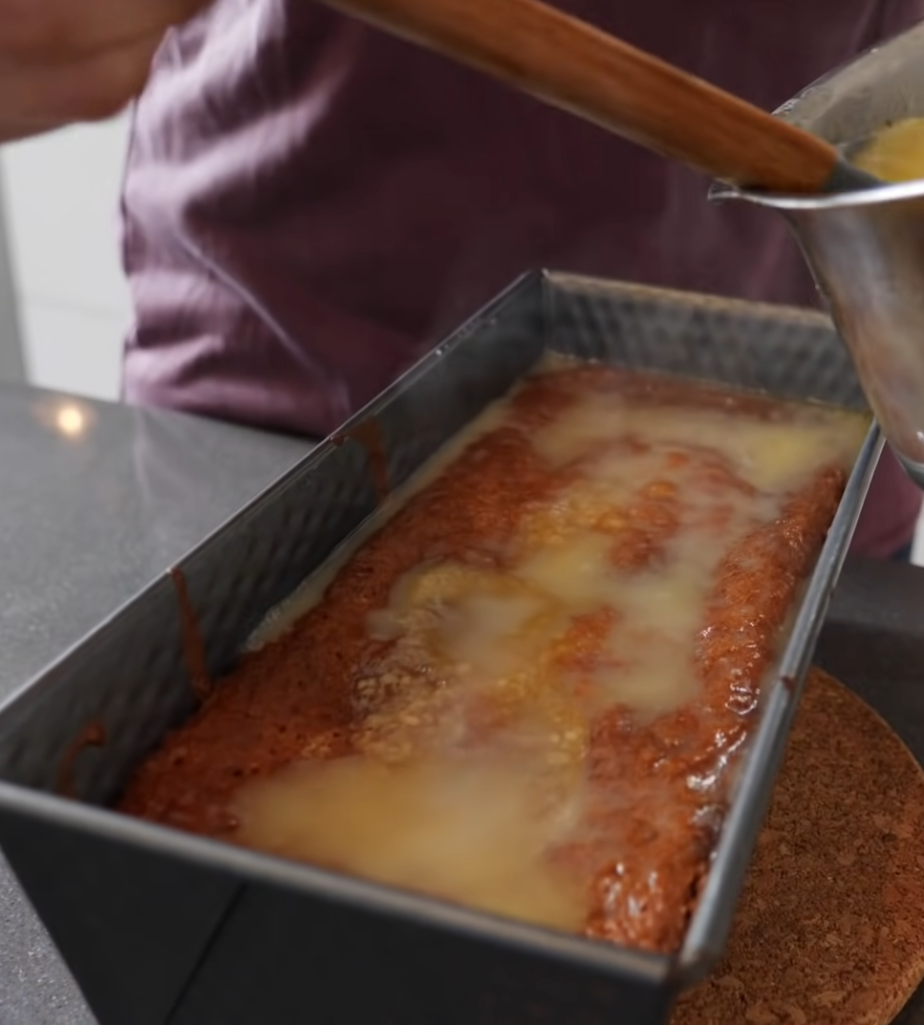 One great thing about this Malva pudding is that you can add more ingredients like Fruits, Nuts and Wines. However we will be using Jams. Get Recipe Here >>
#2. Traditional Malva Pudding By Beastly Eats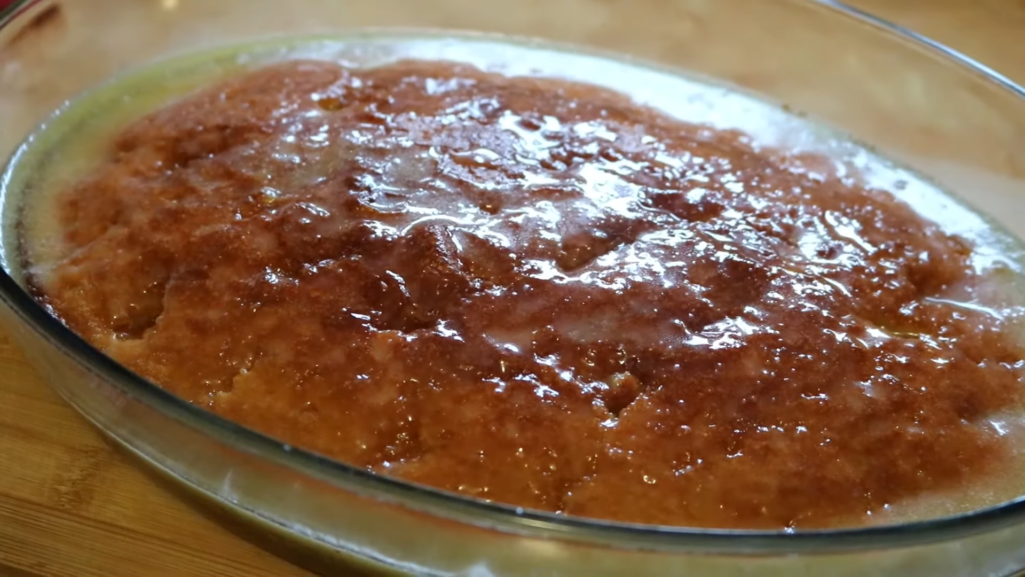 This delicious sweet and sticky pudding is very easy to make. Malva pudding is one of my favorite South African desserts best served with custard. Get Recipe Here >>
#3. Traditional South African Malva Pudding By All About Food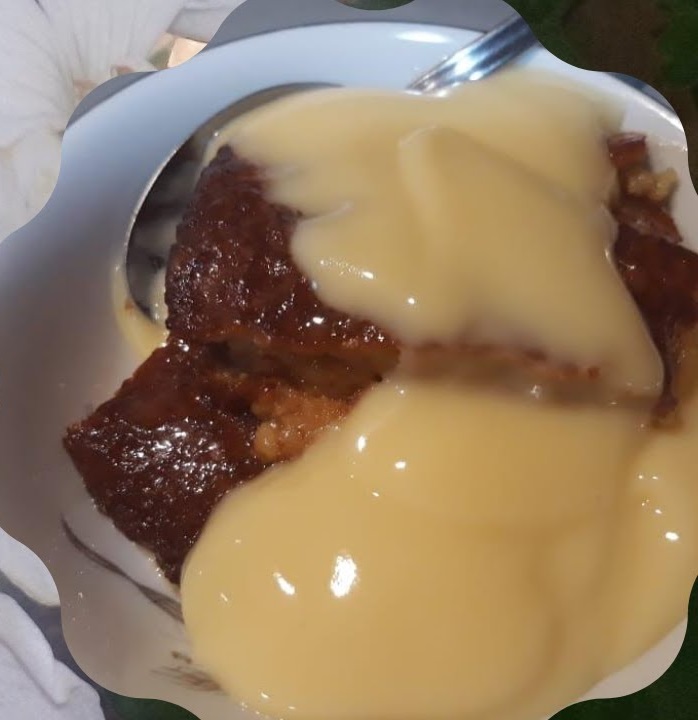 The textures of the caramelized exterior, spongy center, and delicious creamy liquid are out of this world! Get Recipe Here >>
#4. Traditional South African Chocolate Malva Pudding By All About Food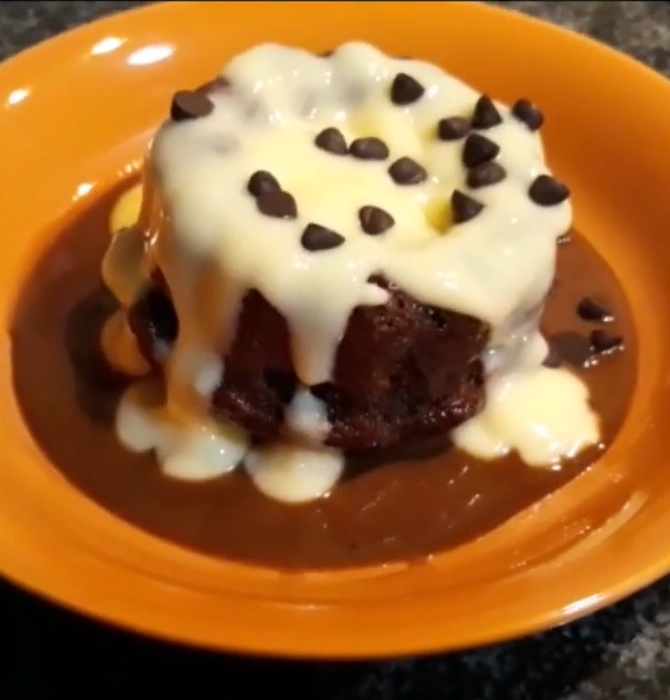 This Traditional South African Chocolate Malva Pudding is such a wonderful recipe to try it out. Yummy and something that make you delighted. Get Recipe Here >>
#5. Malva Pudding By Immaculate Bites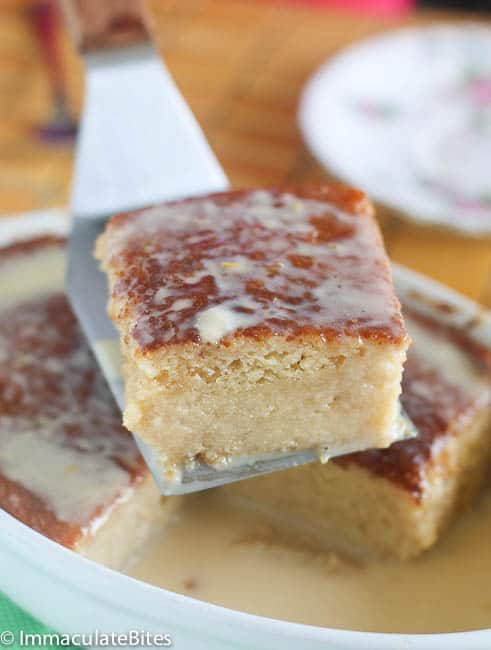 May be you need a dessert to add to your repertoire that you can serve for your African theme party or desire a dessert that is rich and sinfully Delicious. This Malva cake can satisfy your needs and desires. Get Recipe Here >>
#6. Malva Pudding (Malvapoeding) By 196 Flavors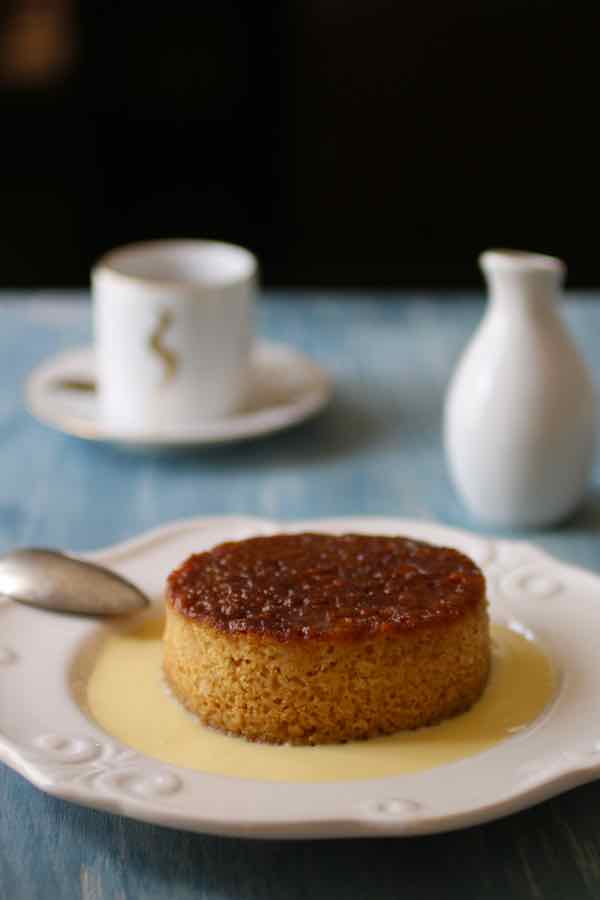 It is prepared with apricot jam and a little brown vinegar, which give this delicious traditional South African dessert a caramelized texture that is to die for. It is then covered with a cream sauce while it is hot. Get Recipe Here >>
#7. Vegan Malva Pudding By Loving It Vegan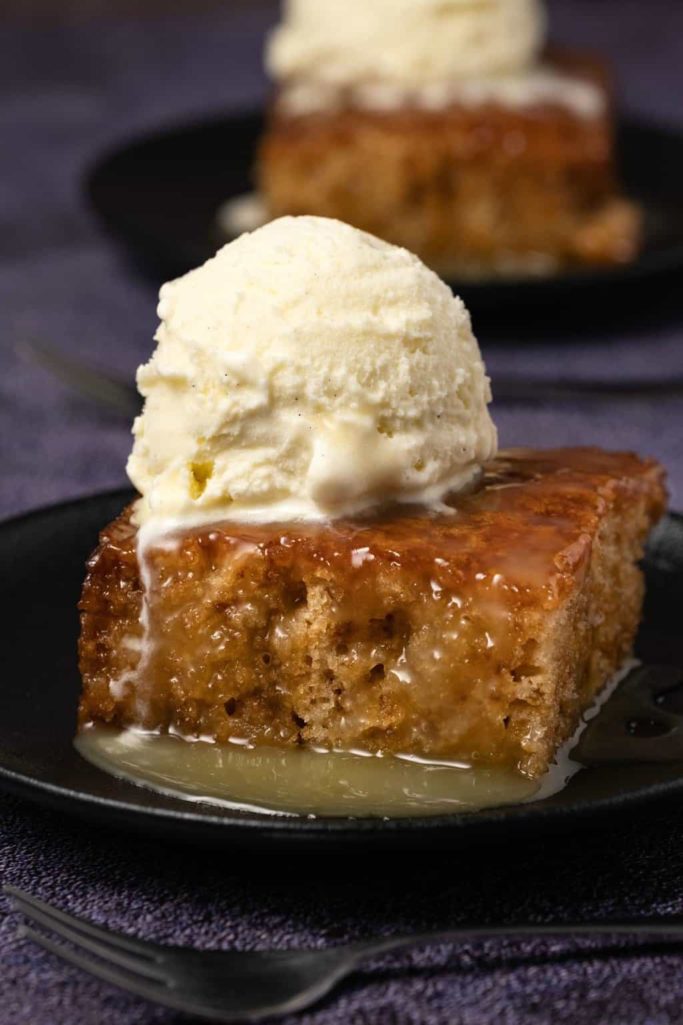 This vegan malva pudding is rich, sticky, caramely and saucy! It's totally divine served warm with vegan whipped cream or ice cream. Get Recipe Here >>
#8. South African Malva Pudding By Bigger Bolder Baking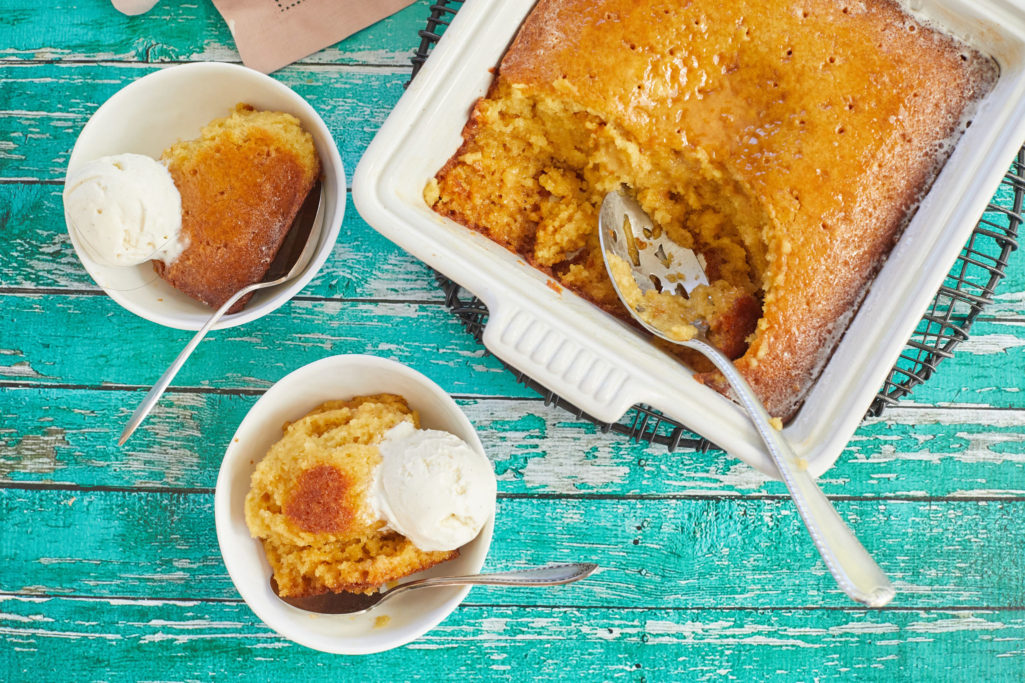 South African Malva Pudding, is a hugely popular dessert from South Africa that is somewhat similar to a tres leches cake. It all starts with a wonderful spongy cake, flavored with apricot jam, that bakes until the exterior becomes somewhat caramelized. Get Recipe Here >>
#9. Instant Pot Malva Pudding Cakes By West Of The Loop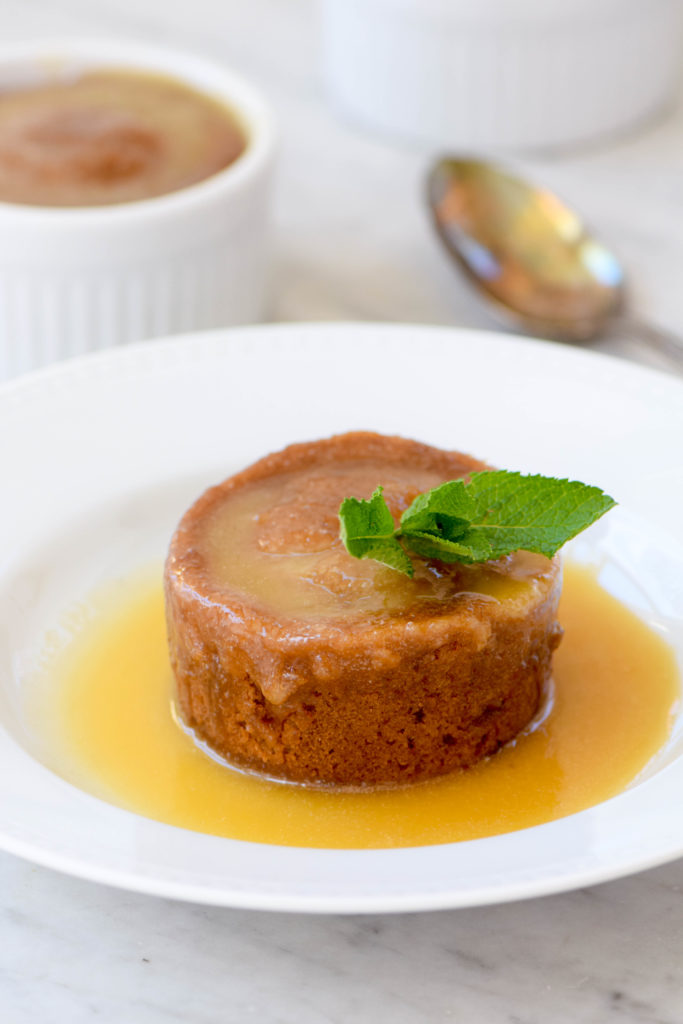 Why would one want to bake a cake in the Instant Pot? It's not so much the speed — which is the usual benefit of cooking in the Instant Pot — but rather the texture that one can achieve by steaming a cake instead of baking it. Get Recipe Here >>
#10. Malva Pudding Chocolate By Immaculate Bites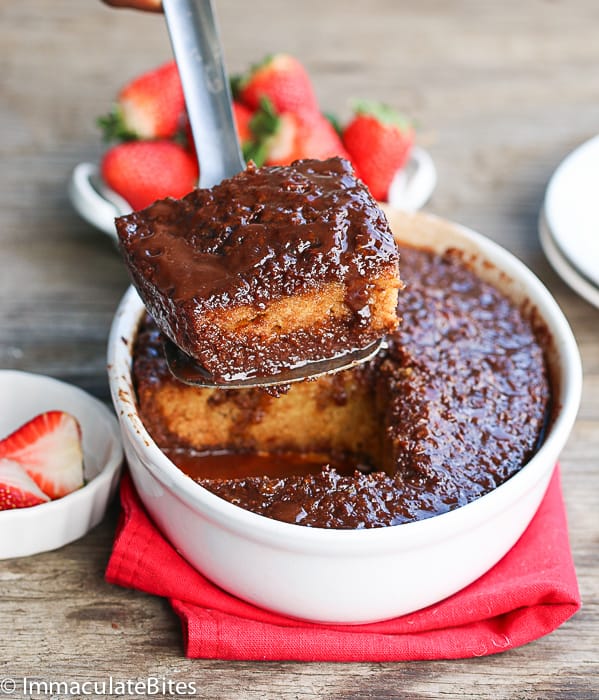 Here, instead of drenching this cake with plain warm butter sauce, I added some chocolate to it, to make it even more decadent. Get Recipe Here >>
#11. South African Malva Pudding W/ Easy Frozen Custard By Simply Delicious Food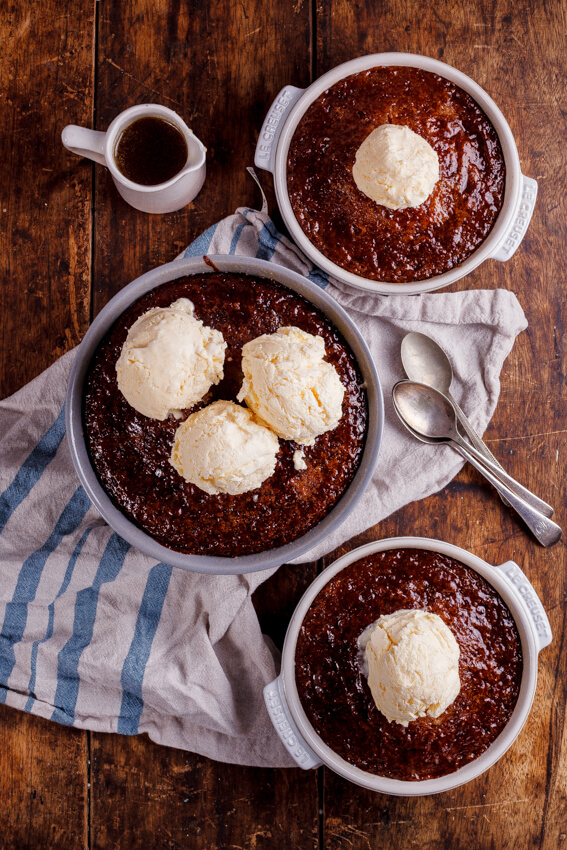 If you're looking for a truly unique and memorable dessert experience, then you must try South African malva pudding with easy frozen custard. It's a dish that will tantalize your taste buds and leave you wanting more. Get Recipe Here >>
Conclusion
Whether it is Christmas or not, and whether you are in South Africa or not, you should definitely try this pudding. This is a pudding that is rich in flavor and nutrients while remaining sweet and moist. If you were looking for comfort food, your quest ends here! Serve it while hot and let your family and friends enjoy it and shower you with compliments on your culinary skills.