recipes.africanvibes.com is the pulse of dynamic contemporary African culture weaving together the threads of cultural identify for readers of African heritage. We use rich life stories to explore and celebrate the shared attitudes and cultural experiences that make Africans unique, drawing them together as a distinctive community. The brand has 3 main focus areas. We provide information, share recipes and provide a vibrant afrocentric marketplace.
The brand is a subsidiary of African Ubora, a forward-looking result driven digital media and communications company focused on Connecting, Engaging and Converting the most viable customers for our clients.
The word Ubora is Swahili for "Excellence", a word that embodies our most important core value. Our logo has the Adinkra Symbol Nsaa which embodies our essence. A symbol that represents Authenticity, Excellence and Genuineness.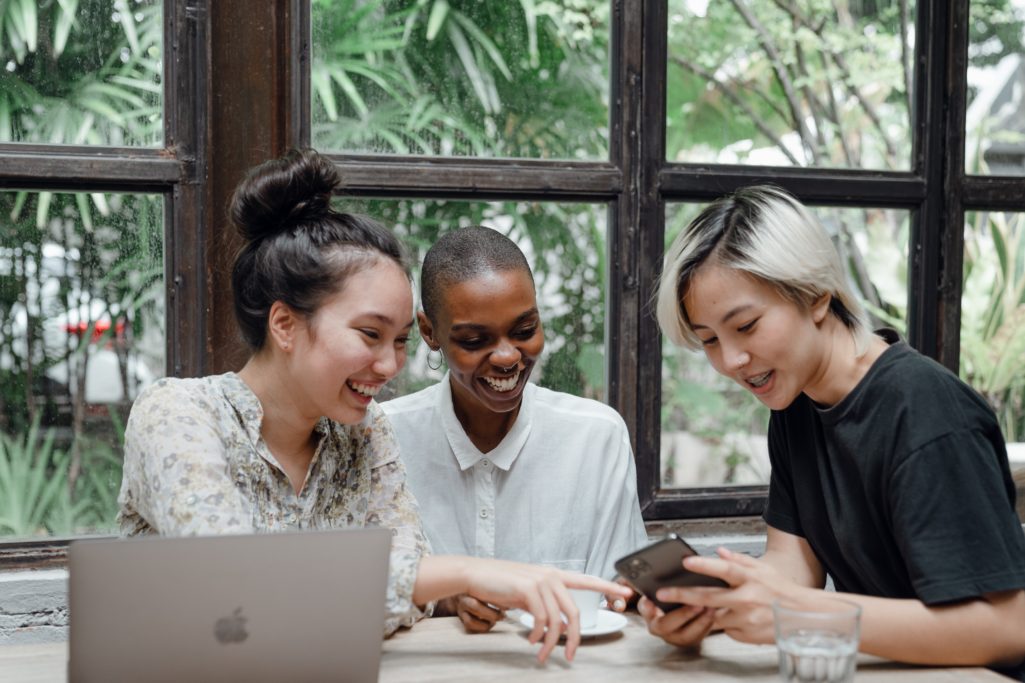 Majority of our audience come from these 5 countries. United States, Nigeria, South Africa, Kenya and Ghana. This however varies by platform.
About 60% of our audience across all channels are between the ages of 25 and 45 with an even split between male and female.
Our audience consists primarily of 3 types of people.
People of African descent across the globe who seek to connect with the African continent in a positive, meaningful and impactful way.
Africans on the continent looking for opportunity as well as change agents looking to partner and collaborate with those in the diaspora to accelerate growth and development in Africa.
People interested in contemporary African culture who want to learn more about Africa from a channel that celebrates the good coming out of Africa.
Here Are Some Ways We Can Work Together
This is not an exhaustive list. If you have an objective you will to hit, we would love to discuss it and share ideas of how we can help you get there. You can contact us to learn more. We also offer additional marketing services through our Ubora Marketing brand.