10 African Pepper Soup Variations Perfect For Cold Weather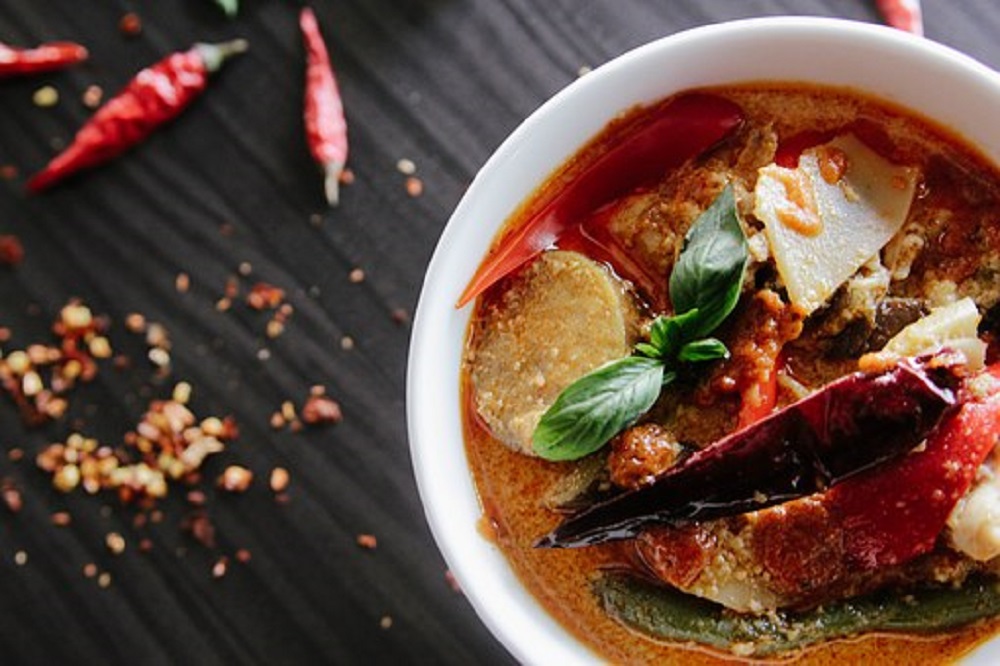 Pepper soup is a kind of spicy soup that is popular in West Africa. It's prepared with different types of meat, nutmeg, and chili as its primary ingredients. At times it's prepared with a mix of various meat while at other times, it is restricted to a single type of meat. This is why there are recipes like goat meat pepper soup or cow tail pepper soup. You can serve this soup with rice, potatoes or bread. In Nigeria, this soup is widely served at leisure spots and pubs. This is because it pairs well with soft drinks or cold beer.
Where did pepper soup originate from?
It's believed that this phenomenal soup was first made in West Africa and the Caribbean and carried all the way to Philadelphia by Africans who were abducted by their colonial masters to provide labor abroad, where it became the signature dish of the area. This soup was a specialty, sold by colonial black women in the streets of Philadelphia. What a way to spread the culture abroad, right?
Is pepper soup healthy?
Pepper soup is in fact very healthy and highly nutritious. It contains capsaicin that helps to reduce fever and cure cold. The meat in the soup is a good source of protein. Spicy foods are excellent for easing nasal congestion.
ALSO READ: 5 Efo Riro Recipe Variations You Need To Try
Why is my soup bitter?
Well, if you make the soup and it turns out to be bitter, no worries, it can be rectified with few easy steps. We bet you couldn't guess. Firstly, your soup could be bitter because you probably put excess pepper spice blend into it, but that's nothing that adding a little water can't fix. Besides that, you could also add extra ingredients like catfish (if you were shooting for a catfish pepper soup), tomatoes, or tripe. See some of the recipes below for more details.
Does the spicy soup burn fat?
The spicy nature of the soup triggers the body to raise its temperature thereby burning a lot of fat. The burnt fat is removed from the body through sweat. Guess you now know why you always sweat after taking a bite off of spicy peppers. You can also include this soup in the diet of a person on a weight loss journey.
How many calories are in this soup?
In case you are a health freak, I mean, who isn't concerned about their health? This soup is a super low-calorie meal. It contains approximately 60 calories per serving which is a bit low. The pepper in the soup increases the metabolic rate while the water content keeps you full. That way, you get to enjoy the food, obtain nutrients and lose weight in a single serving. You couldn't get a better deal than that.
Does Pepper Soup Burn Belly Fat?
Yes, albeit indirectly! Pepe (as the Nigerian variation of this soup is usually called) causes you to eat less and drink more water. This way, you end up consuming fewer calories than, say, if you were eating something that is loaded with carbs. This is very good for reducing belly fat. Some nutritionists also claim that the soup raises the body temperature, causing a person to sweat. When this happens, some energy is lost, helping you lose a little bit of weight. However, it would take many plates of Pepe to contract the belly substantially.
ALSO READ: 6 Variations Of The Delicious South African Samp Recipe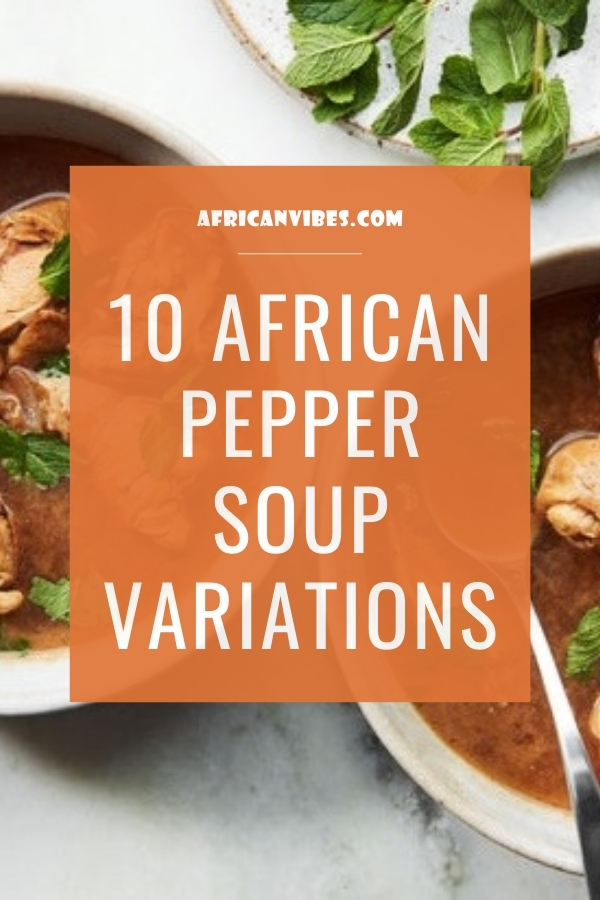 10 African Pepper Soup Variations
#1. African Pepper Soup (Chicken) By Immaculate Bites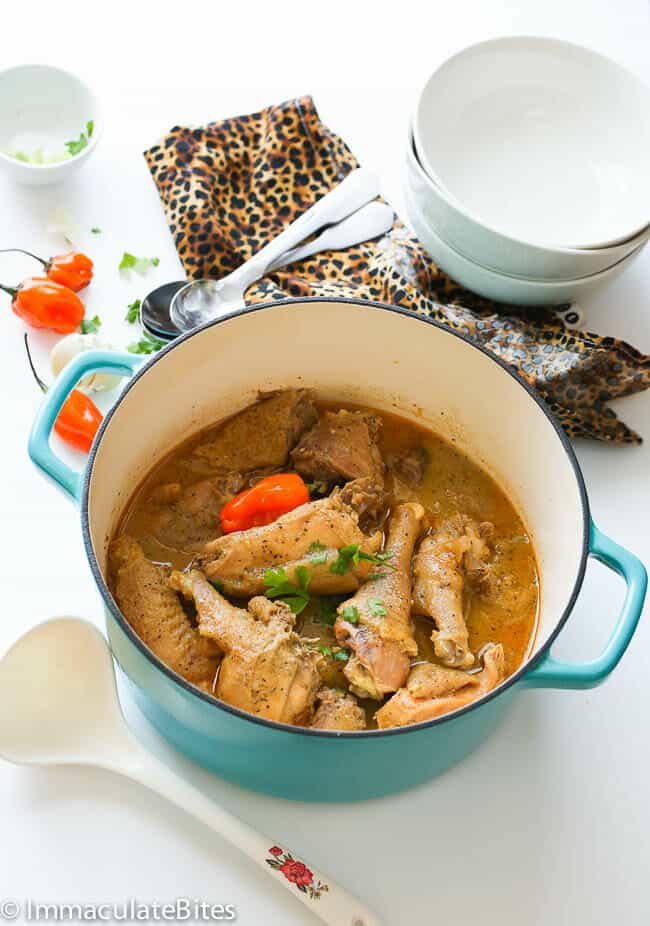 The basic ingredients that you need in other to enjoy pepper soup are hot pepper, onions, garlic, ginger then the list goes on with ethnic spices that range from lemongrass to more universal spices like allspice, cumin, curry, fennel seeds. Get Recipe Here >>
#2. Fish Pepper Soup By Immaculate Bites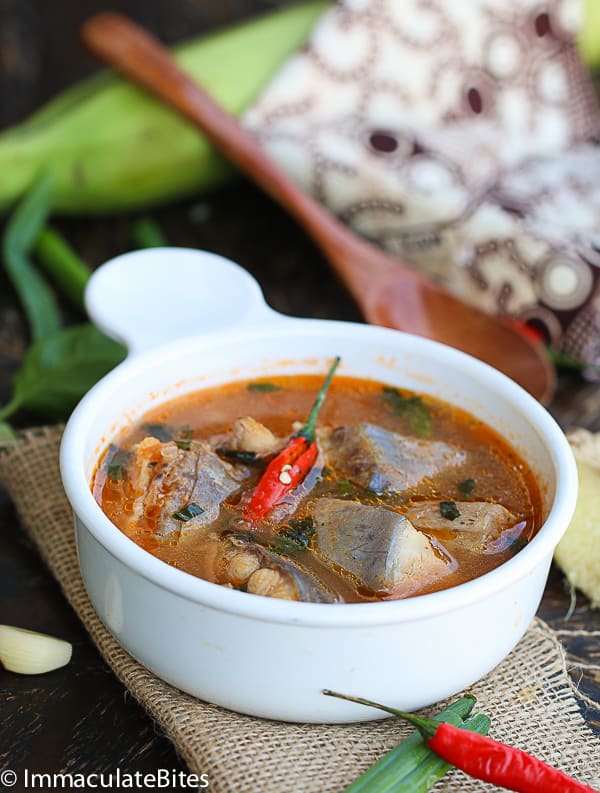 A soup that is widely enjoyed in most West African Countries and I would say a soup that can lead to so many variations. Get Recipe Here >>
ALSO READ: Ever Cooked West African Egusi Soup Recipes? Here Are 10 Delicious Variations To Choose From
#3. Goat Meat Pepper Soup By Lowcarb Africa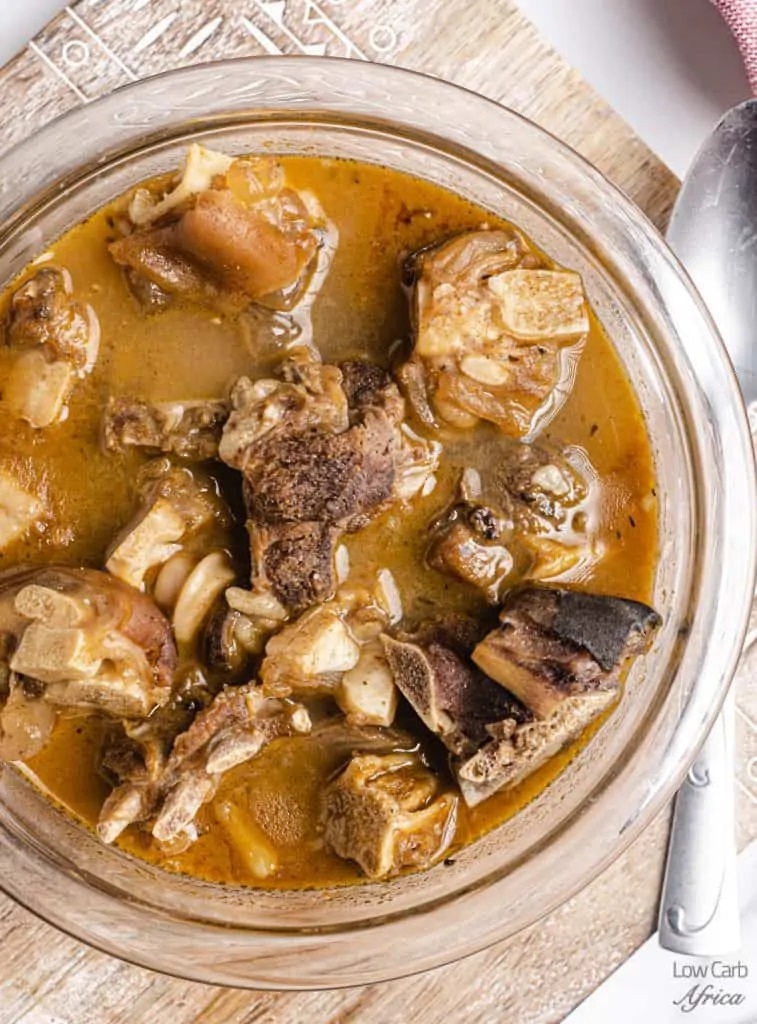 This goat meat pepper soup is a favorite Nigerian soup that is so nutritious and filling. It's heartwarming, ethnic flavors will cheer you up and soothe your soul! Get Recipe Here >>
#4. Nigerian Pepper Soup with Assorted Cow Meat By All Nigerian Foods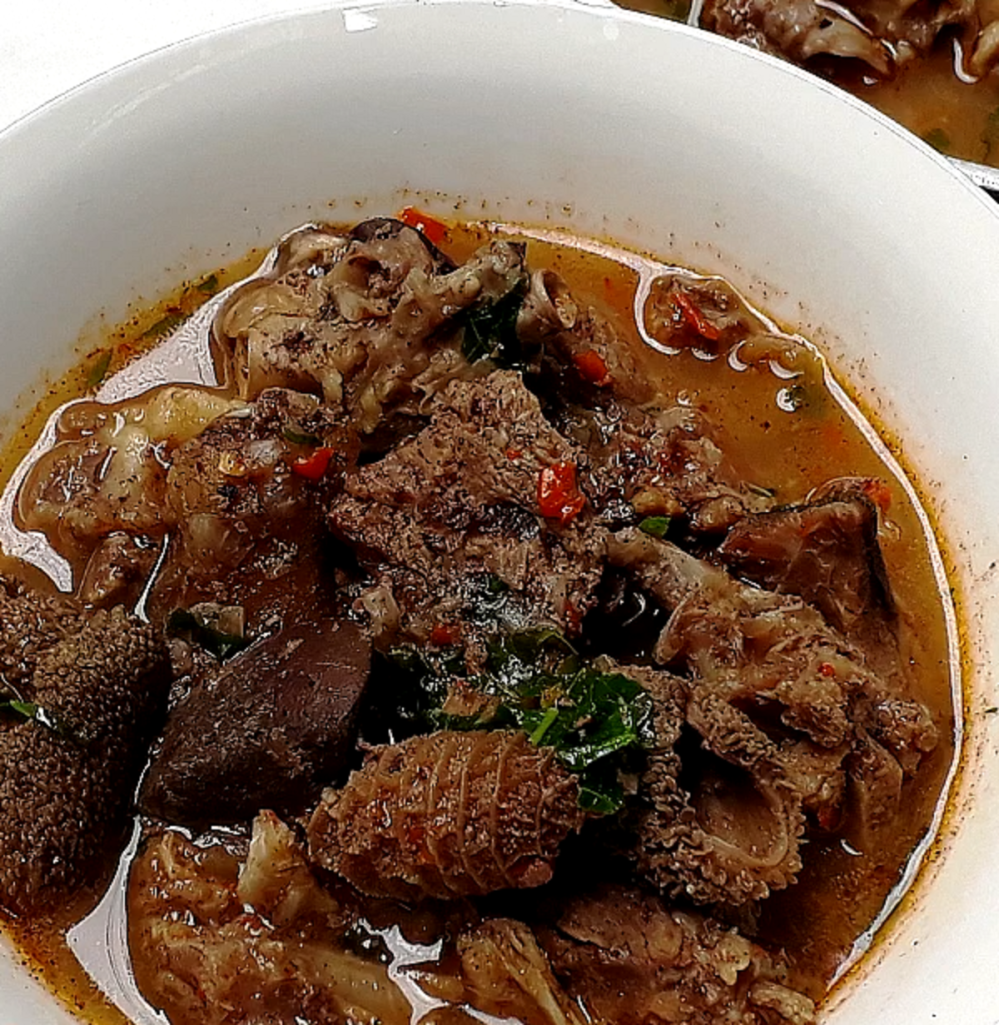 Assorted cow meat in Nigerian is simply different parts of a cow, it includes plain red beef, cow tripe, liver, kidney, intestine, etc. Get Recipe Here >>
ALSO READ: 4th Of July Grills To Spice Up The Weekend
#5. Nigerian Cat Fish Pepper Soup By All Nigerian Foods
Catfish pepper soup (point and kill) is the most popular fish pepper soup in Nigeria. We also have cow tail pepper soup, Goat Meat Pepper Soup, and several other recipes in Nigeria. Get Recipe Here >>
#6. Nigerian Assorted Meat Pepper Soup By Sisi Jemimah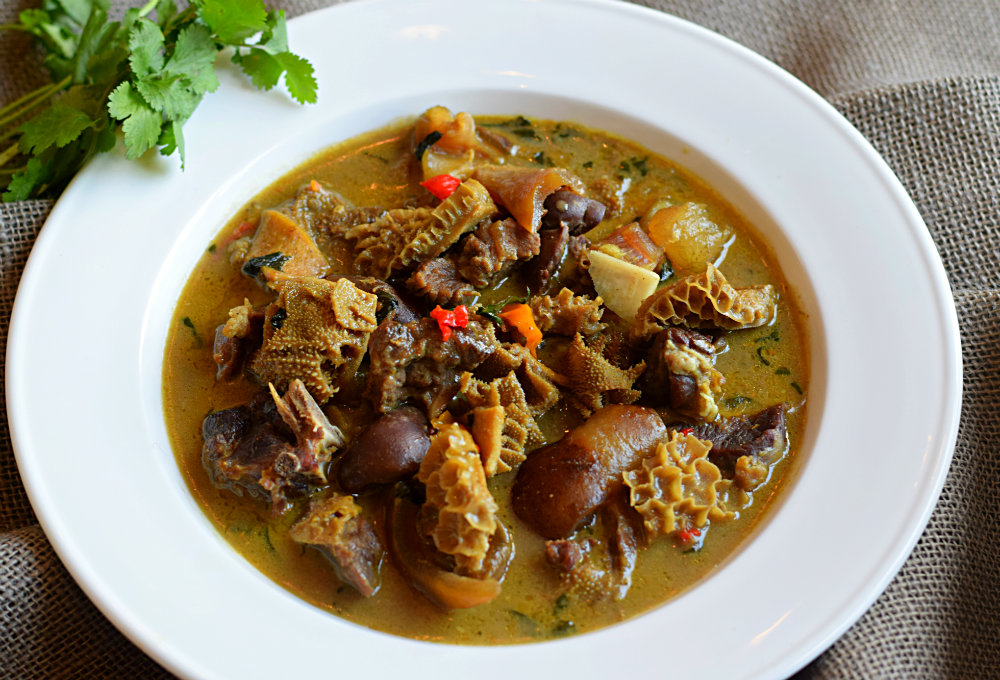 Assorted Meat Pepper soup is popularly served at bars, restaurants, and parties and quite frankly, no party is ever complete with it on the menu. Get Recipe Here >>
ALSO READ: 5 Efo Riro Recipe Variations You Need To Try
#7. Egusi Pepper Soup By Aliyah's Recipes & Tips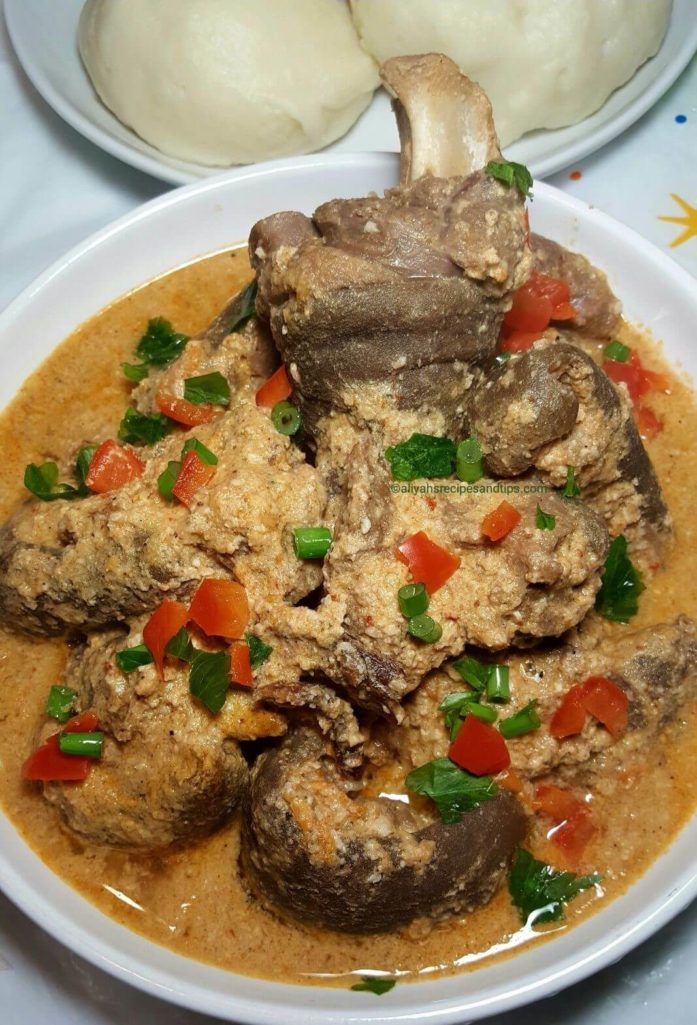 Egusi pepper soup is similar to the normal Nigerian pepper soup with the addition of egusi/melon which is the only difference between both recipes. To make this recipe you need to toast the melon(egusi) seeds then blend just as you would when you want to cook the normal egusi soup. Get Recipe Here >>
#8. Cat Fish and Seafood Pepper Soup (Ghana meets Nigeria) By Nigerian Lazy Chef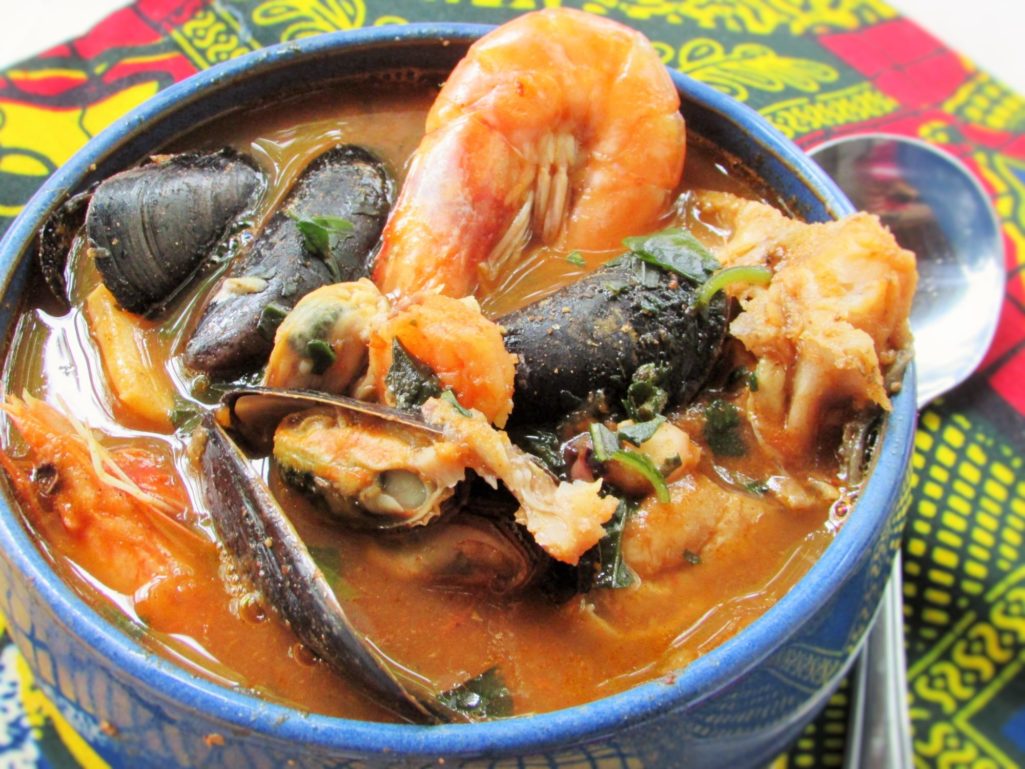 Ghana meets Nigeria in the form of a soup. I would call this a more modern version of pepper soup. Each African country have their own version of the pepper soup or light soup recipe. Get Recipe Here >>
#9. Oyster & Cremini Mushrooms Pepper Soup By Afro Vitality Eats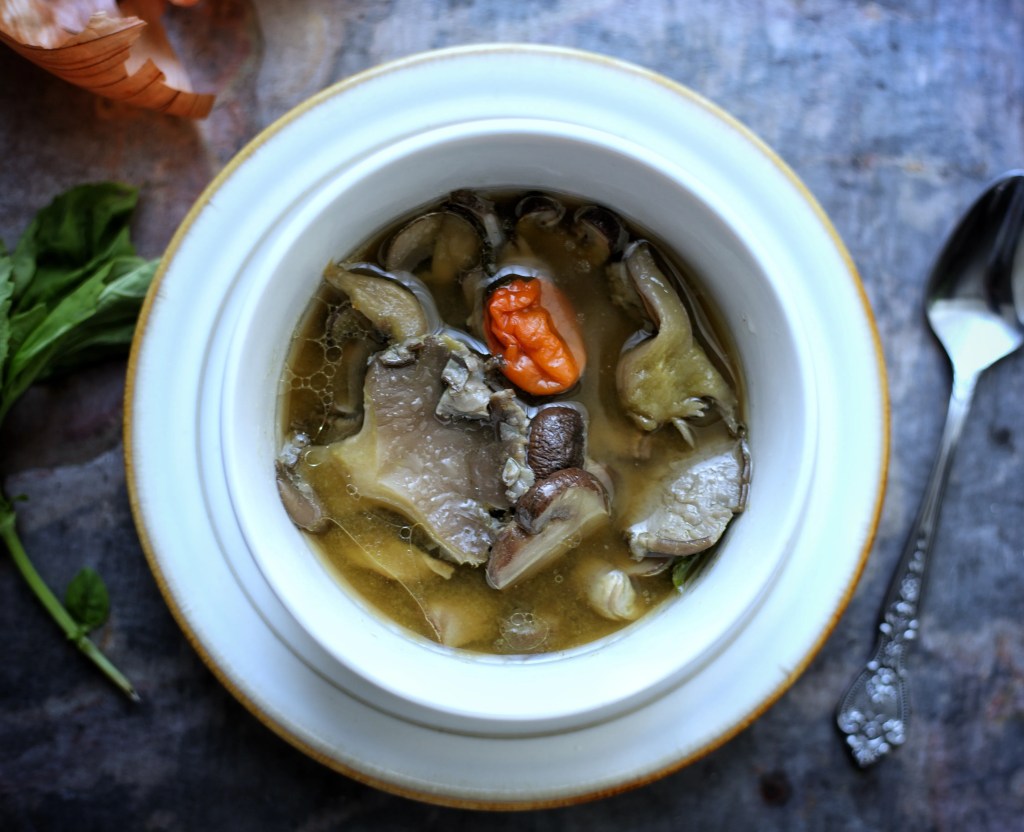 Here is your chance for a quick, easy soup while you work on other things. Hope you get to try my easy Mushroom pepper soup and enjoy the wonderful flavors as we did. Get Recipe Here >>
#10. Chicken Pepper Soup By Epicurious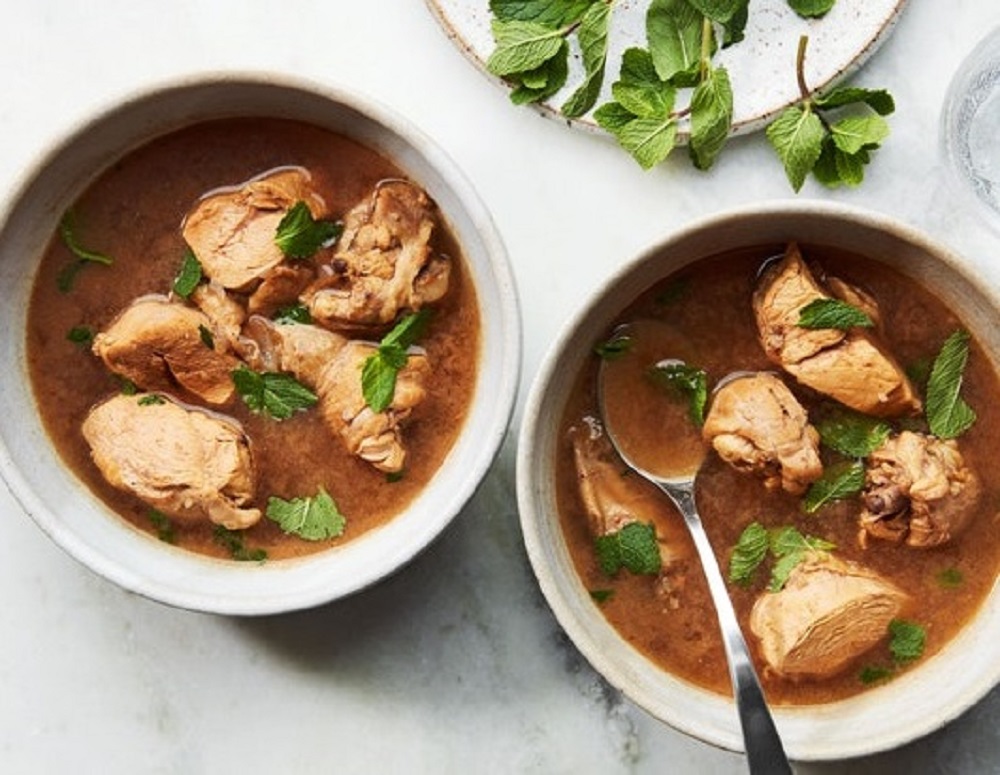 Peppersoup is a popular Nigerian favorite and can be prepared with chicken, fish, goat, mutton, game, or organ meats. It should be fiery hot with spices. Traditional spices can be hard to find in the United States. Below you'll find an alternative invented by homesick Nigerians. Get Recipe Here >>
Conclusion
This spicy soup is primarily liquid and best served hot. There are no limitations in the type of meat to use. Feel free to experiment in your kitchen with different types of meat and even share your recipe with us if it turns out well. Thankfully, you don't need any special occasion to prepare pepper soup. You can have it wherever and whenever you want. Why not try them out and leave a comment on your favorite recipe. We look forward to reading from you.