Ahayoe Recipe By Ndudu Fafa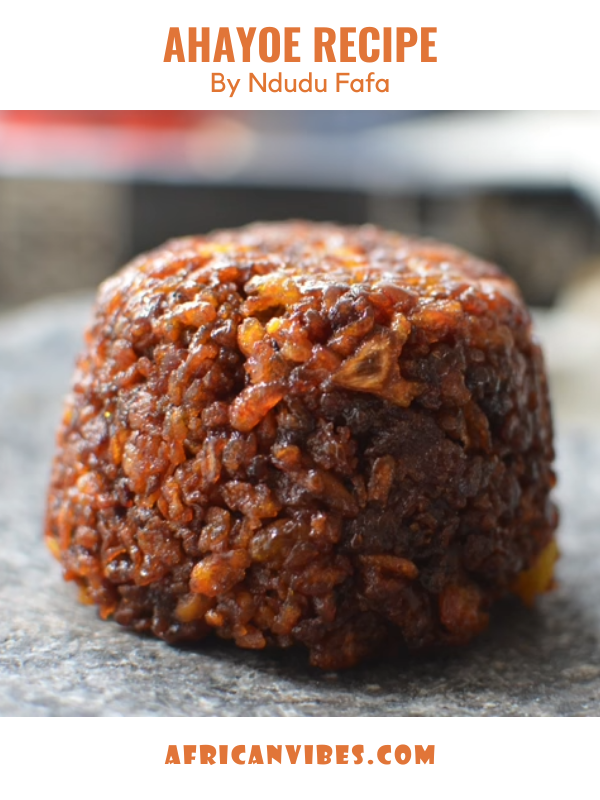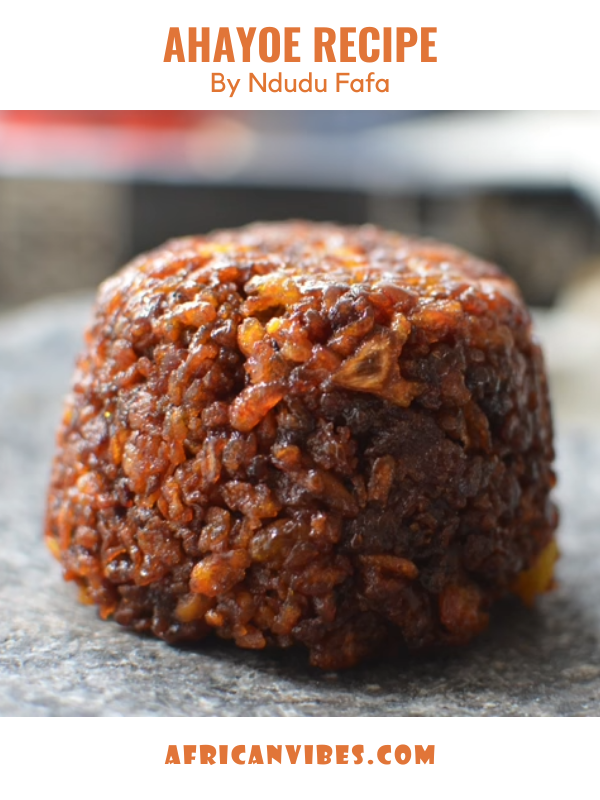 Prep Time15 mins
Cook Time30 mins
Total Time45 mins
Ahayoe is a popular snack from Togo, made from finely diced ripened Plantain and Onion.
The mixture is fried till you either have a crunchy Coco Pop type of texture or remove it immediately it starts to brown for a softer version. This recipe makes for a crunchy version and is a firm favorite of many.
This dish is also popular amongst the Ewe's of Ghana and it's a must try. It's imperative to rid of the excess oil by using a colander and transferring into a mould tin to shape it perfectly.