Akara – Black Eyed Peas Fritters By Chef Lola's Kitchen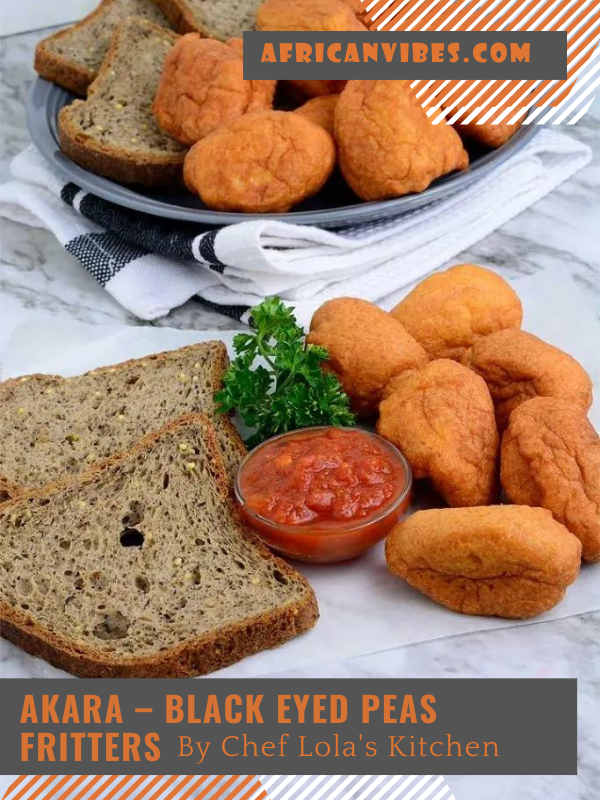 Akara (Black Eyed Peas Fritters) is a very delicious, vegetarian-friendly meal. It is crispy, golden, tasty, downright irresistible, and quite filling.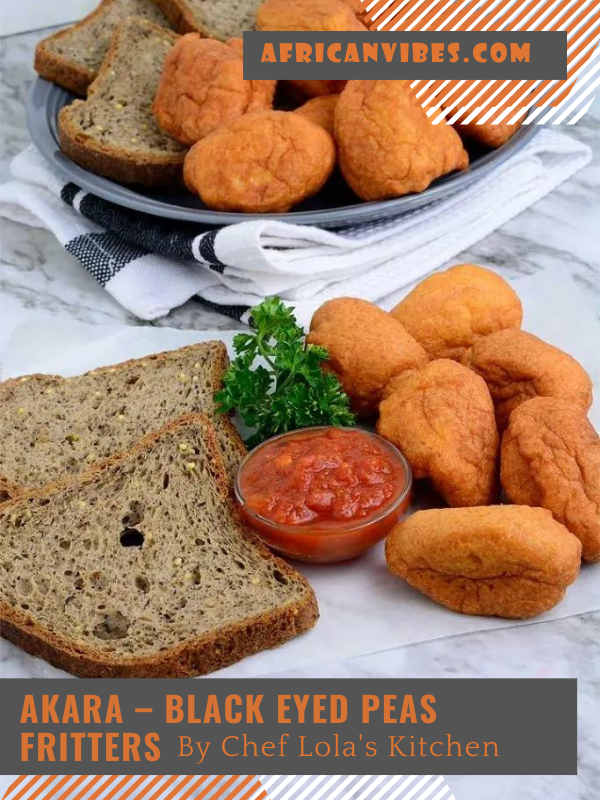 Prep Time30 mins
Cook Time10 mins
Total Time40 mins
Though it's origin is said to be from the Yoruba tribe of Nigeria but somehow it has found its way to the hearts of other west African countries and even beyond. These are quick, easy, and tasty and involves only a handful of simple ingredients – black-eyed peas, peppers, onions, salt, and seasoning cube. It is a vegetarian-friendly meal eaten in most parts of West Africa and Brazil. 
3
ounces Red bell pepper
approximately half of one red bell pepper
1
small Onion
finely chopped
¼
cup
Water for blending
- a little extra might be required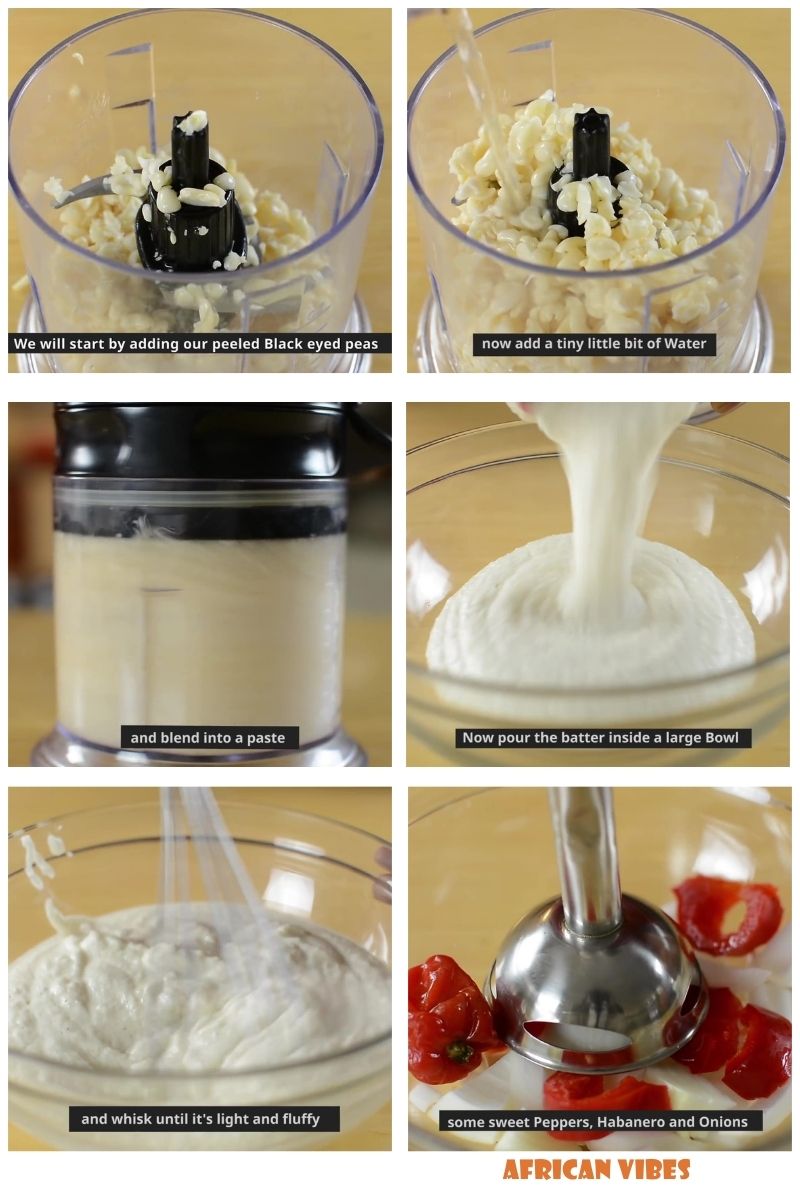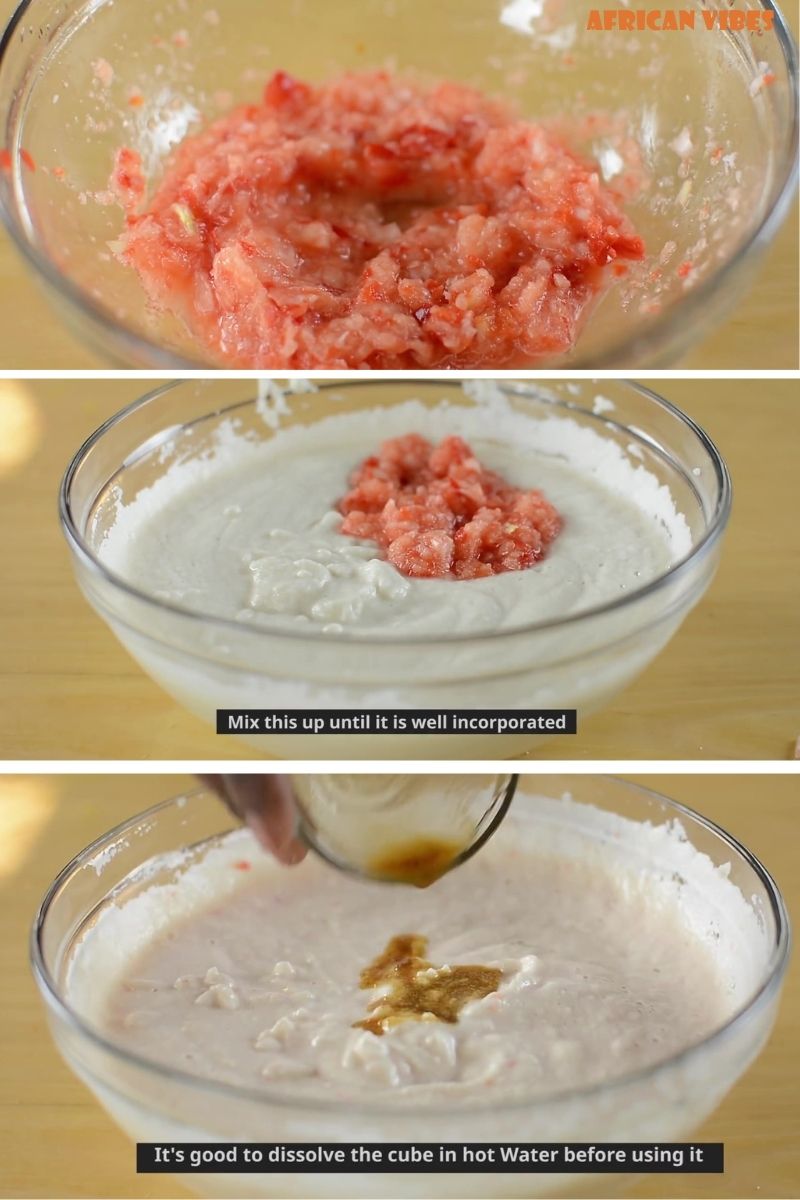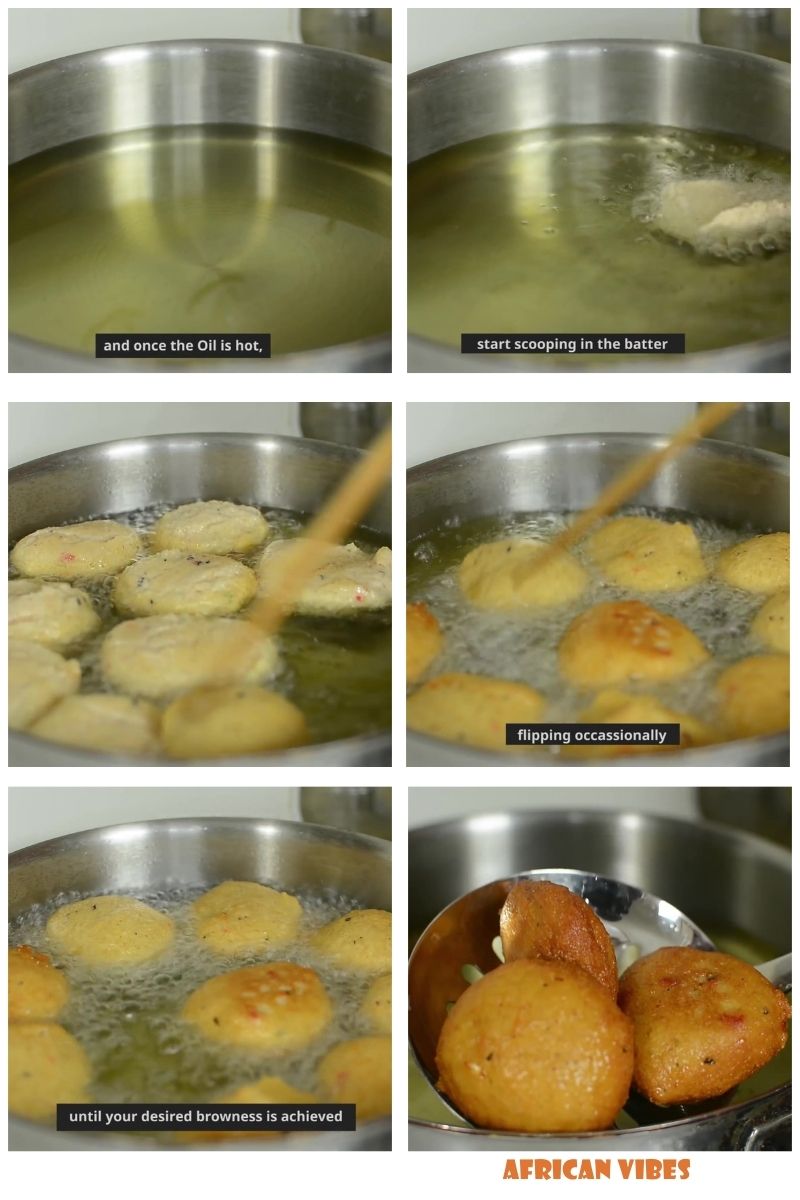 You can serve Akara in different ways such as serving it with a bowl of salad, Dip it in spicy sauce. you can also serve it with pap, oatmeal or custard. or just eat as it is.