Beef Bobotie by The Spruce Eats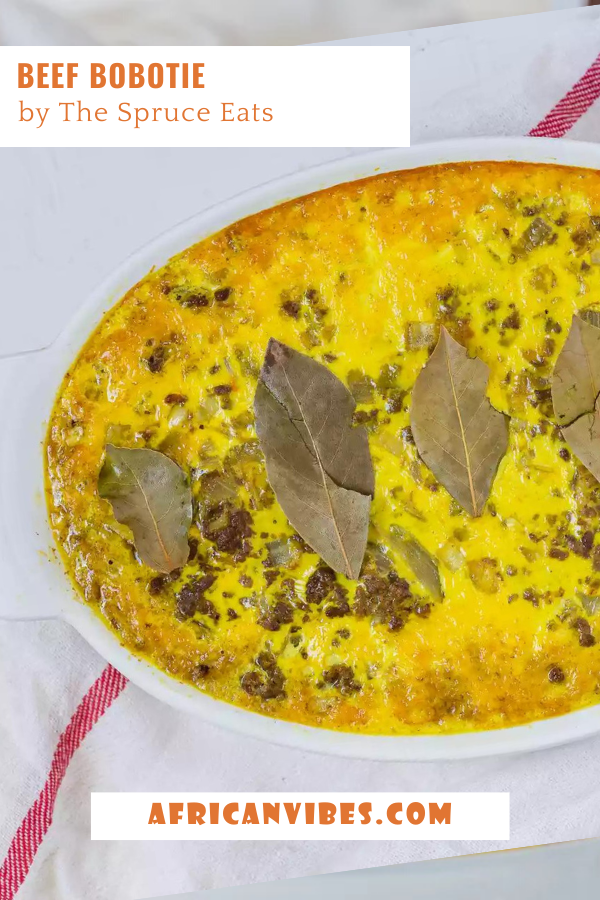 Bobotie has been recognized as South Africa's national dish. With influences introduced by the spices of Cape Malay cooking, the medieval culinary practices of the Dutch settlers to the indigenous practices of rearing and eating beef, it is no wonder that this melting pot is the rainbow nation's national dish.​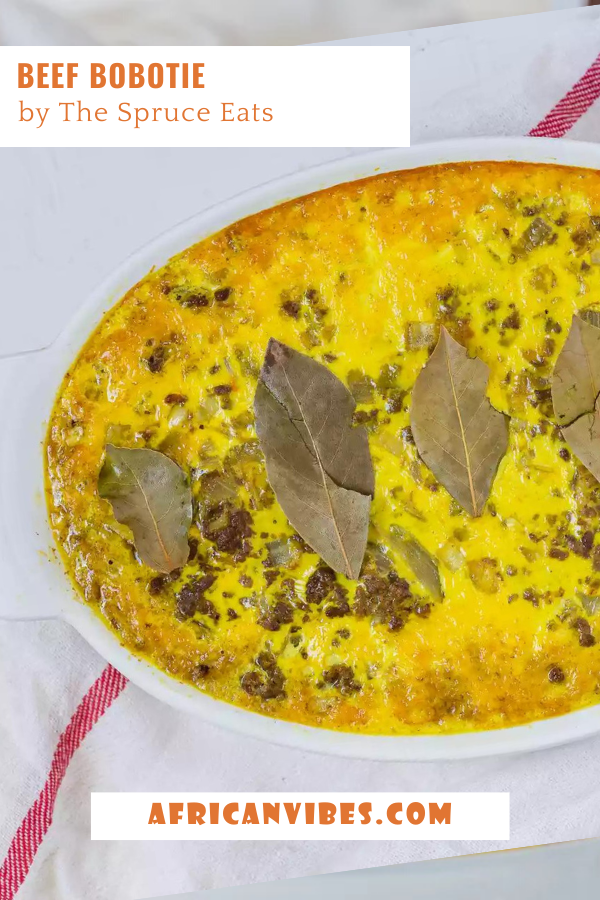 Prep Time10 mins
Cook Time1 hr 5 mins
Total Time1 hr 15 mins
There are many ways of making bobotie and a vast variety of recipes can be found on the net that at times it is difficult to tell which is the most authentic bobotie. A traditional bobotie is said to have 6 key elements which influence the flavor, cooking technique, and consistency of the dish.
2
medium onions, finely chopped
2
tbsp
chutney
such as Mrs. Ball's Chutney, plus more for topping
2
slices white bread, crusts removed, soaked in milk
2
tbsp
double cream, optional
Freshly ground black pepper, to taste
The result should be a balance between spicy and sweet, however, the sweetness should never overpower the dish.