Beef Couscous Recipe – 20 Minutes by Chef Lola's Kitchen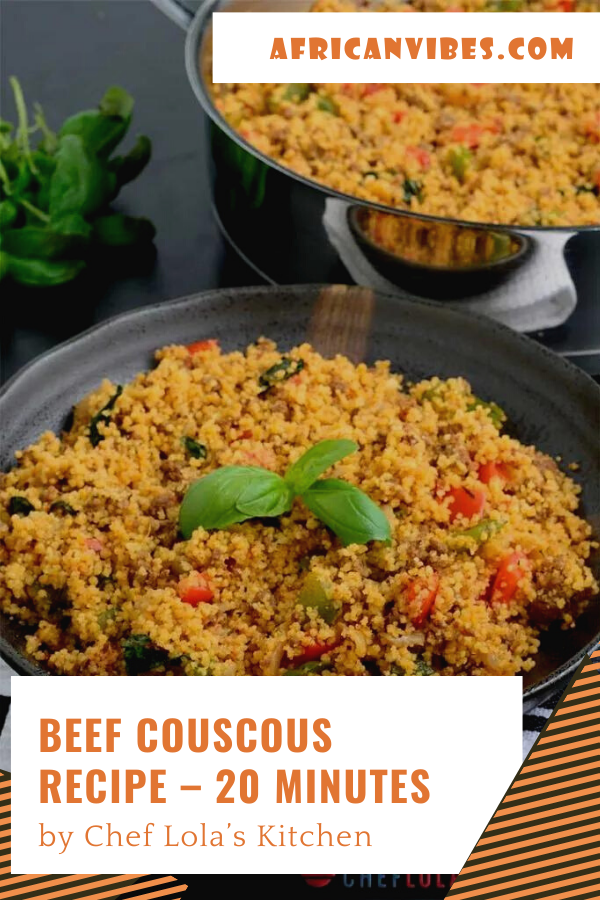 Welcome your family and friends to the table with this fragrant and delicious one-pot beef couscous that everyone will love. It is simple, nutritious and so easy to make.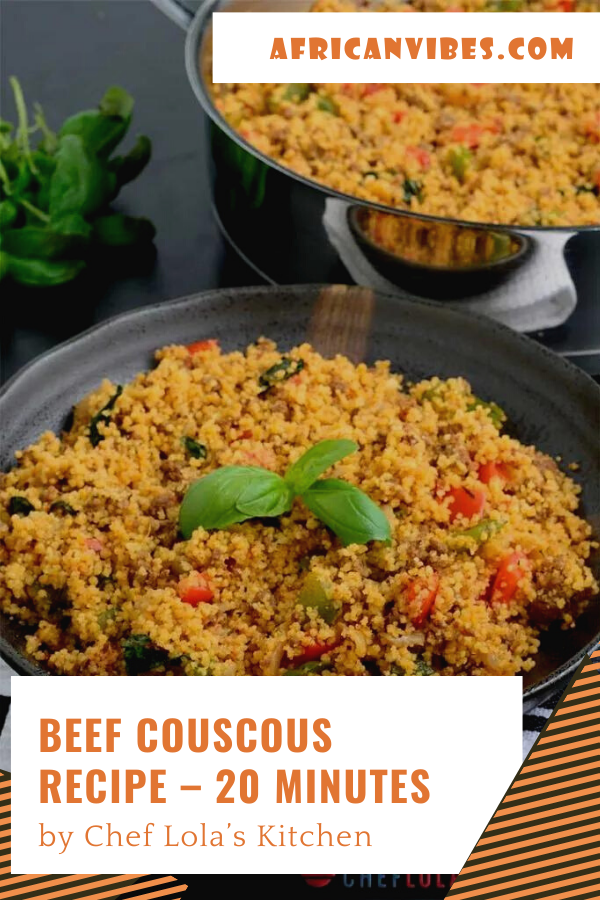 Prep Time10 mins
Cook Time15 mins
Total Time25 mins
This simple beef couscous dish is one of my favourites. It is a great fuss free mid week dinner on it's own, and a wonderful addition to a dinner party table. It is quick and easy to pull together but looks and tastes invitingly impressive.