Cabbage and Corned Beef Stew By Ndudu By Fafa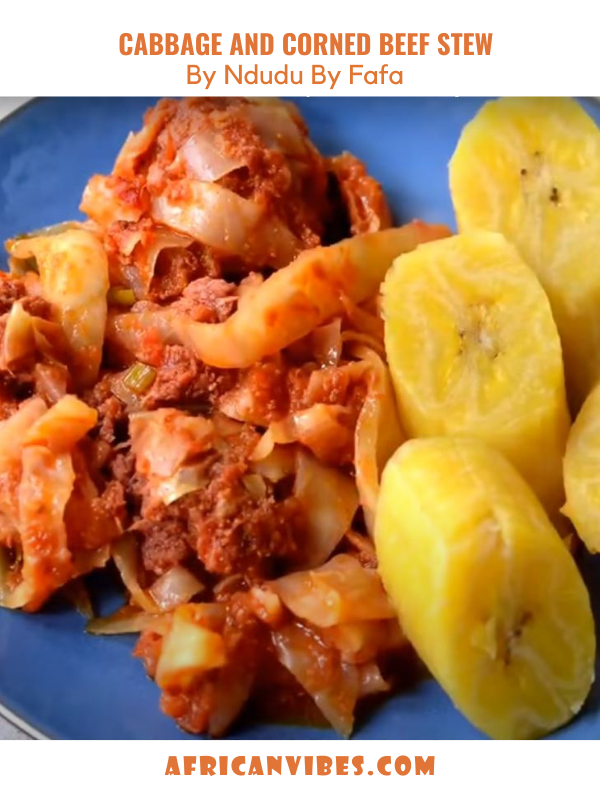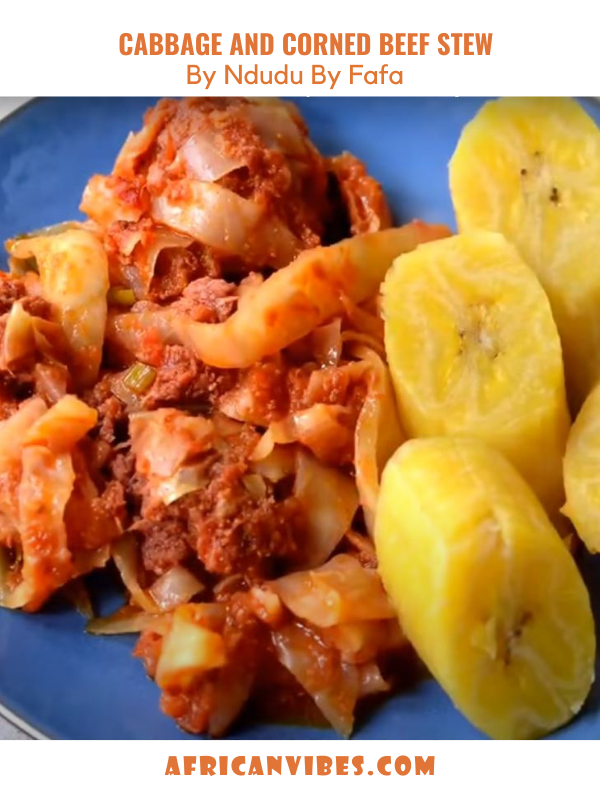 Prep Time20 mins
Cook Time50 mins
Total Time1 hr 10 mins
Cabbage and corned beef stew is extremely unwinding and yummy, and it goes extremely well with meat, poultry or fish.
This dish is also rich in minerals from fresh vegetables which are featured, which includes tomatoes, fresh peppers and the major ingredient which is cabbage.
Cabbage is very rich in fiber, the main health benefit of roughage. This helps the body retain water and it maintains the bulkiness of the food as it moves through the bowels. Thus, it is a good remedy for constipation and other digestion-related problems.
200
g
of sliced and washed Cabbage
Ingredients
200
g
of sliced and washed Cabbage