Creamy Chicken Livers By The South African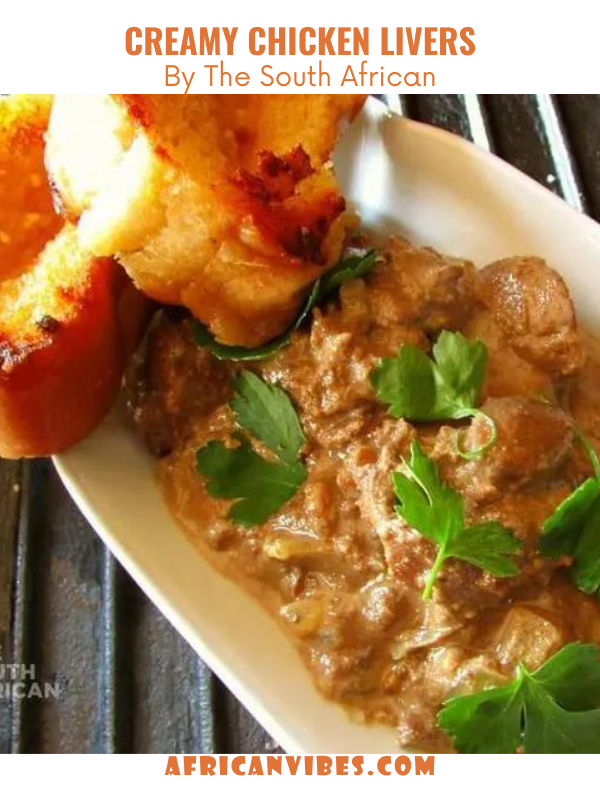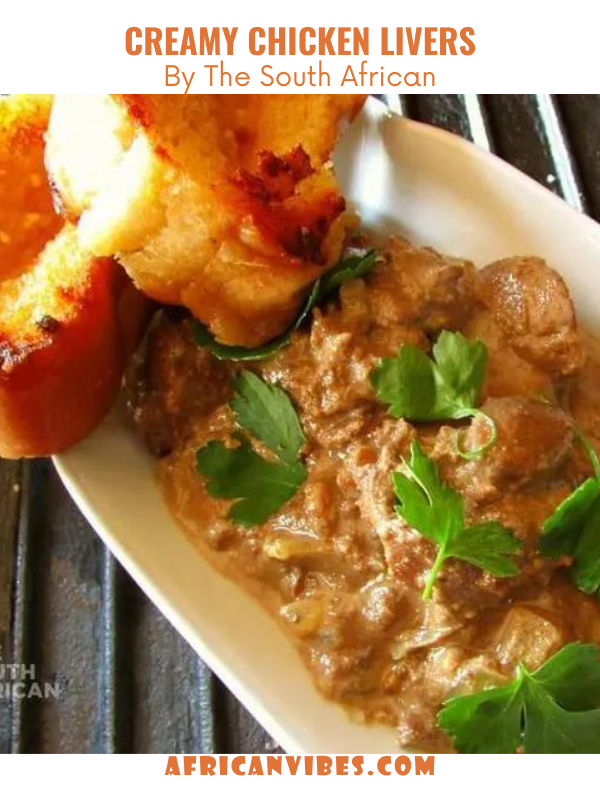 Prep Time10 mins
Cook Time30 mins
Total Time40 mins
Looking for a different kind of snack? These creamy Chicken Livers make for a scrumptious starter or is a delicious alternative to any breakfast. Top the livers with a fried egg, and Bob is your uncle.
No matter what time of the day you eat these creamy chicken livers they are full of flavour and go incredibly well on toast. This snack will surely make your day. You can invite your friends, relatives and most of family to enjoy this kind of snack. 
Visit the kitchen now and prepare your saucepan and heat the butter and start frying.
500
g
cleaned chicken livers
1
french loaf
sliced and buttered