Cumin Githeri Curry By Kanes Kitchen Affair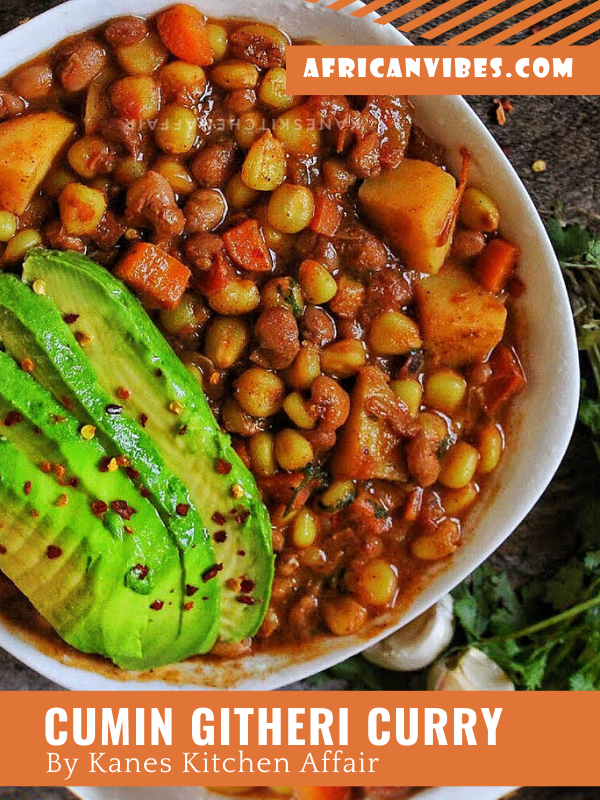 If you've been to a Kenyan boarding school then I bet you must've had Githeri atleast once. It's a pretty common dish in many households. Mostly because its very affordable, amazingly delicious when made well and very efficient incorporated in your meal-prep.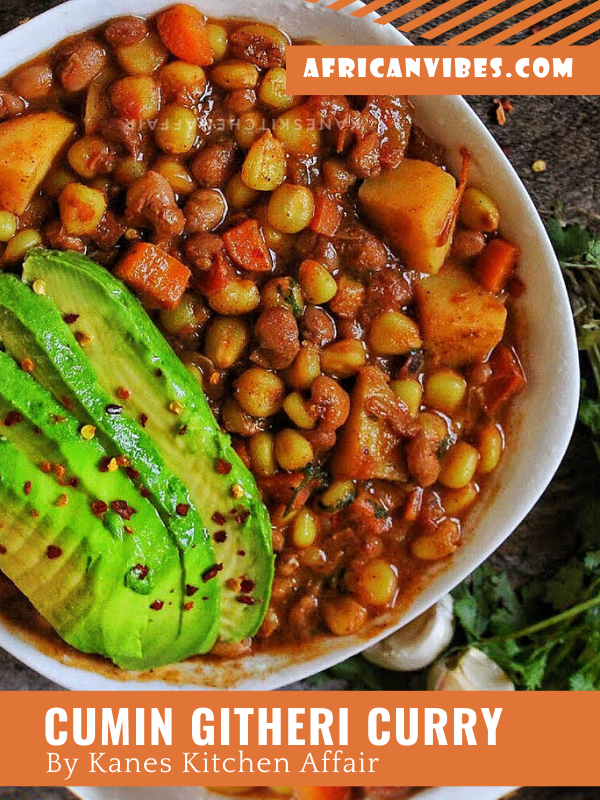 Prep Time15 mins
Cook Time45 mins
Total Time1 hr
Of course, this recipe has to have potatoes. In my opinion, githeri is best with a few potatoes to thicken up the soup and to give you something to bite into. Some carrots to incorporate some sweetness and curry powder to bring in some well needed spiciness.
3
cups
pre-boiled Githeri
Fresh Chili/ Chili flakes