Curried Samp And Beans With Lamb By Tamarind n Thyme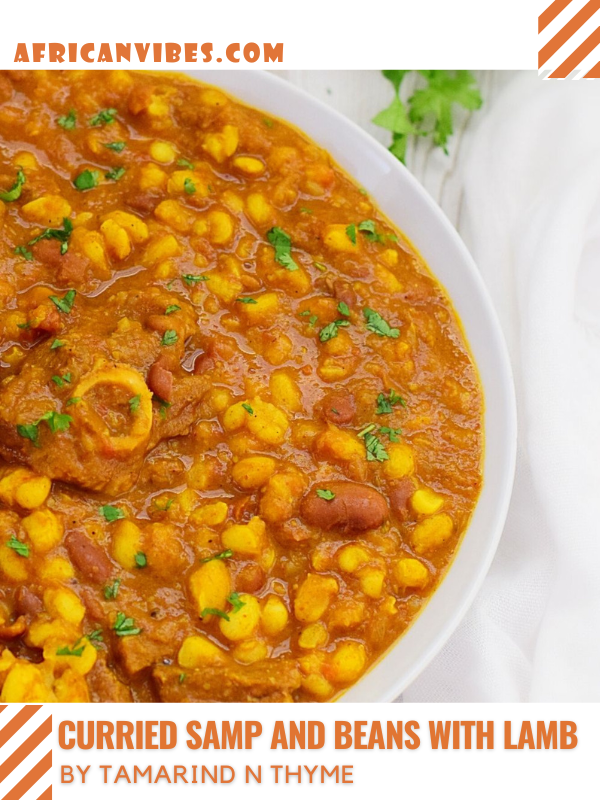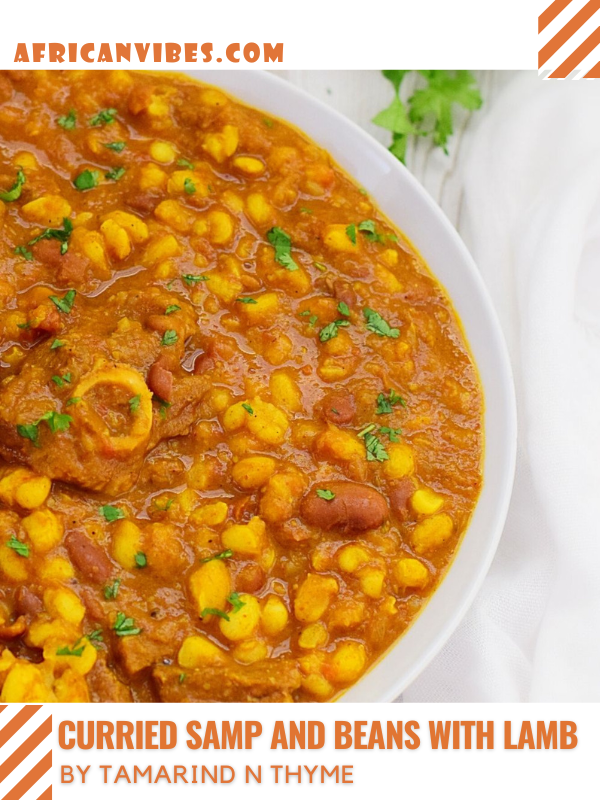 Prep Time20 mins
Cook Time1 hr 15 mins
Total Time1 hr 35 mins
I remember my mum cooked this Curried Samp and Beans with Lamb, often, when I was still a young lady, living at home. As with everything else my mum cooked I  gave her a hard time with this dish too, me and my picky eating. As the years went by I discovered just how delicious this Curried Samp and Beans with Lamb really was. Only now I don't eat lamb but I still cook it for my kids.
For those that don't know what samp is, it is dried corn kernels. It's stamped and chopped until it's broken. It is South African food and not as fine as mealie-meal or mealie-rice.
Although I have used a few pieces of lamb for this dish, you can use other meat if you wish. You can keep it vegetarian too if you wish.
3
400g canned Samp and Beans
300
g
lamb pieces on the bone
½
tsp
ground fennel/soomph
https://amzn.to/3cR9kBY
ALSO READ: SAMP AND BEANS (UMNGQUSHO) by The South African Cook Book