Fatcook (Vetkoek /Amagwinya) Recipe By Taffy Cooks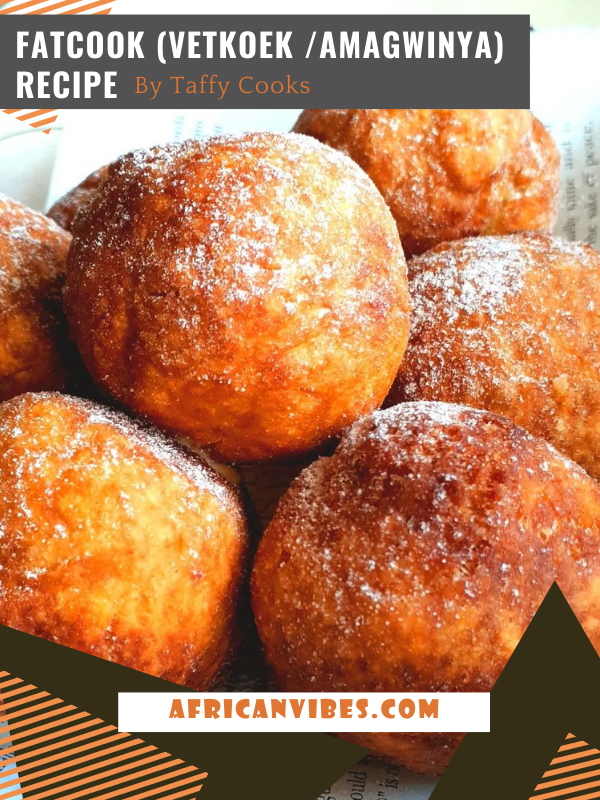 If you wanna make this the perfect vetkoek recipe, cook some ground beef and stuff the buns.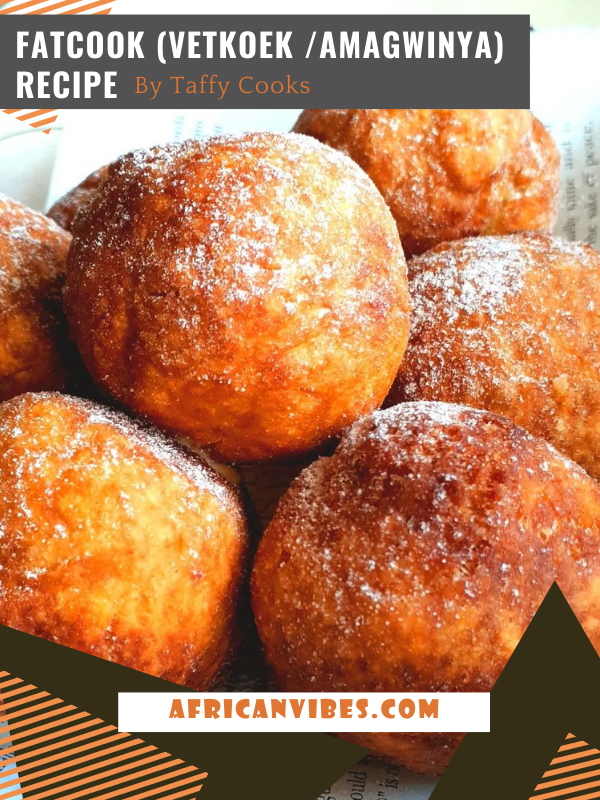 Prep Time10 mins
Cook Time10 mins
Total Time20 mins
You just have to cook your ground beef or mince the usual way then cut the bun by half and add the cooked ground beef. You will have to skip dusting these buns with icing sugar because it becomes a savoury dish. Fatcooks are known as South African food but i can safely say they are a Zimbabwean dish as well.