Flavorful Bobotie By Caroline's Cooking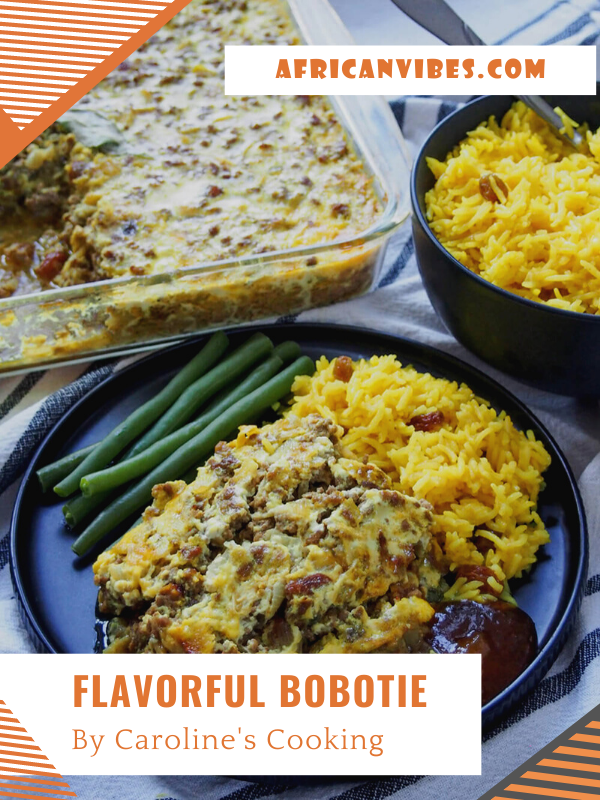 Often considered the national dish of South Africa, bobotie is a fantastic mix of flavors, with fruit, curry and spice in a comforting meaty bake, finished off with a custard-like topping. It's one delicious meal.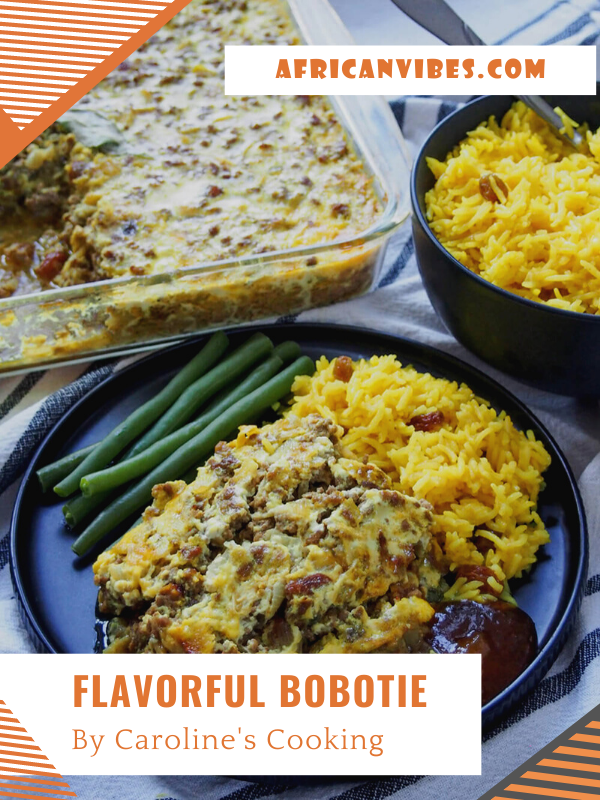 Prep Time10 mins
Cook Time1 hr
Total Time1 hr 10 mins
The traditional way of serving bobotie is with some yellow rice, then often with slices of banana and some pickle or chutney on the side. We also added some green beans - other green veggies would also work well for contrast but complementary flavors.
5 ½
lbs
ground beef 680g, or ground lamb/beef
or lamb mince or a mixture of both
1
apple peeled, cored and grated