Ghoriba Bahla Moroccan Shortbread Cookies By The Spruce Eats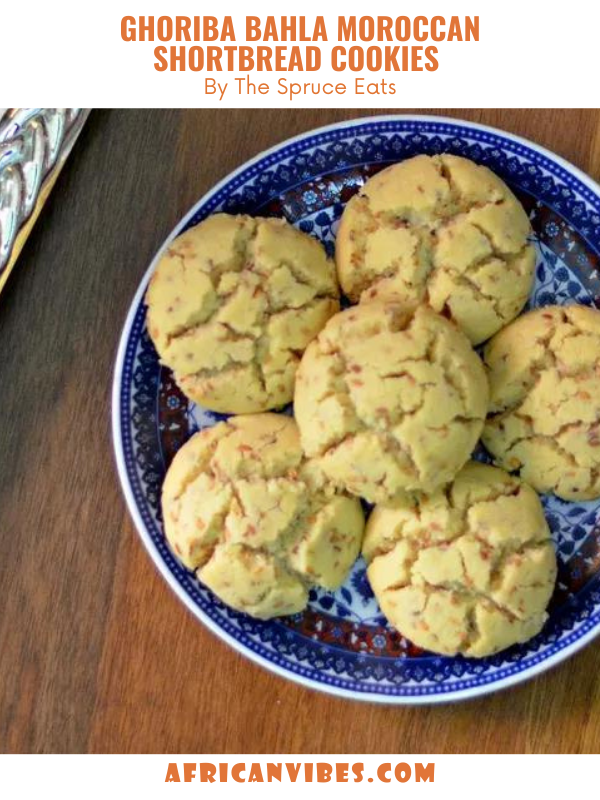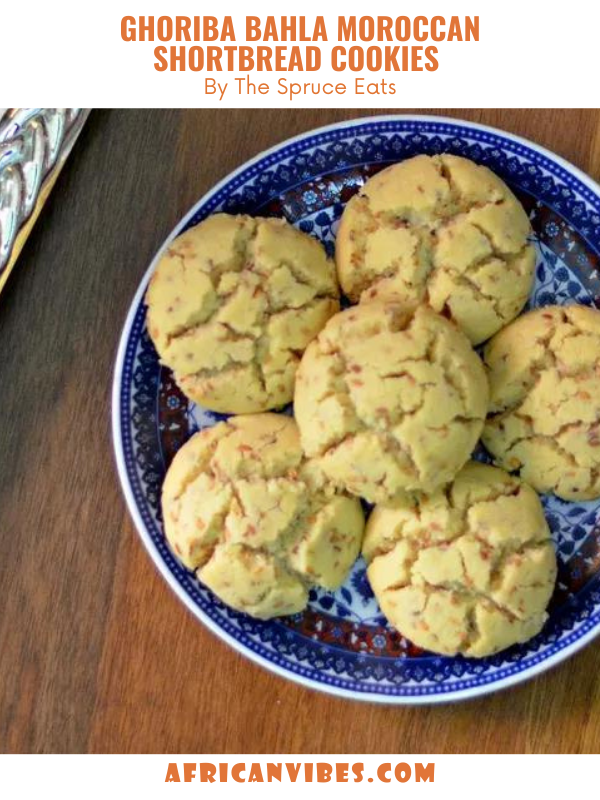 Prep Time1 hr
Cook Time25 mins
Total Time1 hr 25 mins
Ghoriba Bahla Moroccan Shortbread Cookies- Although you can make these classic Moroccan shortbread cookies plain, they're so much better with crunchy, nutty additions of unhulled sesame and almonds. Use one or the other, or both.
As with so many other ghoribas, the cookies are easily made by shaping the dough into balls which get flattened slightly. Those cracks you see on the surface are highly desirable and are, in fact, what distinguishes this shortbread ghoriba as bahla, a Moroccan Arabic term that means silly.
Some might debate whether it's silly that a cookie should bake with cracks, or silly because the cracks resemble crooked smiles, but you probably won't care once you bite into all that crunchy yet melt-in-the-mouth shortbread goodness.