Homemade Vetkoek By Make Tasty Food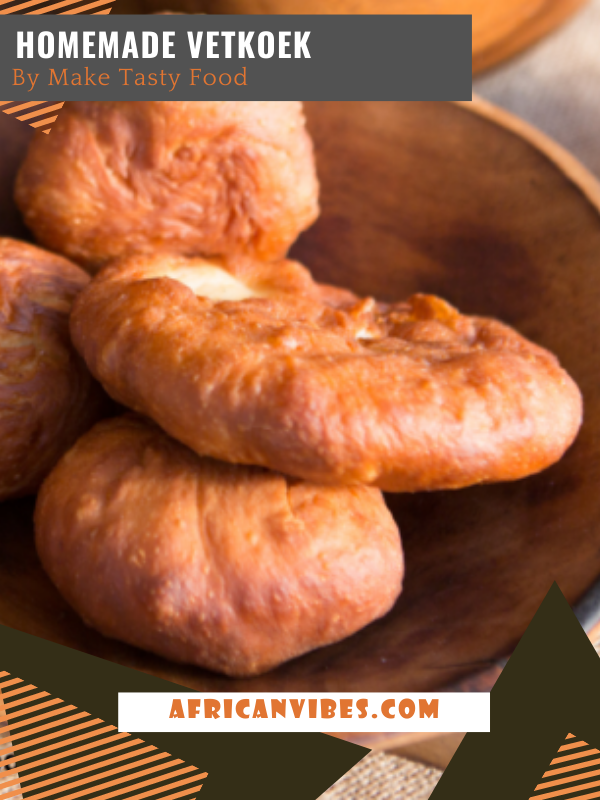 Homemade Vetkoek Recipe. Is a favorite south African Homemade vetkoek recipe that is versatile and made with different fillings. Simple jam or curry mince filling.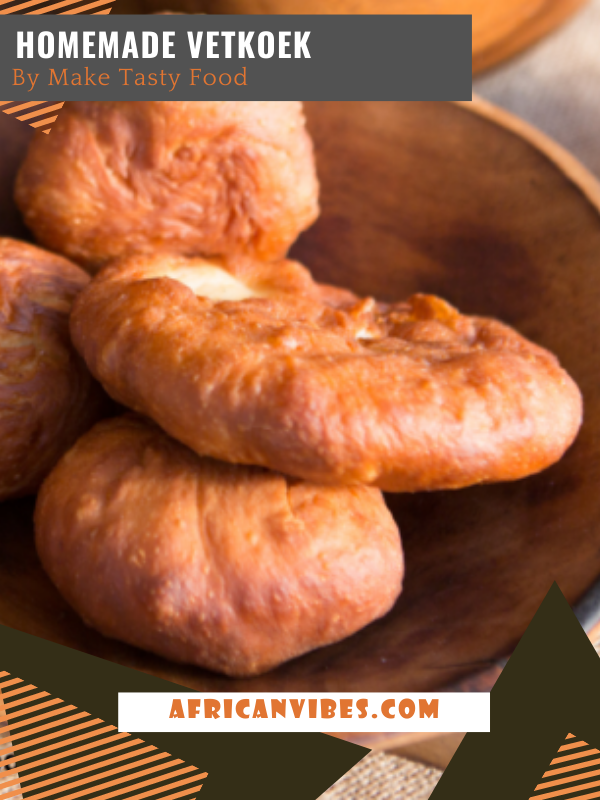 Prep Time15 mins
Cook Time45 mins
Total Time1 hr
This recipe is popular, it is a south African favorite homemade vetkoek recipe, and many people make vetkoek. Some people make it as a meal often.
600 ml warm water or warm milk(or mixed)