Instant Pot Malva Pudding Cakes By West Of The Loop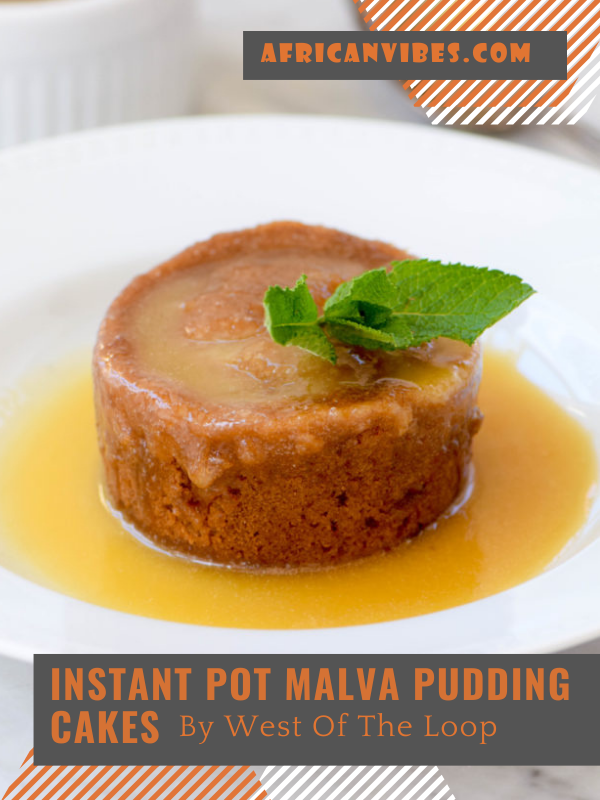 Why would one want to bake a cake in the Instant Pot? It's not so much the speed — which is the usual benefit of cooking in the Instant Pot — but rather the texture that one can achieve by steaming a cake instead of baking it.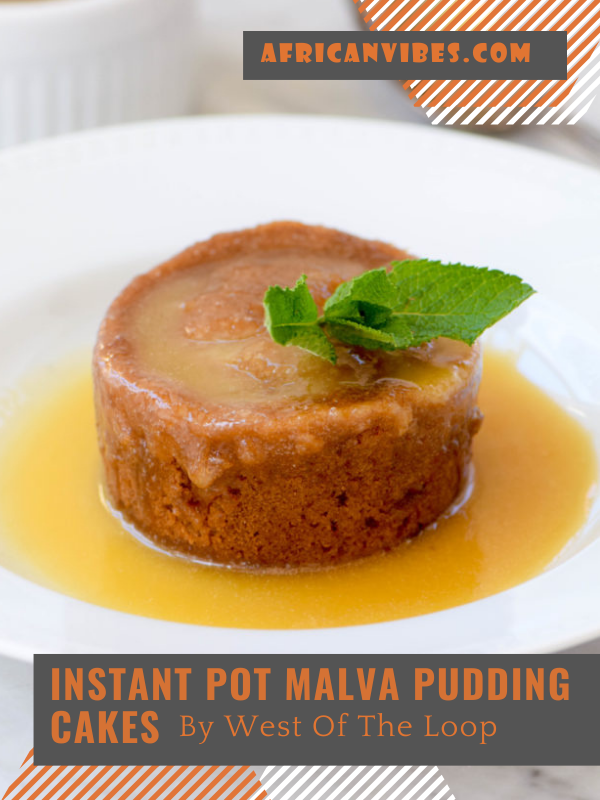 Prep Time20 mins
Cook Time35 mins
Total Time55 mins
Use your Instant Pot to make this to-die-for malva pudding, a dense, spongy, caramelized cake of South African origin served with a brown sugar cream sauce.
For a cake intended to be moist, sticky, and pudding-like, such as a malva pudding, steaming is far superior to baking in the oven, which can cause cakes to dry out. And steaming under pressue is exactly when an electric pressure cooker like an Instant Pot does.
Cake
Sauce
4
tbsp
butter
(2 oz or 1/2 stick)
Whipped cream or creme fraiche for serving