Kachumbari (East African Salad) By Paleo Low Carb Kate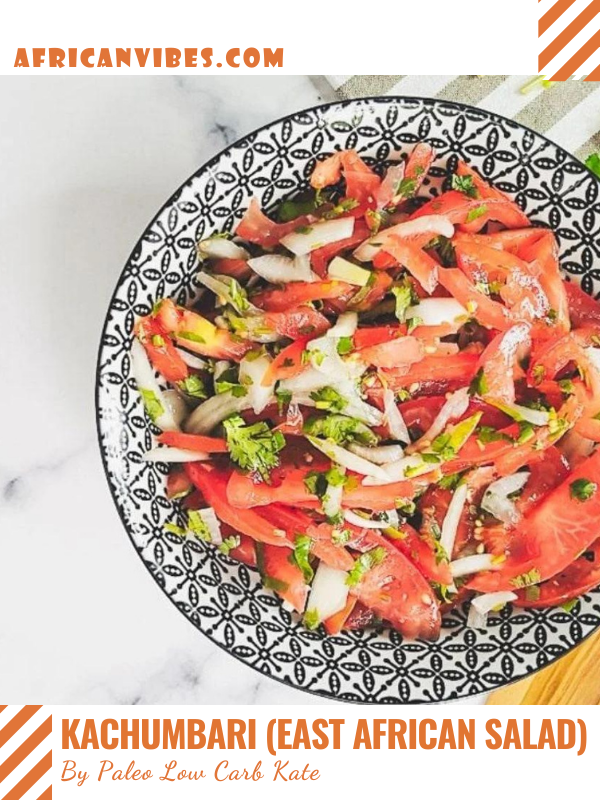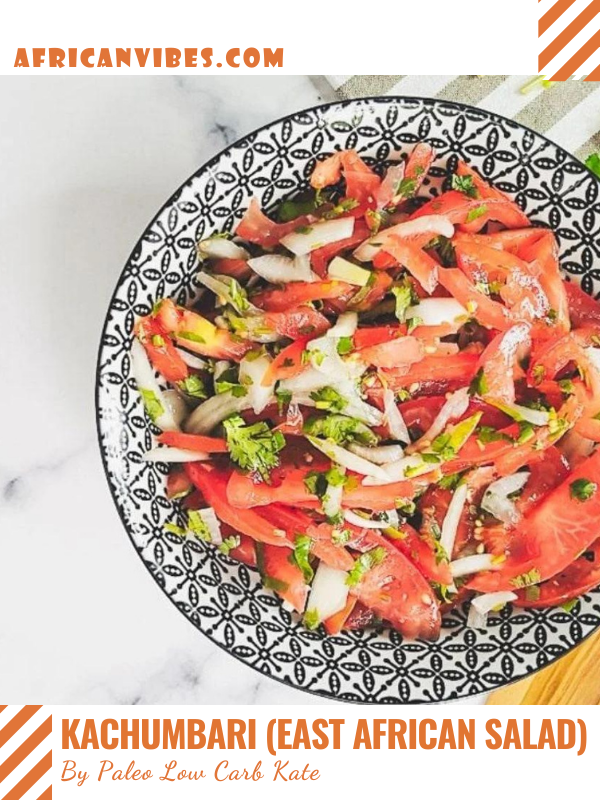 Kachumbari (East African Salad) Recipe - as suggested by the name, Kachumbari is a vegan East African Salad Recipe that is delicious, refreshing and the perfect accompaniment to your grilled meats, vegetables, fries, just about anything tastes great when served with Kachumbari. In Kenya, Kachumbari is mostly served as an appetizer or as a side dish alongside Pilau rice.
Kachumbari East African Salad Recipe - Kachumbari is a Swahili Salad that has tomatoes, onionsand lemon juice as a base. Refreshing and flavourful!
EQUIPMENT
INGREDIENTS
¾ bulb onion medium sized
1-2 bird eye chillis - finely chopped optional1½ cups warm water