Kenyan Viazi Karai By The Chop Up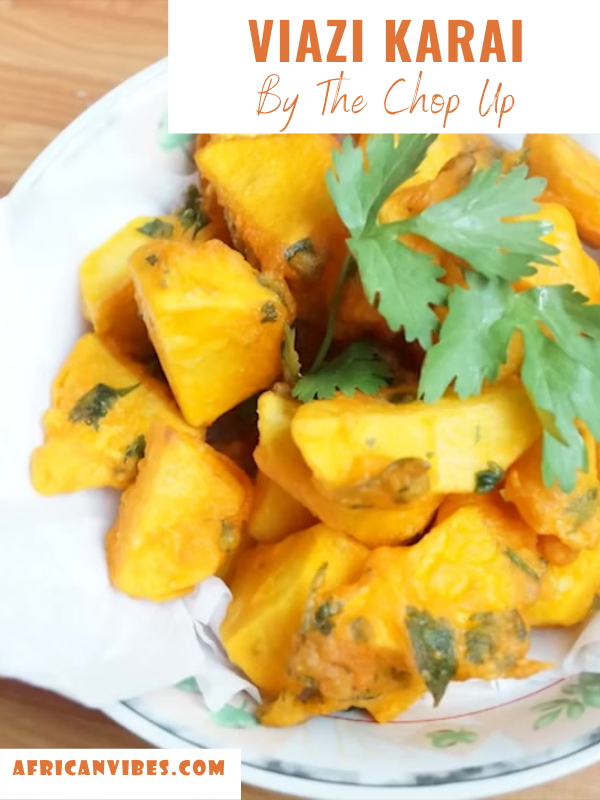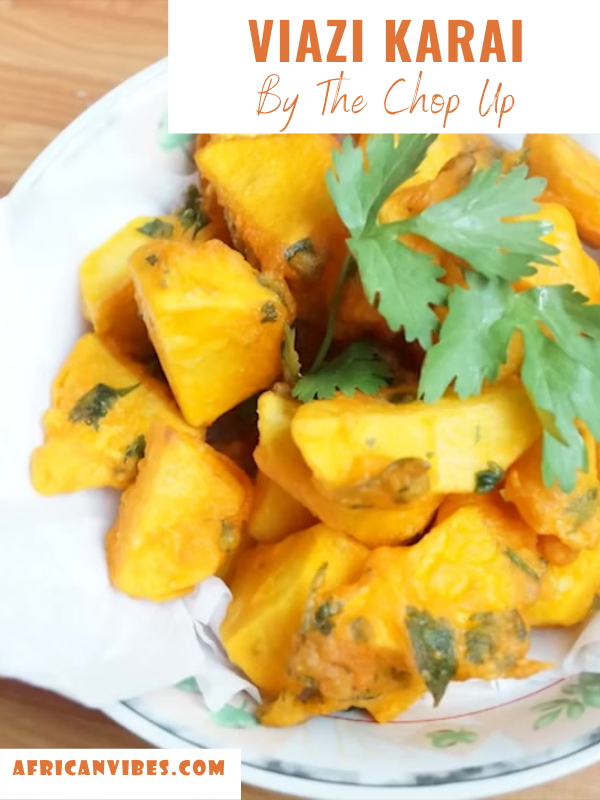 Prep Time10 mins
Cook Time10 mins
Total Time20 mins
Kenyan Viazi Karai is one of those easy-to-learn, hassle-free snacks. One of African recipes that delight your day. It is a comfort dish, mainly found on the streets of Mombasa. It is a delightful finger food/appetizer. Potatoes are dipped in a batter made from gram flour and then deep-fried.
A pinch of Cayenne Pepper
1. Bring water to a boil in a pot and before you put your potatoes in the pot to wash them with a brush.
2. Once the potatoes have boiled rinse or soak them with cold water so that they cool down.
3. And once they've cooled peel the skin and dice them.
4. In a bowl pour in flour add a pinch of salt and cayenne pepper then add your food coloring.
5. pour water into your flour and mix until it's somewhat thick.
6. Heat up your oil in a pan and while you do that add the potatoes into the mixture.
7. Mix them in the mixture then add fresh cilantro
8. After all that fry them until they are crispy let them cool for a bit and serve