Viazi Karai By Nairobi Kitchen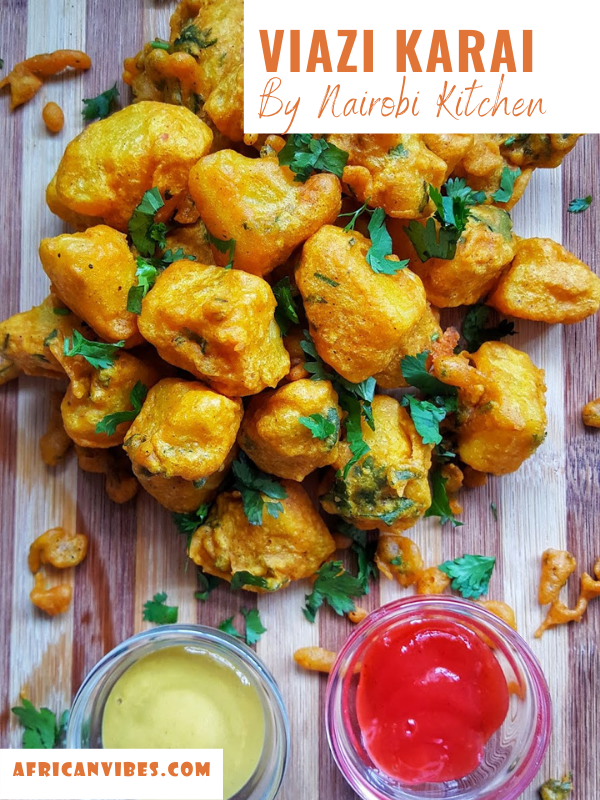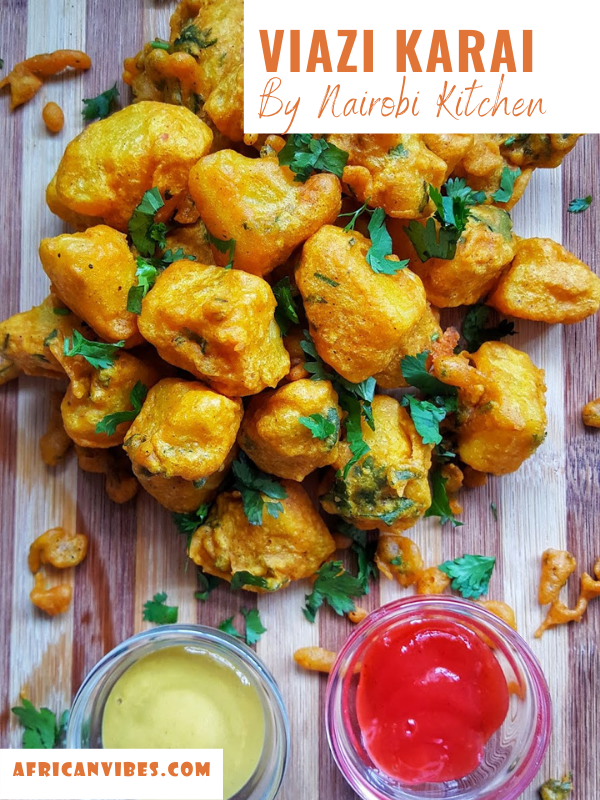 Prep Time15 mins
Cook Time10 mins
Total Time25 mins
Viazi Karai is a famous Kenyan Street food that is simple to prepare and make. It is especially famous in the coastal region of Kenya with the swahili culture.
Viazi Karai is deep fried potatoes dipped in Gram Flour mixture and turmeric or you can use yellow food color that ia used to give the potatoes that orange color.
The dish can be eaten with sauce like Ukwaju sauce, chutney or just simply tomato or chili sauce. It can even be enjoyed on its own. Viazi Karai heats well the next day to be eaten for breakfast.