Lamb and Chickpea Tagine By JoCooks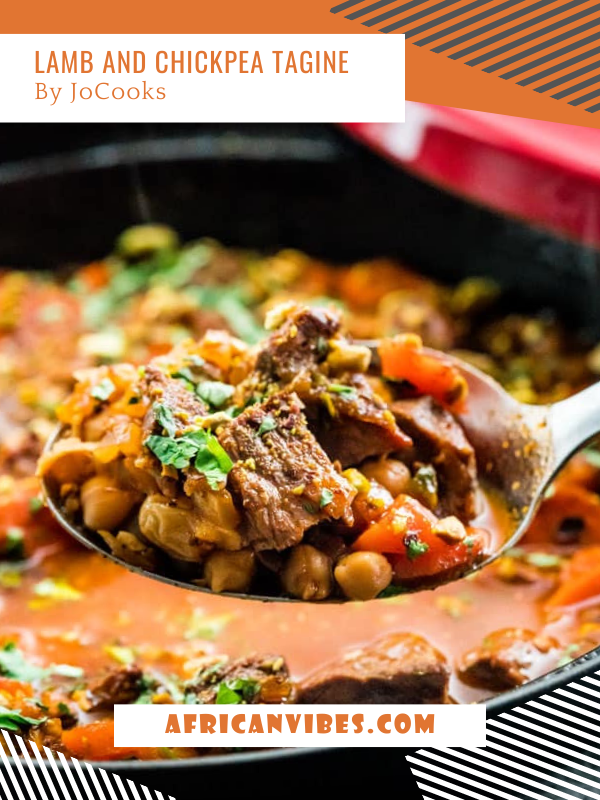 This Moroccan inspired Lamb and Chickpea Tagine is a delight. It's the perfect one pot dinner for a comforting and delicious meal with melt-in-your-mouth lamb, chickpeas and golden raisins.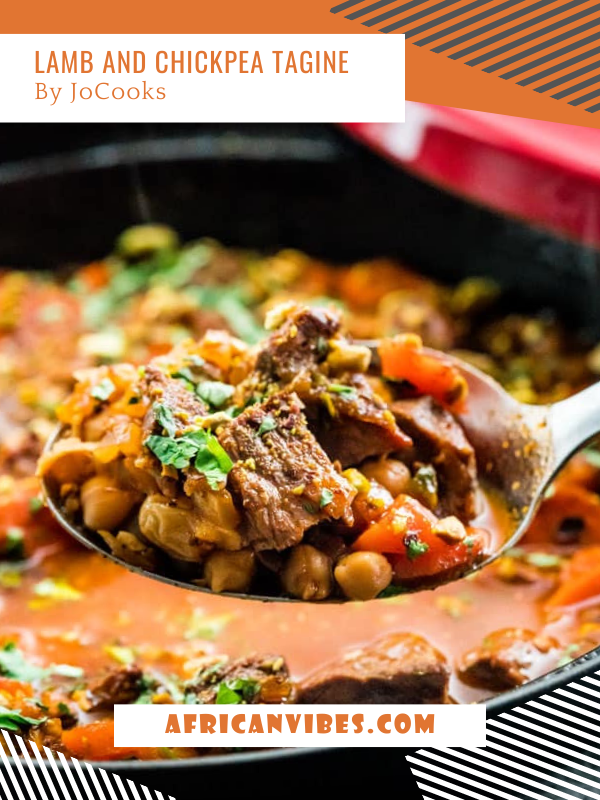 Prep Time15 mins
Cook Time1 hr
Total Time1 hr 15 mins
This is a beautiful, Moroccan-inspired dish brimming with rich and complex flavor. It's easy to assume that when we cook dishes we might not be familiar with, that they will be harder, take longer, and result in more of a mess than say a casserole. But that doesn't have to be the case, not when you have the help of a tagine style one-pot meal!
EQUIPMENT
INGREDIENTS
½
tsp
black pepper freshly ground
2 ½
tsp
chicken broth low sodium
2
tbsp
pistachios chopped
2
tbsp
cilantro chopped, fresh