Malva Pudding By African Bites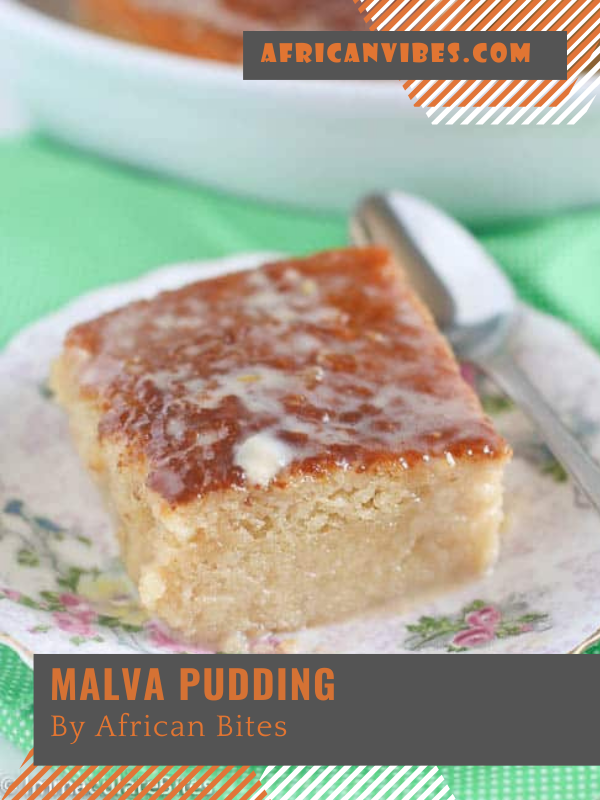 So what is Malva pudding? It is a sweet pudding that has its origin in South African. What sets it apart is, it's caramelized exterior and spongy interior when baked. Then it is soaked in a warm butter sauce and served with whipped cream or ice cream.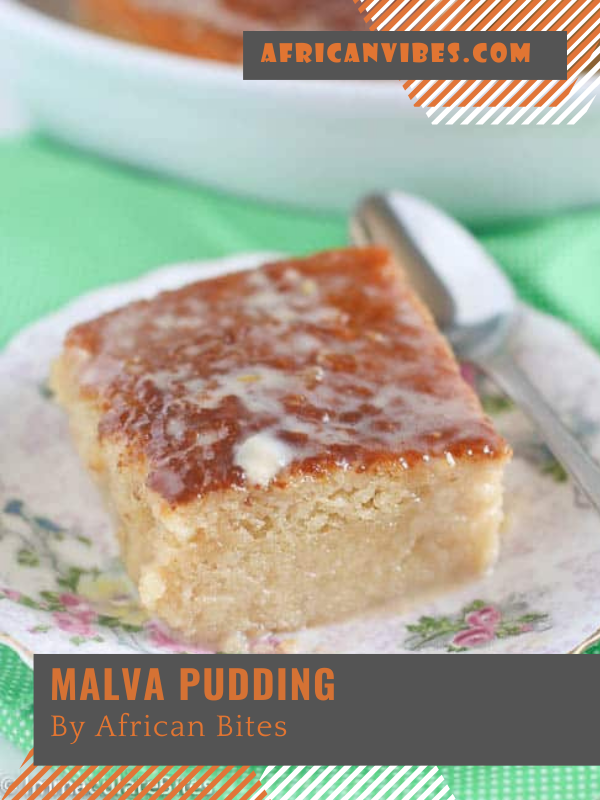 Prep Time10 mins
Cook Time35 mins
Total Time45 mins
May be you need a dessert to add to your repertoire that you can serve for your African theme party or  desire a dessert that is rich and sinfully Delicious. This Malva cake can satisfy your needs and desires.
For the Sauce
8
tbsp
butter.
(4 ounce. / 113 grams)