Malva Pudding (Malvapoeding) By 196 Flavors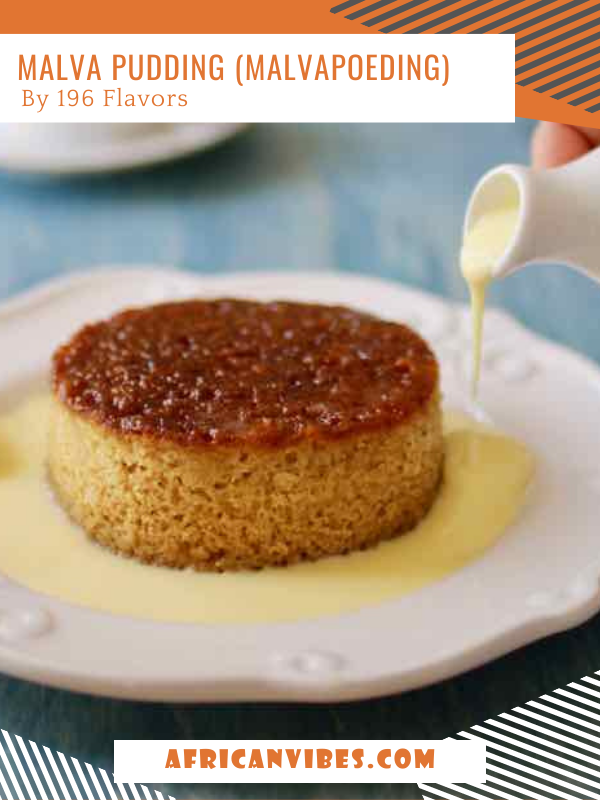 Malva pudding is a sweet and rich cake of Cape Dutch origin, that is as entrenched in the Afrikaans culture as koeksisters or melktert.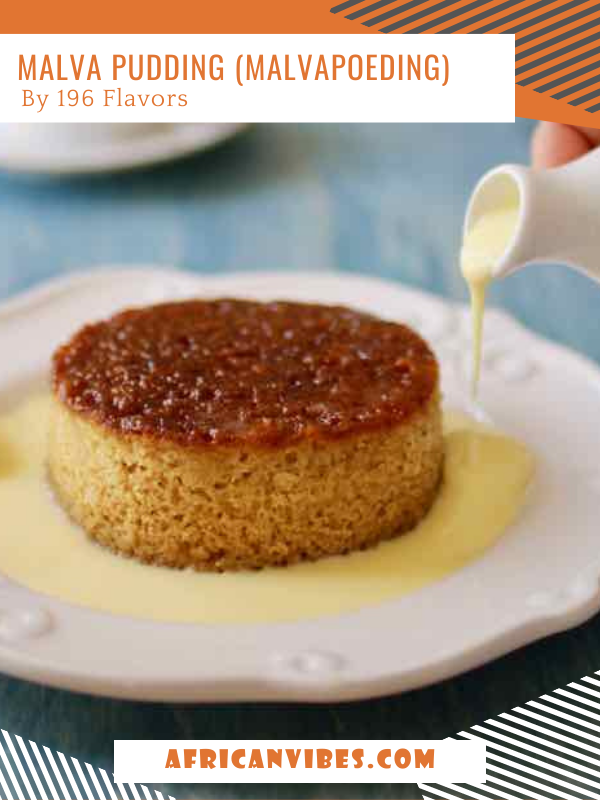 Prep Time10 mins
Cook Time45 mins
Total Time55 mins
It is prepared with apricot jam and a little brown vinegar, which give this delicious traditional South African dessert a caramelized texture that is to die for. It is then covered with a cream sauce while it is hot.
1
tbsp
butter
(at room temperature)
For the sauce