Mandazi (East African Coconut Doughnuts) By Serious Eats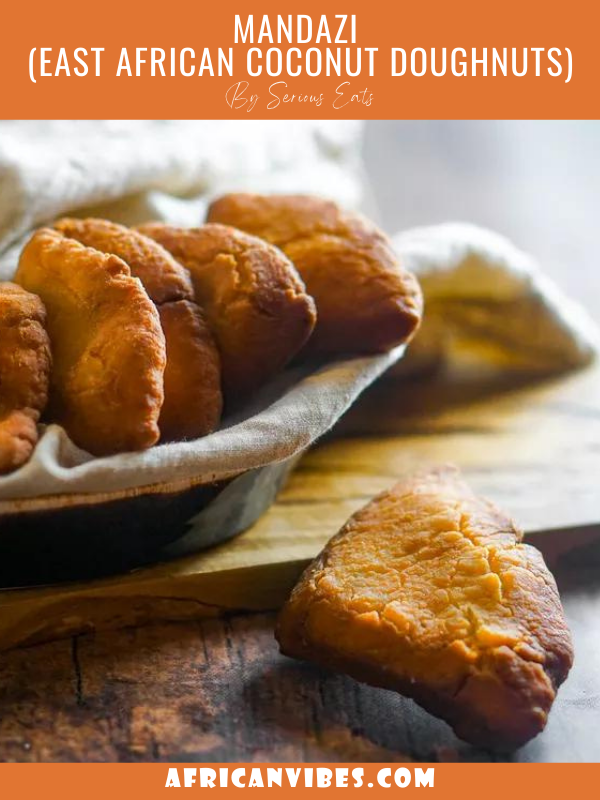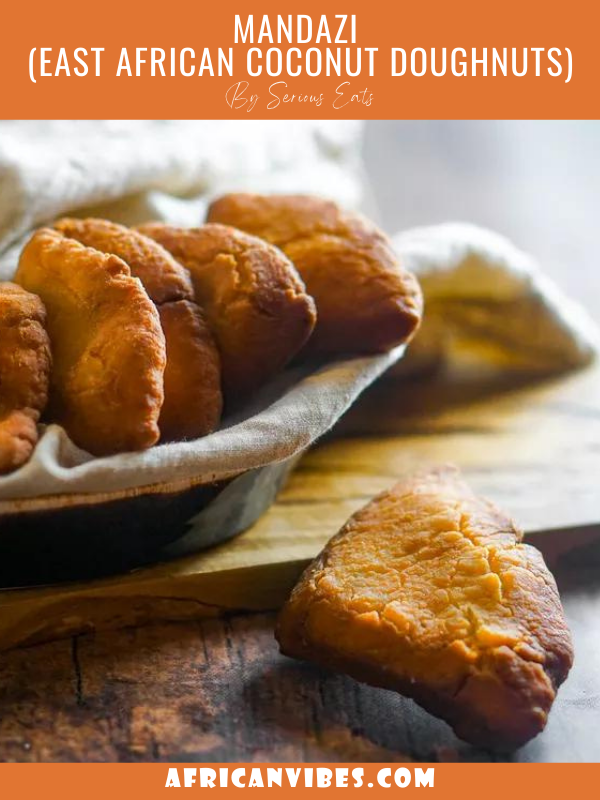 Prep Time9 hrs
Cook Time1 hr 15 mins
Total Time10 hrs 15 mins
Mandazi is coconut donuts that are traditionally served alongside bharazi, or pigeon peas stewed in coconut cream, although they're also wonderfully enjoyed all by themselves.
No matter what you think when you read this recipe, if you've never tried these light fluffy donuts, we promise you they are worth the effort.
Mandazi is a great snack on their own but we love them paired with bharazi. The mandazi is the perfect vehicle for soaking up every last bit of the delicious bharazi sauce.
50
g
pure creamed coconut