Moroccan Orange Cake Recipe – Meskouta with Oranges By Taste Of Maroc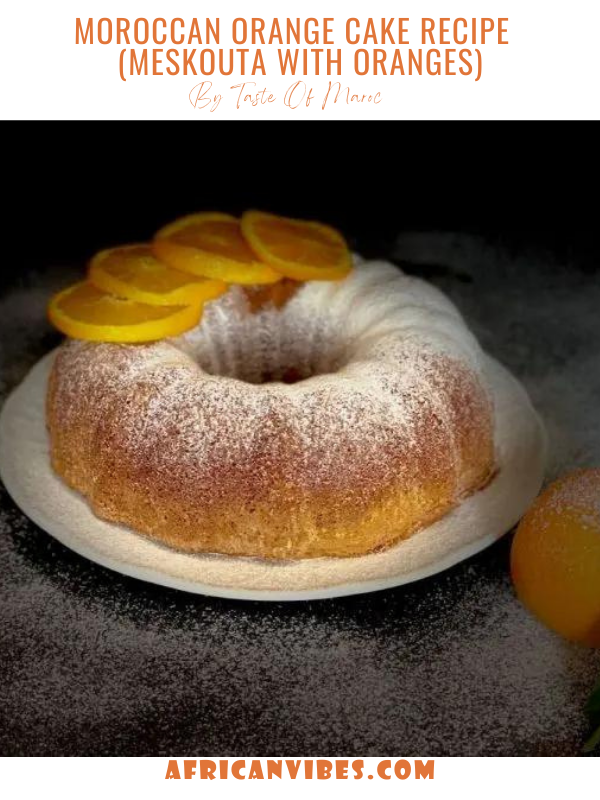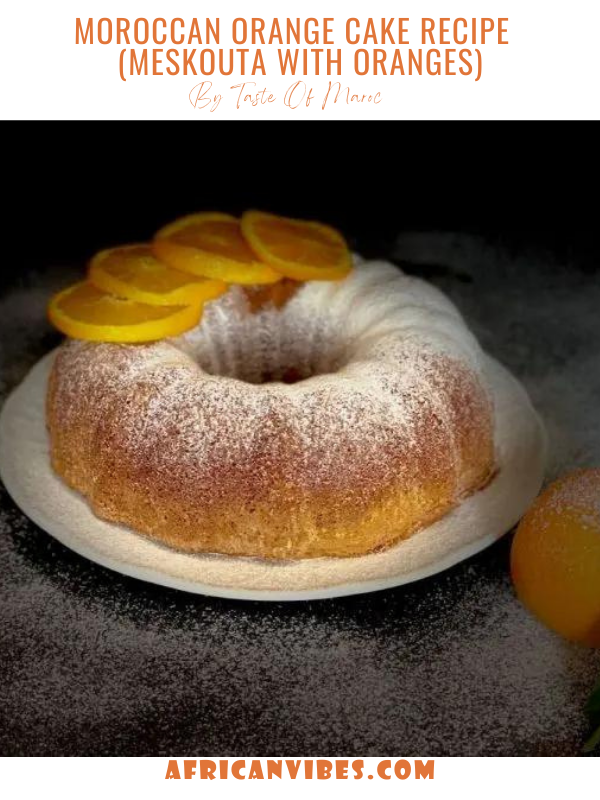 Prep Time15 mins
Cook Time40 mins
Total Time55 mins
This super easy orange cake is sure to become a family favorite. No icing needed since its great citrus flavor and moist texture make it delicious all on its own.
This easy Moroccan orange cake is a moist, sweet cake that can be served as a snack, for dessert or tea time, or even for breakfast or to break the fast in Ramadan.
You only need one or two oranges to get the amount of juice and zest required for this recipe. Make sure to wash and zest the oranges before juicing. You can use a fine side of a box grater or a citrus zester to make the zest.
EQUIPMENT
INGREDIENTS
½ cup freshly squeezed orange juice - (from 1 or 2 oranges)