Nigerian Akara Recipe By Tinuolas Blog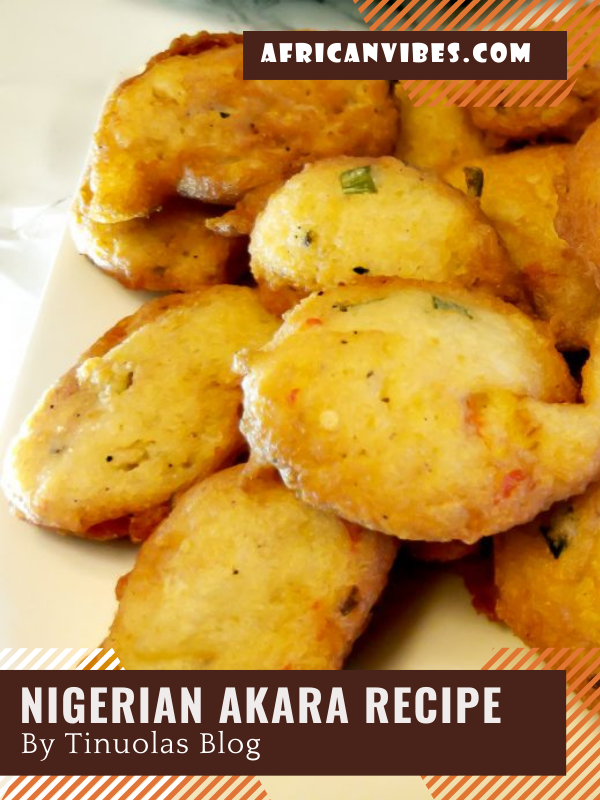 Nigerian Akara Recipe also is known as beans cake. This method of making Akara is exceptional and, I want to tell you guys that it's the easiest and the most delicious recipe so far.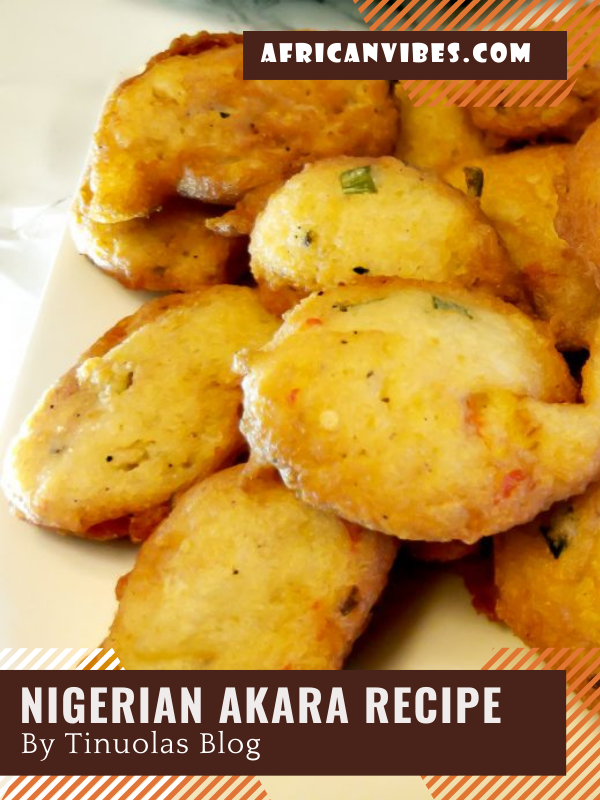 Prep Time1 hr
Cook Time20 mins
Total Time1 hr 20 mins
It contains simple ingredients that you can easily find in your kitchen with no extra cost. I call it yummy Akara recipe under budget.
Nevertheless, it's very simple and straight forward like I've said earlier. The inside is tender and fluffy and the exterior of the Akara is crunchy and crispy.
This Nigerian Akara recipe is tested and trusted because I've made this uncountable times. And each time it comes out so delicious and yummy!
2
cups
beans
(honey/black eye beans)
2
medium-size onions (Blend one and slice one)
1 big egg or 2 small eggs
2 scotch bonnet pepper (Atarodo)