Nigerian Cat Fish Pepper Soup By All Nigerian Foods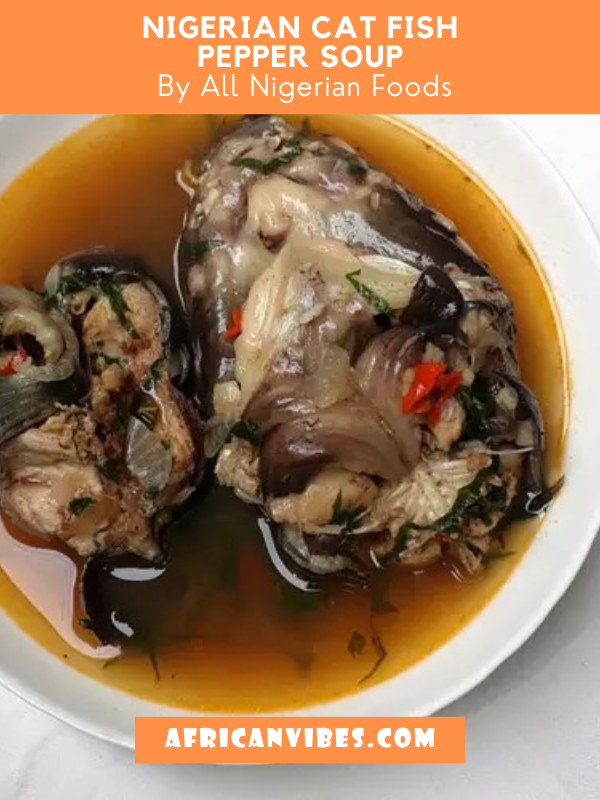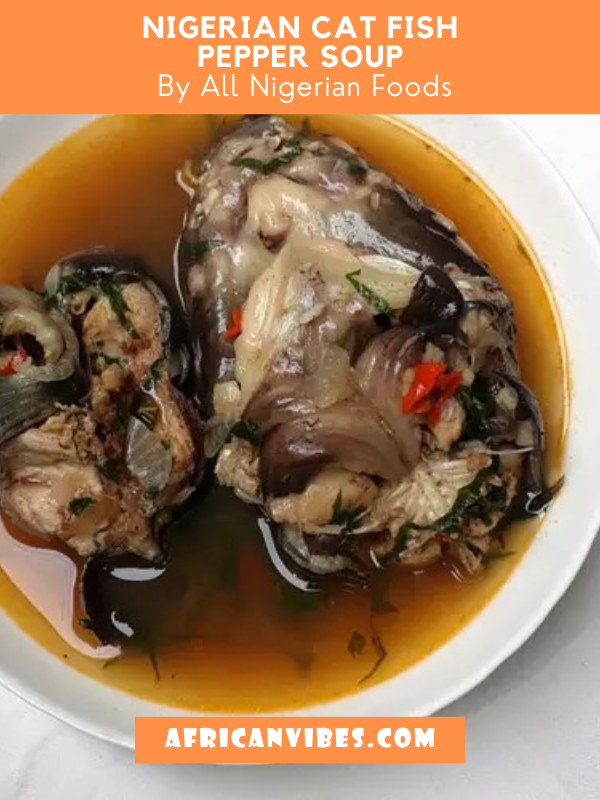 Prep Time10 mins
Cook Time25 mins
Total Time35 mins
Catfish pepper soup is one of Nigerian's most popular evening recipes. I have been putting this away for a very long time because of the complexity of the recipe. I was hoping to create a recipe that you could easily follow or replicate.
Catfish pepper soup (point and kill) is the most popular fish pepper soup in Nigeria. We also have cow tail pepper soup, Goat Meat Pepper Soup, and several other recipes in Nigeria.
Below is the image of my favorite fish pepper soup (Point and Kill) as that is served in major restaurants and bars in Nigeria.
But Why Point and Kill
Well, catfish is the most popular fish in Nigeria partly because it can easily be domesticated and partly because it tastes nice in soups. In popular Nigerian bars, catfish are stocked in tanks or large bowls alive.
As a customer, you can choose the exact one you want, then they kill and prepare it for you.
1.20
kg
1 medium-sized catfish
Half cup of sliced onions.
Scent leaves (a handful).
Utazi leaves (very little).