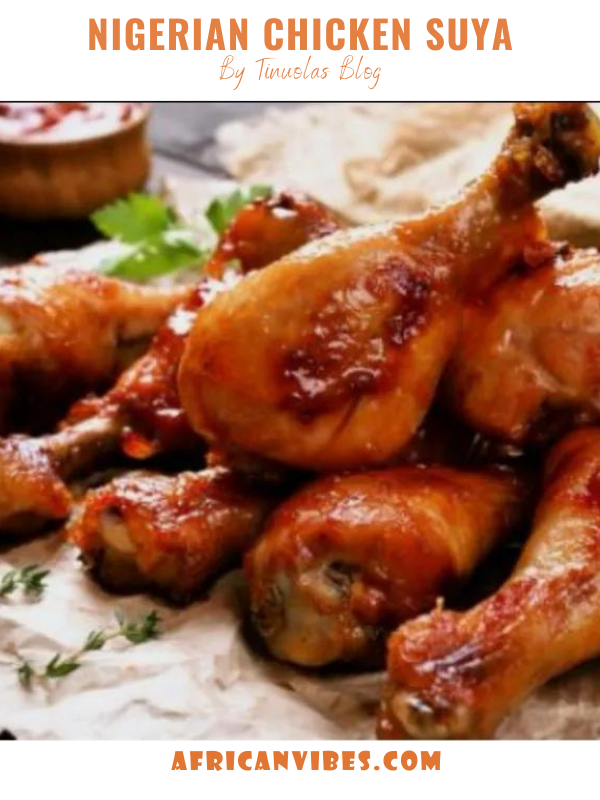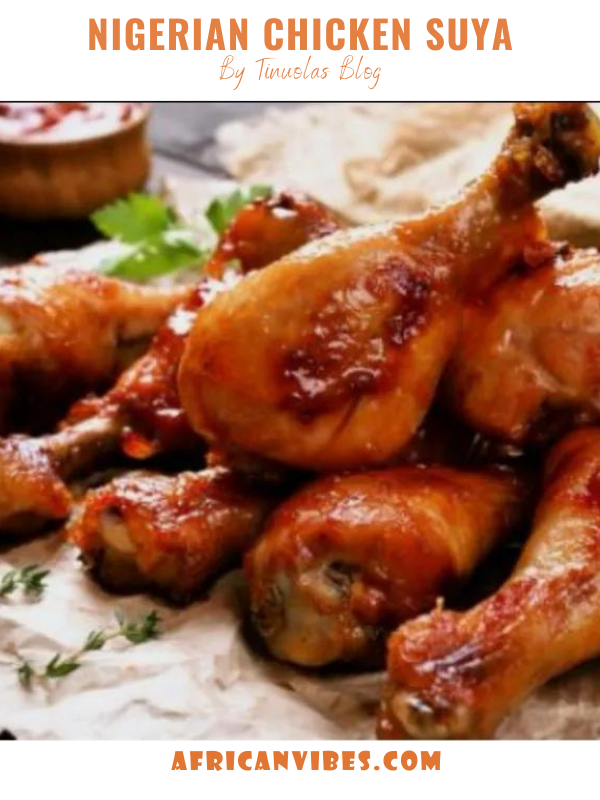 Prep Time10 mins
Cook Time30 mins
Total Time40 mins
This is the best Nigerian Chicken Suya recipe so far. It tastes so yummy and delicious and you'll be amazed how quickly it melts in the mouth.
If you can't make homemade suya spice, you can use the store-bought and still achieve the same result.
What you just have to do is to follow this recipe to the letter, to get the desirable result.
You can use any chicken part for this recipe: Chicken thigh, chicken wings, drumsticks, and so on. I normally switch between different chicken parts using the same recipe. But today, I'll be using the chicken drumsticks.
750 g/ 8 pcs Chicken drum stick