Nigerian Eba (How to Make Eba) By My Active Kitchen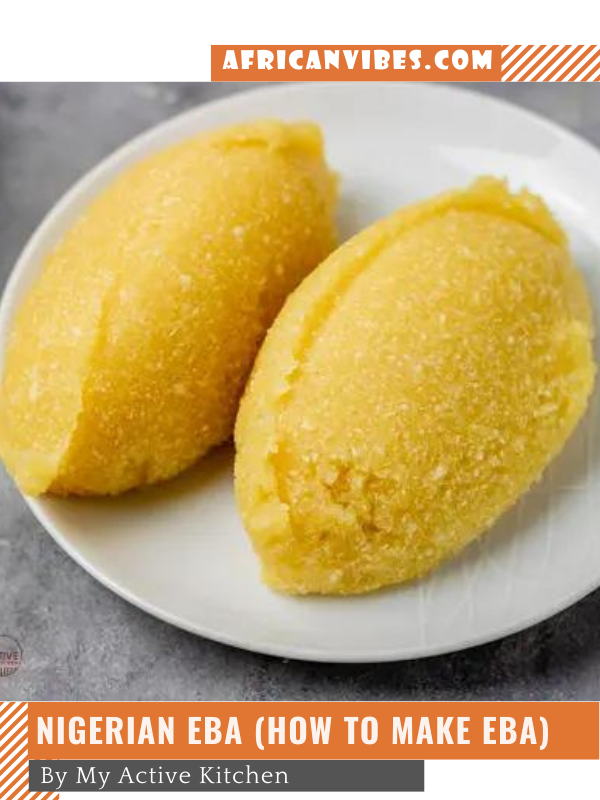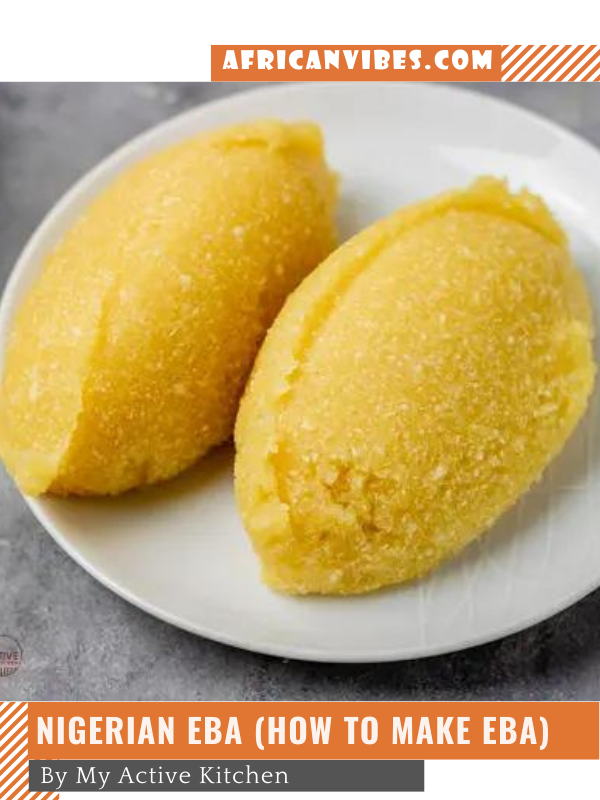 This is a quick overview of how to make Nigerian eba. You can make eba in the microwave, in a bowl or on the stovetop. I am more of a stovetop girl as I find it super easy to make.
It is important to know that garri absorbs water differently depending on the type used. There are different types of garri that can be used to make eba, we have garri ijebu, yellow garri, white garri and ljebu.
Equipment
Ingredients
1 cup boiling hot water or as needed
⅓
cup
garri
more to adjust texture