Nigerian Egusi Soup By All Nigerian Foods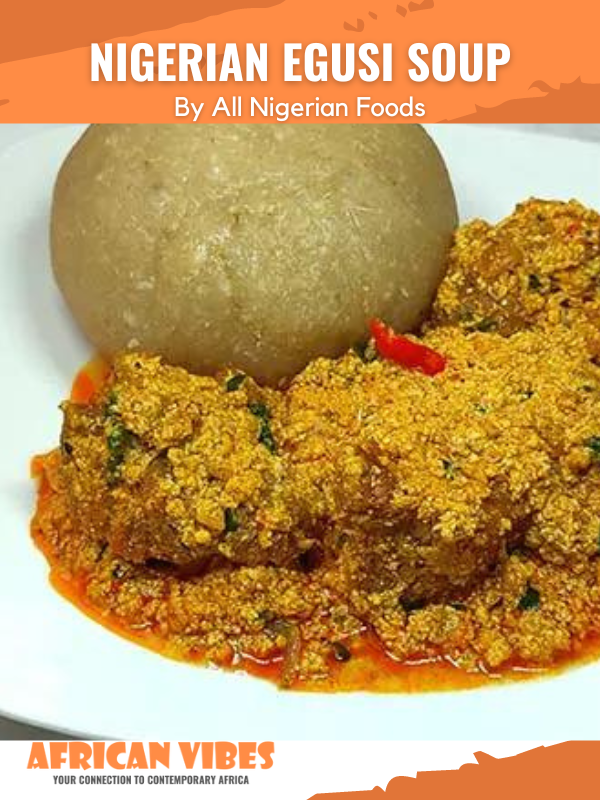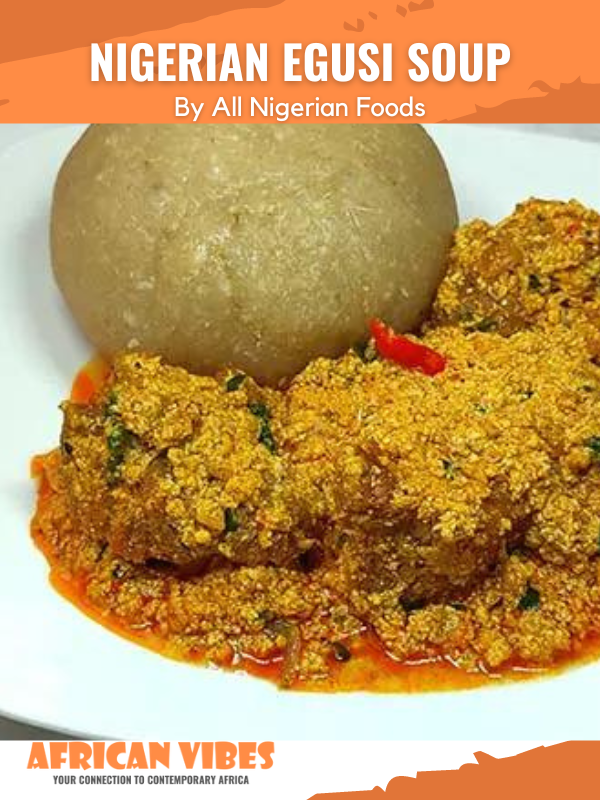 Prep Time20 mins
Cook Time50 mins
Total Time1 hr 10 mins
This is a comprehensive recipe for the best kind – egusi soup with lumps… the kind you only get to eat when you visit a 5-star restaurant or hotel 😀
 Egusi (melon) soup is the most popular of all Nigerian soup. On this page, I also included a video recipe for this soup and then a list of some other Nigerian soups that are in the same category as this yummy soup.
2
kg
Meat of choice (beef, chicken turkey, goat meat, or assorted meat)
2
Dry fish (about two medium sizes)
1
cup
1 cup of Ground Osu
(optional)
a good quantity of washed bitterleaf
Salt and pepper to taste.
1
medium size Stock fish head (okporoko) (optional)
Ogiri or dawadawa or opkei (local ingredients) optional