Nigerian Ofada Sauce Recipe By Yummy Medley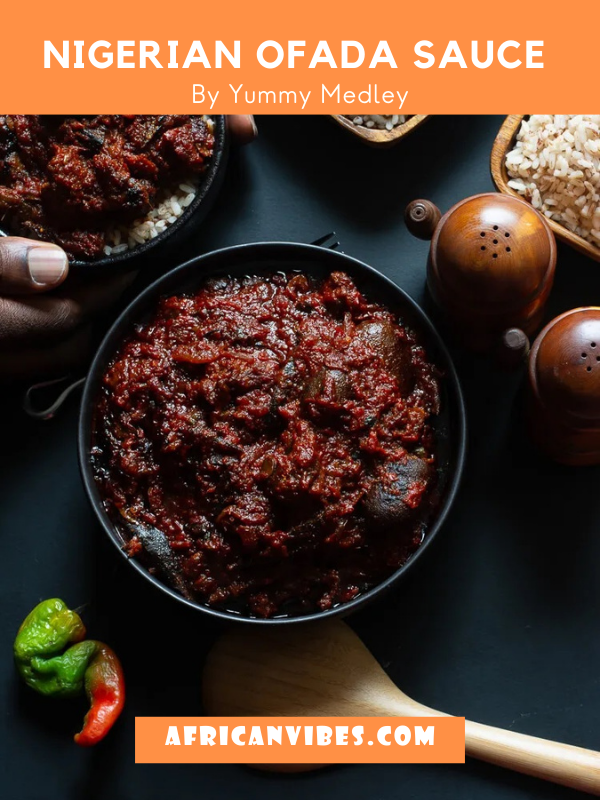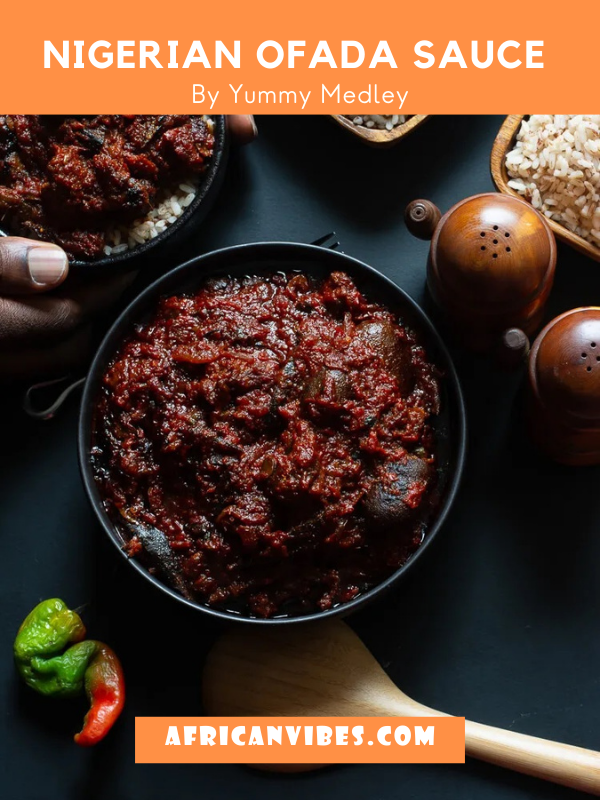 Prep Time10 mins
Cook Time45 mins
Total Time55 mins
In this ofada sauce recipe, we share how to make Ofada stew, a Western Nigerian stew commonly eaten with a locally grown rice called ofada rice. Ofada rice and stew is one of those delicious native savory dishes that pack a major punch as it is flavored with smoked dried shrimp, and fermented locust beans (iru).
2
lbs
braised goat meat (braised with 1 red onion, 1 scotch bonnet pepper, 1 tsp salt and 1 tsp bouillon)
2
tsp
bouillon
a broth made by stewing meat, fish, or vegetables in water.