Nigerian Ogbono Soup Recipe By Sisi Jemimah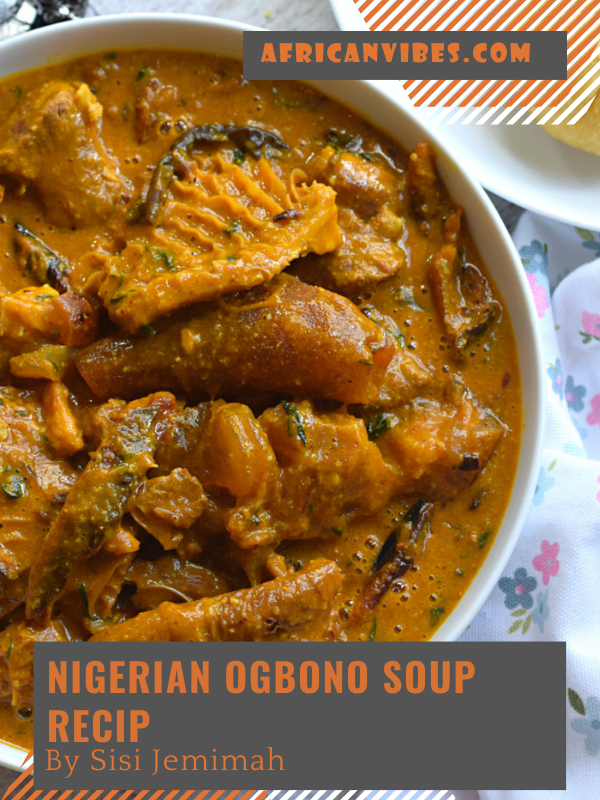 Ogbono soup is a Nigerian  soup made with ground Ogbono  (wild African mango) seeds. Ogbono soup is very popular and the method of preparation differs from tribe to tribe. This is my mum's method of preparation and it has never failed me.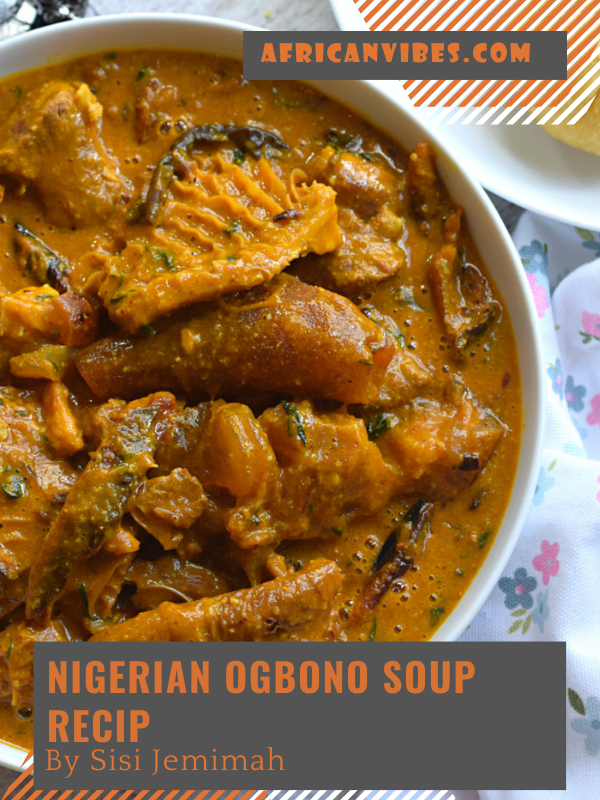 Prep Time5 mins
Cook Time40 mins
Total Time45 mins
Ogbono soup is incredibly versatile. Babies and toddlers are introduced to solids with Ogbono, the sliminess helps them swallow with ease.  Loads of people eat Ogbono soup with rice and I remember posting a photo of Ogbono on Instagram and was advised to try it with pasta. I did and it was really yummy. You can choose to make your Ogbono soup plain; without adding vegetables. This is also a tasty method. If you do choose to use vegetables, Pumpkin leaves(Ugu), Spinach and Bitter leaf are the most common vegetables used. 
2
Cooking Spoons Palm Oil
Efinrin/ Basil leaves (Optional)
½
cup
Smoked/ Raw King Prawns
(optional)
1
or 2 Scotch Bonnet/ Ata Rodo (Optional)
1
tbsp
Cayenne Pepper (Atagungun)
Assorted meats (Ponmo, Shaki, Bokoto, Beef, Goat meat and Offals (internal organs) are ideal)