Ofe Owerri By All Nigerian Foods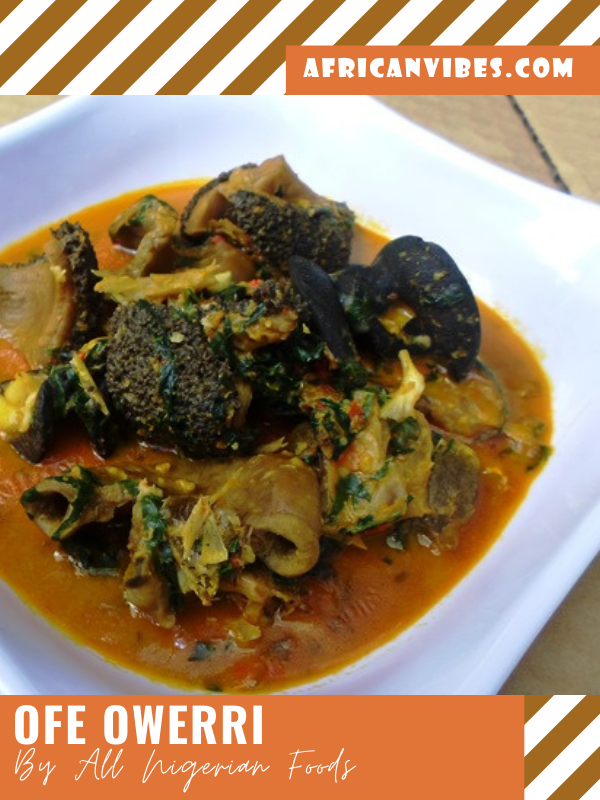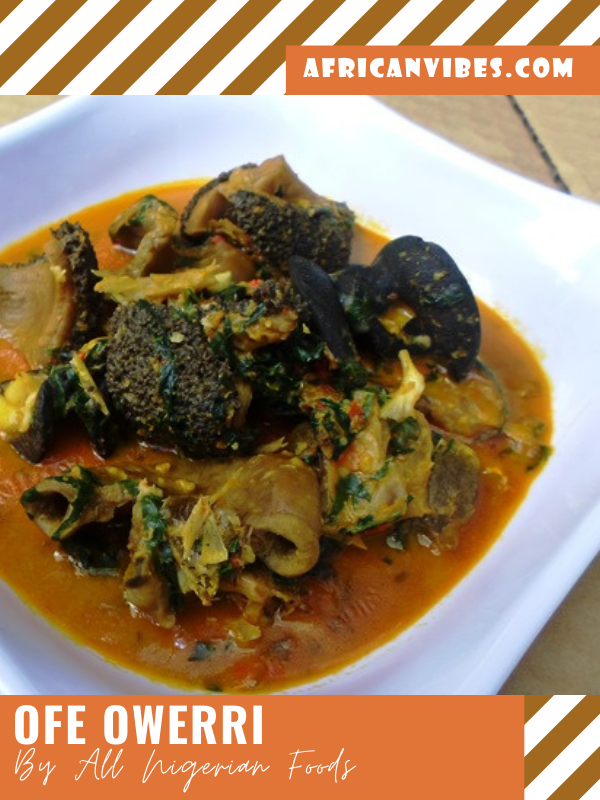 Prep Time30 mins
Cook Time55 mins
Total Time1 hr 25 mins
Ofe Owerri is one of the most expensive Nigerian soups; it is made with assorted meat (which is different parts of cow meat), snails, dried fish and stock fish.
The list of ingredients below was used to make a simple pot of ofe owerri that would serve a family of six twice, you can double the ingredients if you have a larger family.
Cow (assorted meat) 1.5kg
Stock fish head (medium size)
1 cup of sliced Uziza leaves
4 cups of sliced fluted pumpkin leaves
1 spoon of ogiri (optional).