Omek Houria Tunisian Spicy Carrot Salad By How to Cook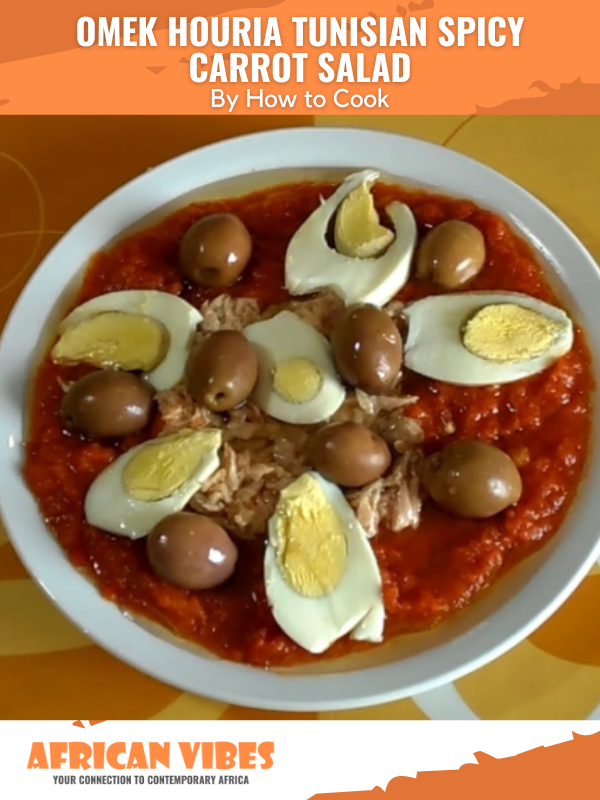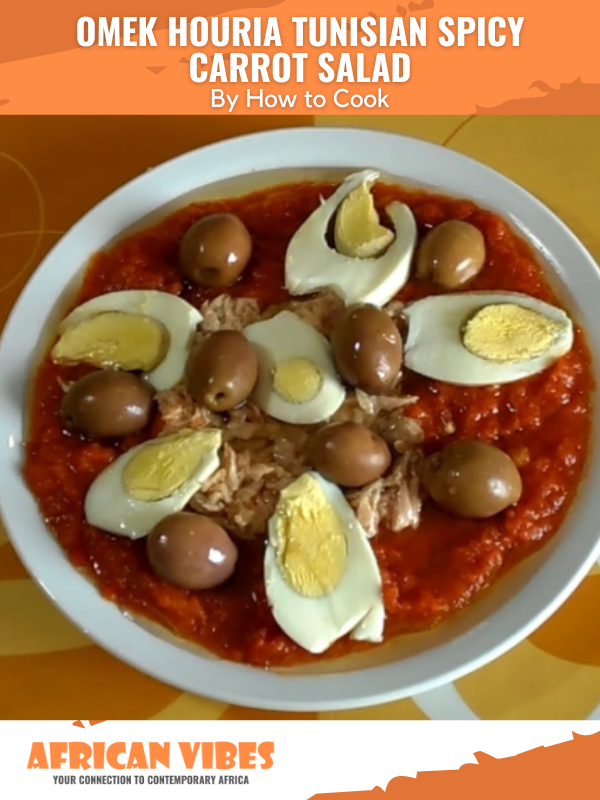 Prep Time10 mins
Cook Time15 mins
Total Time25 mins
The Omek Houria recipe is a well-known Tunisian recipe that literally means your mom (Omek) the fairy (Houria).
On a spicy basis, this carrot recipe is a childhood memory that we used to savor by calling it the carrot salad of "your mother who stings (nt)" because of the harissa which gives to this dish all its power.
Even today, a follower of this very particular version of Omek Houria, I suggest you here to share with you the recipe of my childhood, simple and unlike other variants, the lighter recipe of this carrot salad… spicy.
There are several variations of this Tunisian recipe from Omek Houria (or Ommek Houria) but only one from "your mother who stings"!
The personal version that I offer is tasty when it is prepared as a family with the children who will then remember their efforts (in particular to crush the carrots) and the irreplaceable flavors of the carrot of mom who stings!
In those 7 steps, this salad will delight your taste buds.
ALSO READ: Timatim (Ethiopian Tomato Salad) by International Cuisine
46
Piece(s) Cloves Garlic
Harissa
As needed (diari / house) (depending on your preference)