Sadza – Ugali (African Cornmeal) By Chef's Lola's Kitchen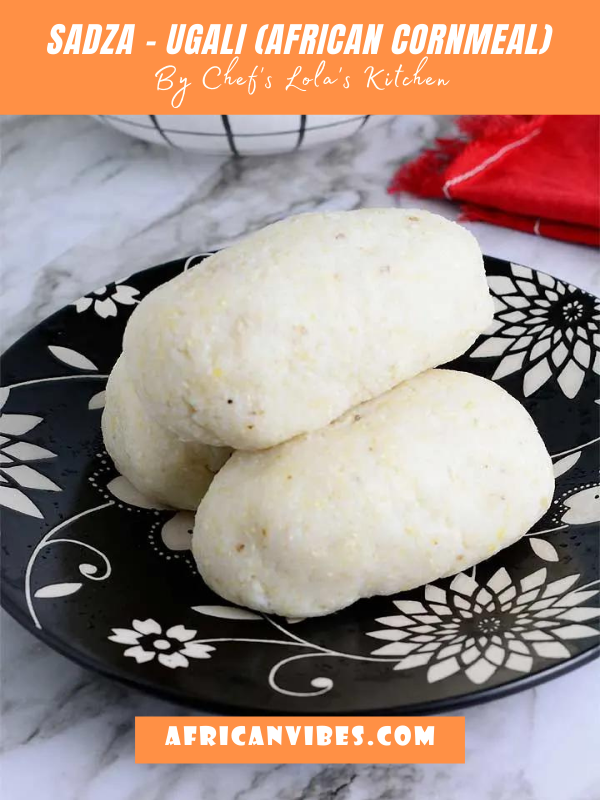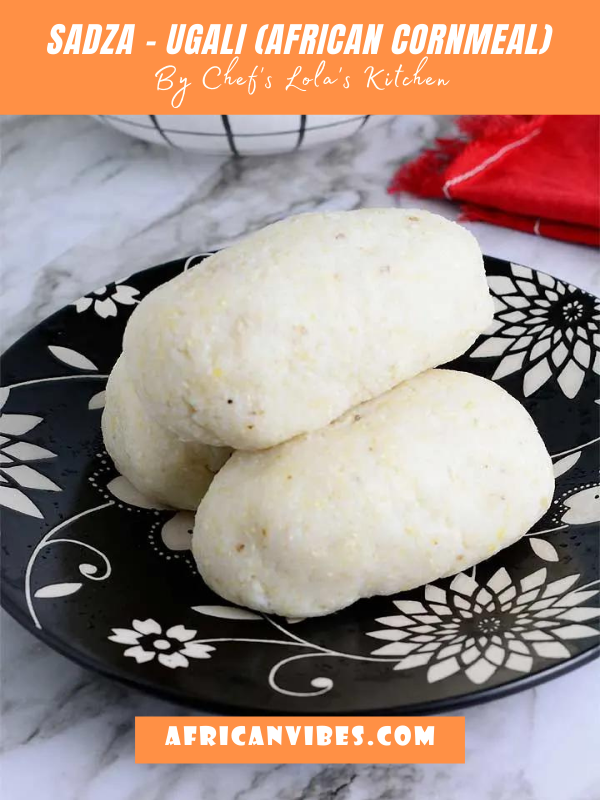 Prep Time5 mins
Cook Time30 mins
Total Time35 mins
If you love good, old fashioned sadza or Ugali this is the perfect recipe. This recipe will show you how to make sadza that comes out perfect every time. Simple and delicious!
Sadza is a staple in a lot of African countries, especially South Africa and East Africa.
It is a very "thick porridge" made from finely ground white cornmeal popularly known as mealie meal. It is similar to polenta but thicker in texture, and it is usually served as an accompaniment to meat and vegetable soups and stews.
4 cups water or a little more if needed