Senegalese Black-Eyed Pea Salad By The Bittern World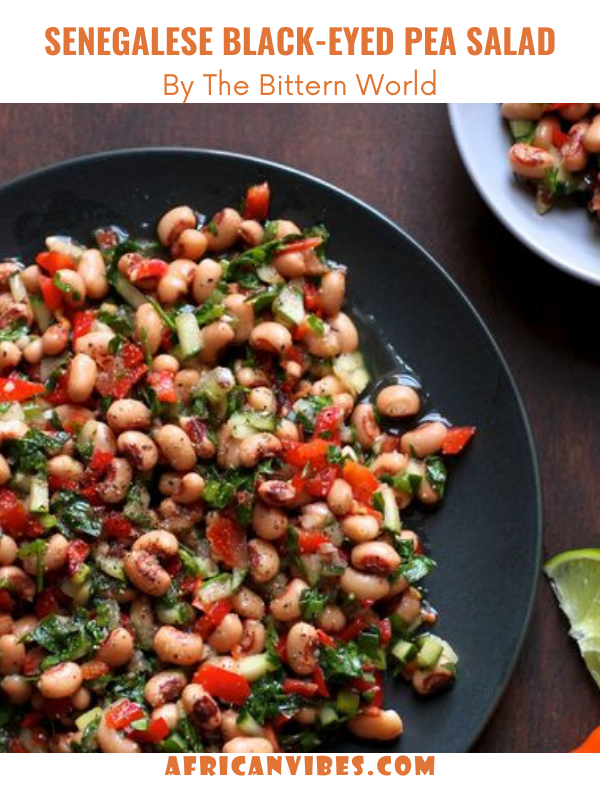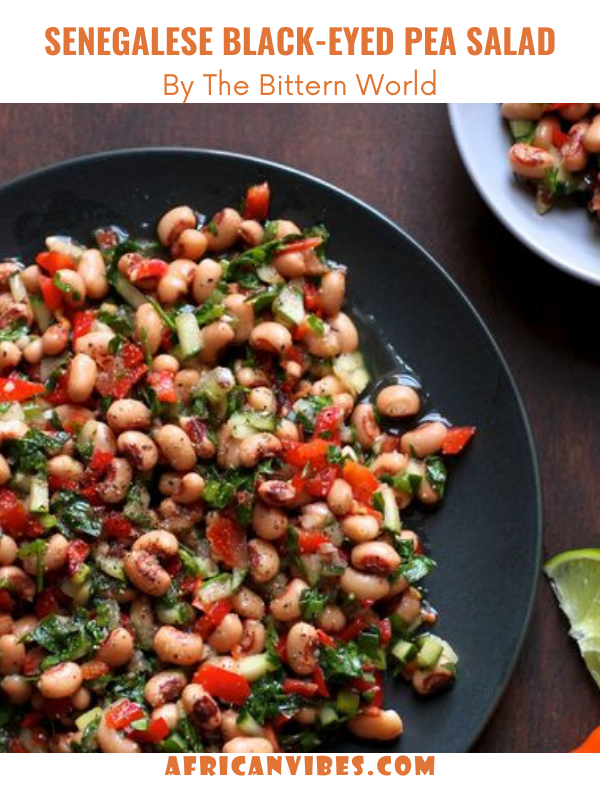 Prep Time15 mins
Cook Time10 mins
Total Time25 mins
Senegalese Black-Eyed Pea Salad - This dish is firmly rooted in Senegal, and if you tell your friends and family you're serving them an African dish, it may sound very exotic. But upon tasting it, we think it won't strike you as that unusual.
It's a very fresh take on a Senegal black-eyed pea salad, and we could see this recipe right at home in a summer salads feature in any food magazine. (Tone down the spice level, and this dish wouldn't be at all out of place in Southern Living.)
It's like a CSA share in a bowl: a cucumber, fresh herbs, hot peppers, and a tomato, all chopped up, then tossed with lime juice, oil, and of course, black-eyed peas. Our habanero was hot -- very hot! But the was well balanced by the bold freshness of the lime and other ingredients. Some dishes make you crave summer, and this is one of them. We can't wait to make it again when we have all these ingredients on hand, all at their summery best.
1
cup
roughly chopped parsley
10
scallions
, roughly chopped
1
red bell pepper,
stemmed, seeded, and finely chopped
1
medium tomato, cored, seeded, and finely chopped
1
medium cucumber
seeded and finely chopped
1
habanero or Scotch bonnet chile
stemmed, seeded, and minced
Kosher salt and freshly ground black pepper
to taste