Shuku Shuku (Nigerian Coconut Macaroons) By Meals by Mavis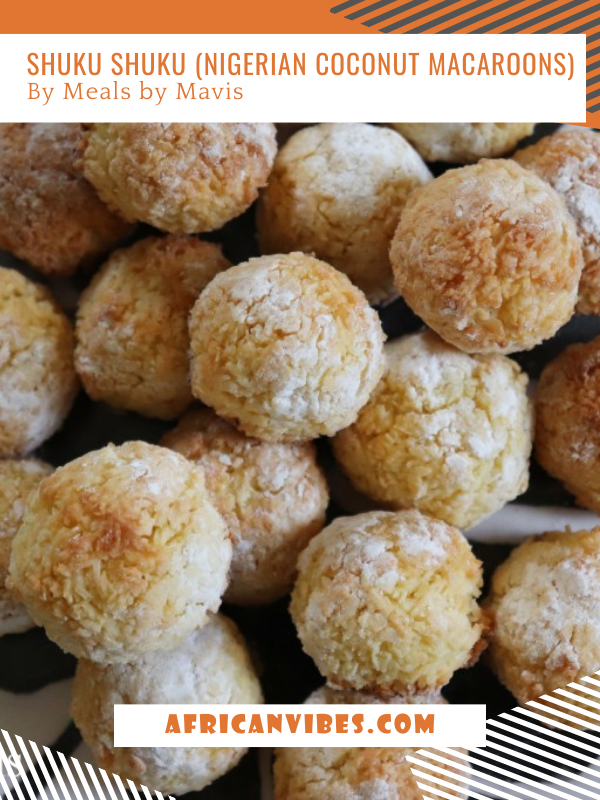 I've been wanting to make shuku shuku for a while so I decided to set some time aside to make it and post it to the blog. Shuku shuku is a Nigerian dessert that is similar to coconut macaroons.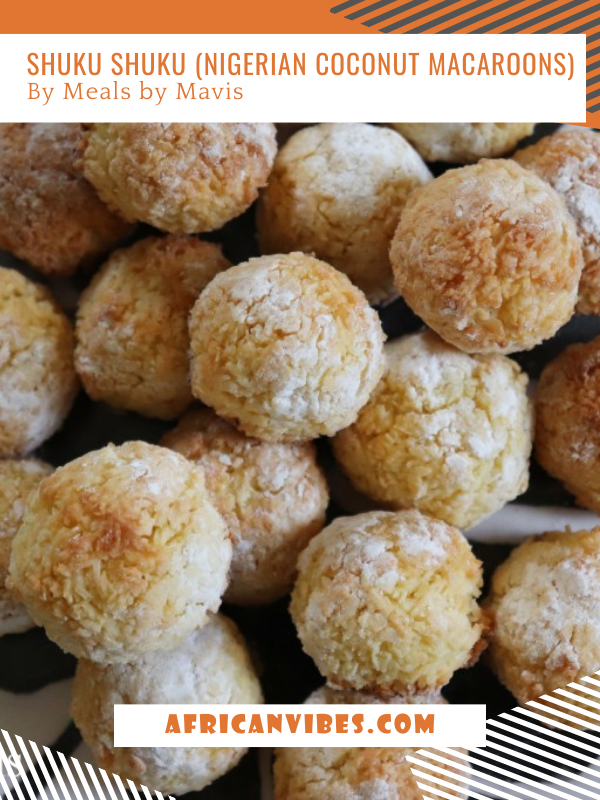 Prep Time10 mins
Cook Time15 mins
Total Time25 mins
Shuku shuku are tasty and easy to make Nigerian-style coconut macaroons. These are one of my favourite coconut desserts and I bet you'll love them too.