South African Goat Meat Stew By PananaTV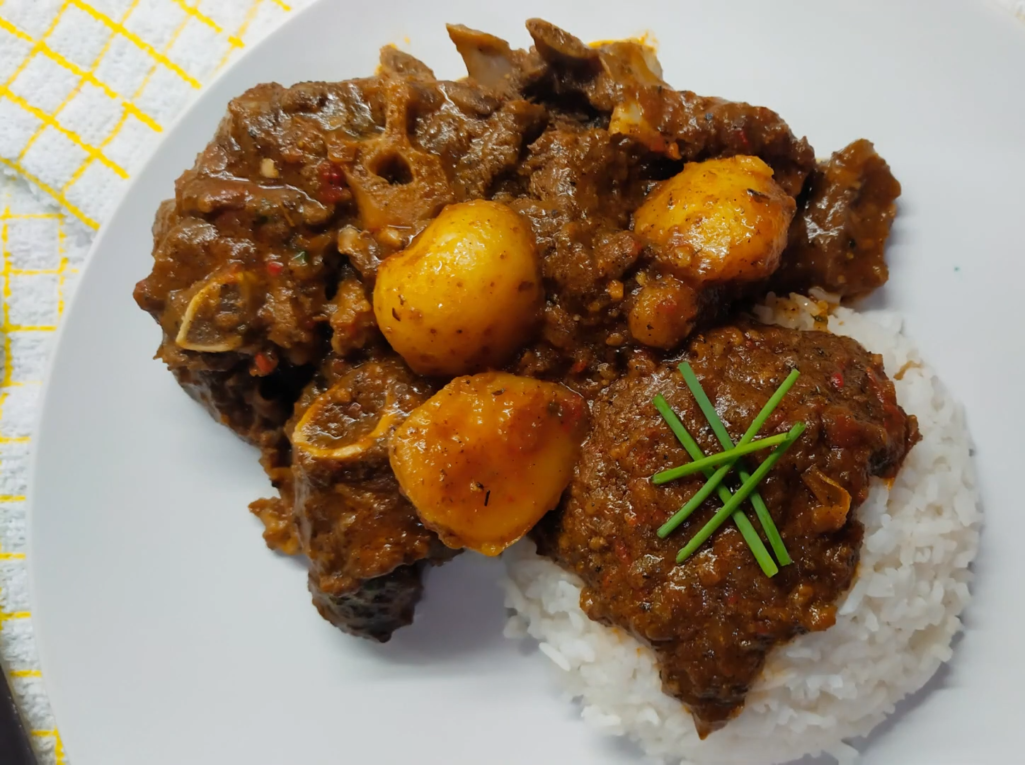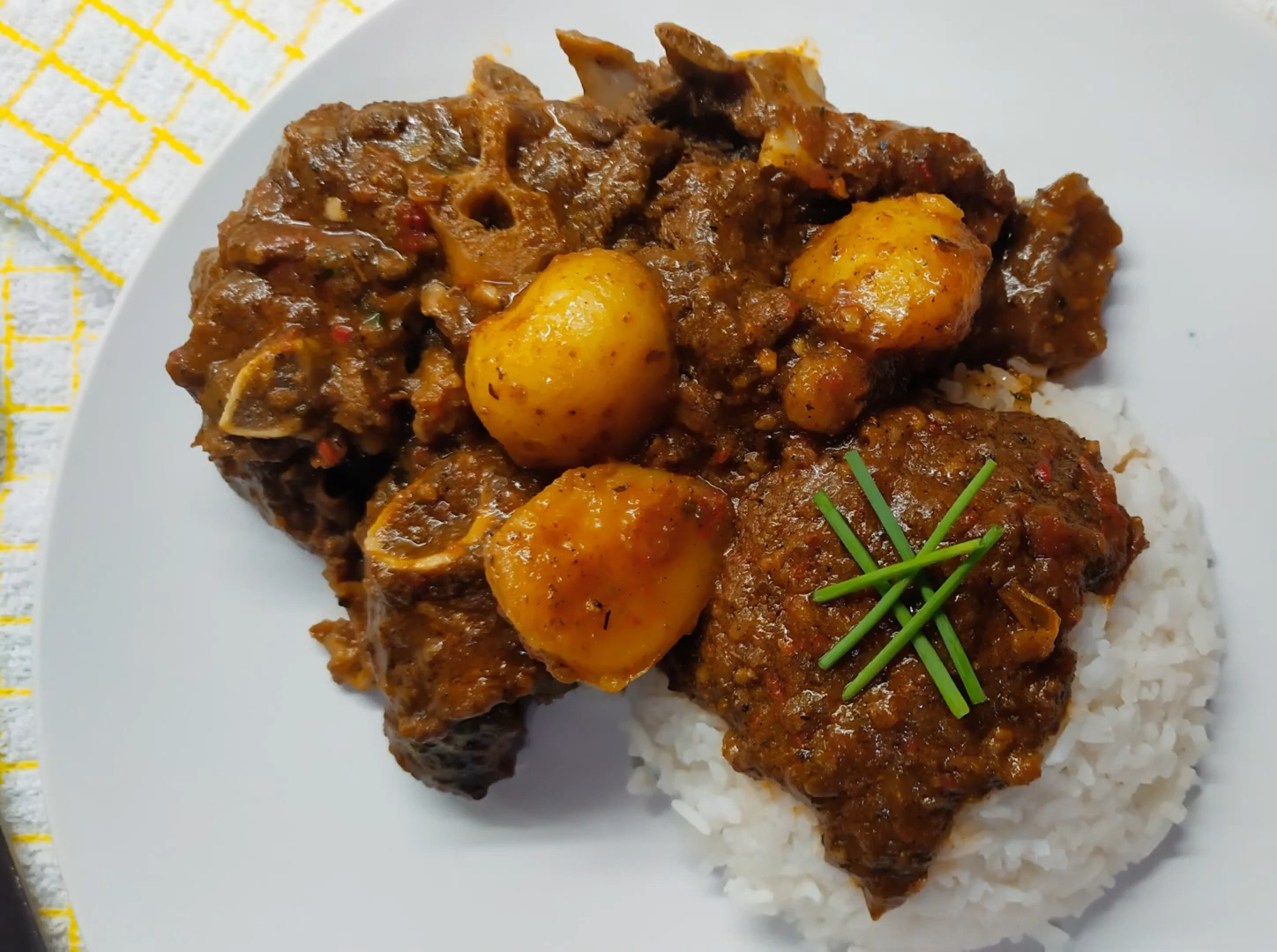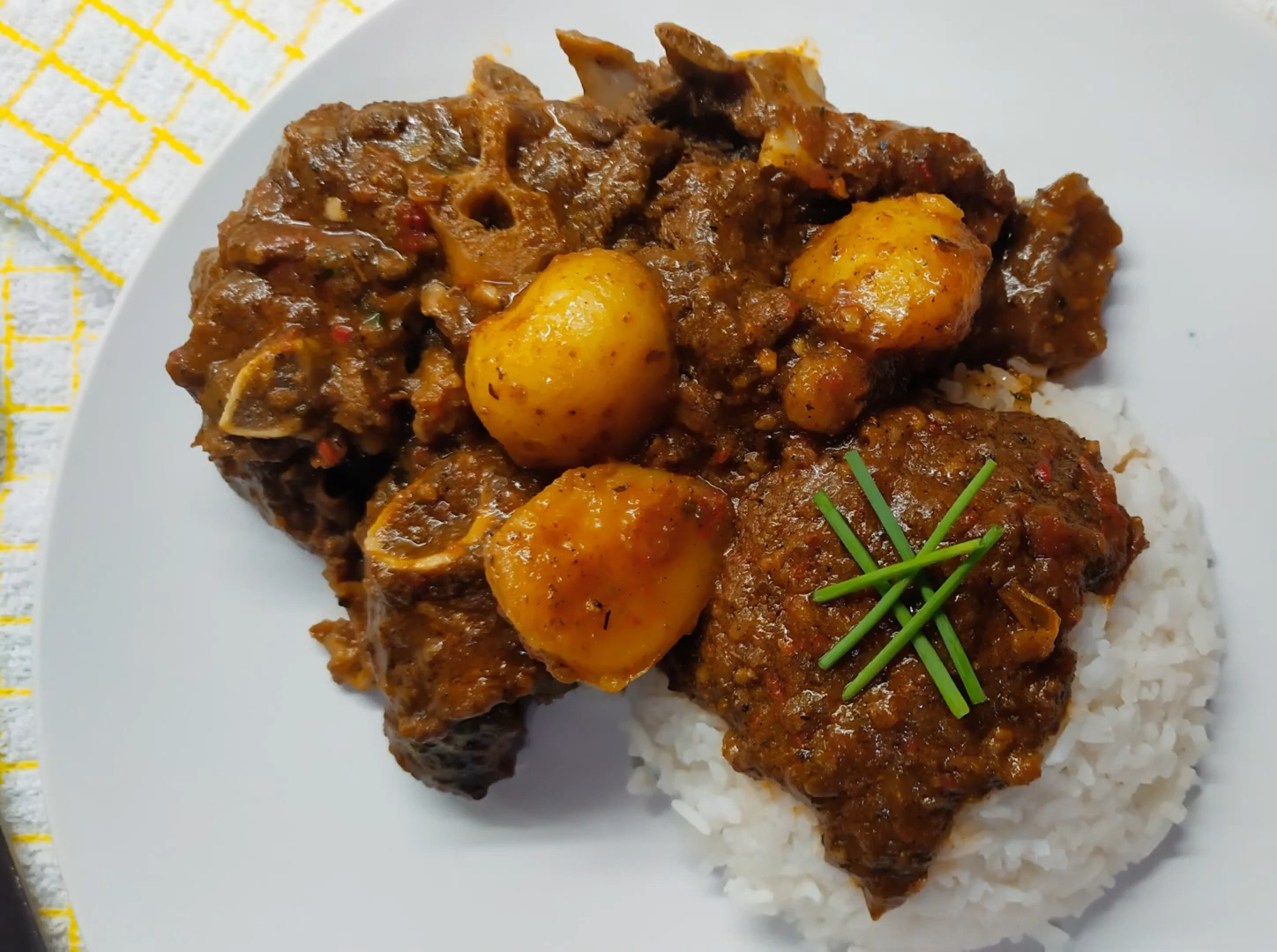 Goat meat is a delicious and lean protein that is perfect for stews and other hearty dishes. South African goat meat stew is a dish that is packed with flavor and nutrients, making it a perfect meal for any occasion. The key to making this stew great is to slow cook the goat meat so that it becomes tender and juicy.
Whether you are looking for a hearty meal to warm you up on a cold day or you want to impress your guests with a flavorful dish, South African goat meat stew is sure to hit the spot.
Goat meat is a popular ingredient in many cuisines around the world, and South Africa is no exception. This hearty stew is full of flavorful goat meat, and spices. It's perfect for a cold winter day, or any time you're craving a comforting bowl of goodness. The best part is that it's easy to make, and even easier to enjoy!
bell peppers (3/4 of each red, yellow and green)
1 tbsp steak & chops spice
1 stock cube (i used chicken) you can use beef
(750 ml) 3 cups of chicken stock
potatoes quartered,
2 medium carrots(I didn't have them)
Ingredients
bell peppers (3/4 of each red, yellow and green)
1 tbsp steak & chops spice
1 stock cube (i used chicken) you can use beef
(750 ml) 3 cups of chicken stock
potatoes quartered,
2 medium carrots(I didn't have them)