South African Malva Pudding By Bigger Bolder Baking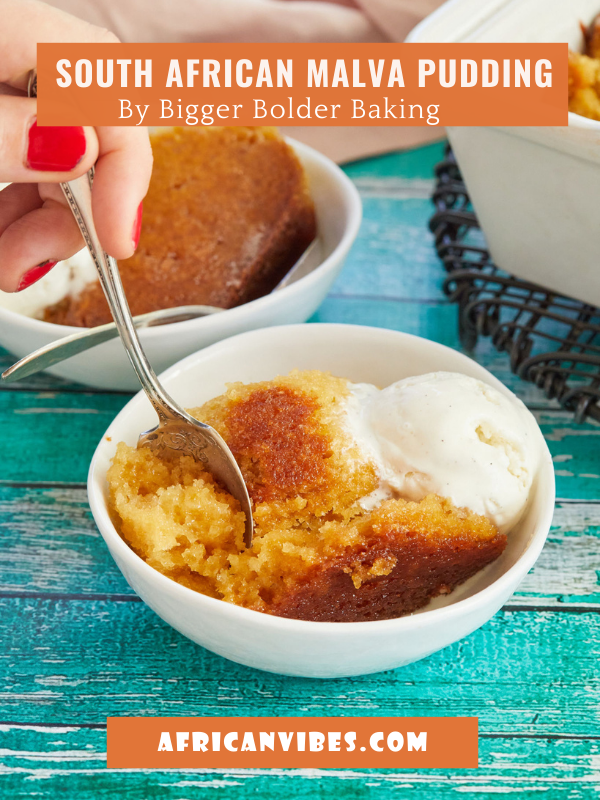 South African Malva Pudding, is a hugely popular dessert from South Africa that is somewhat similar to a tres leches cake. 
It all starts with a wonderful spongy cake, flavored with apricot jam, that bakes until the exterior becomes somewhat caramelized.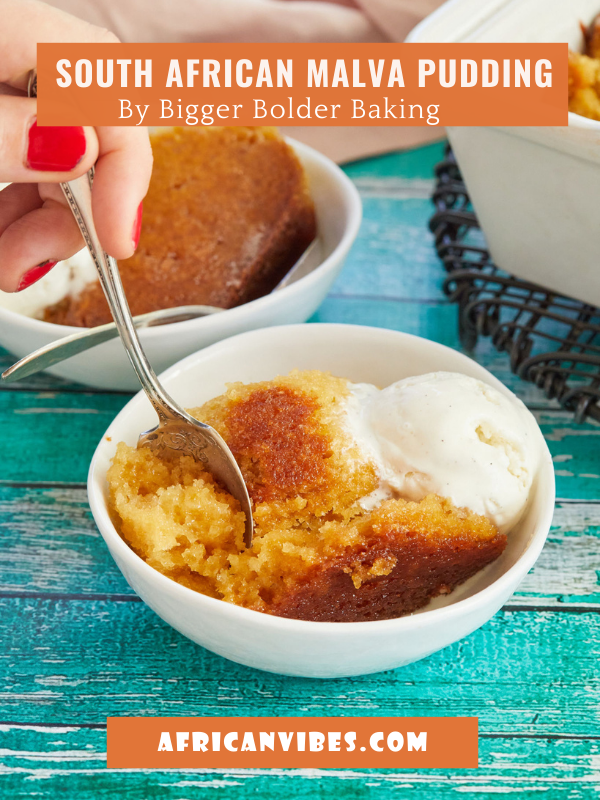 Prep Time15 mins
Cook Time40 mins
Total Time55 mins
Then, after poking holes throughout the sponge, a mixture of heavy cream, milk, butter, sugar, and salt, is poured over the pudding. The textures of the caramelized exterior, spongy center, and delicious creamy liquid are out of this world!
This Malva Pudding recipe is a sweet and moist cake recipe straight from South Africa made with incredible apricot jam and heavy cream.
I don't know if it's possible to make a cake that is richer or moister!
For The Pudding
¾
cup
whole milk
(6floz/170ml)
2
tbsp
butter, melted
(1oz/57g)
Sauce
½
cup
heavy cream
(4floz/115ml)
½
cup
whole milk
(4floz/115ml)
You won't believe how flavorful and comforting this pudding is, especially because it is a cinch to make! Here is how you make Malva pudding