Super Tasty Goat Curry Recipe By Sisi Jemimah's Recipe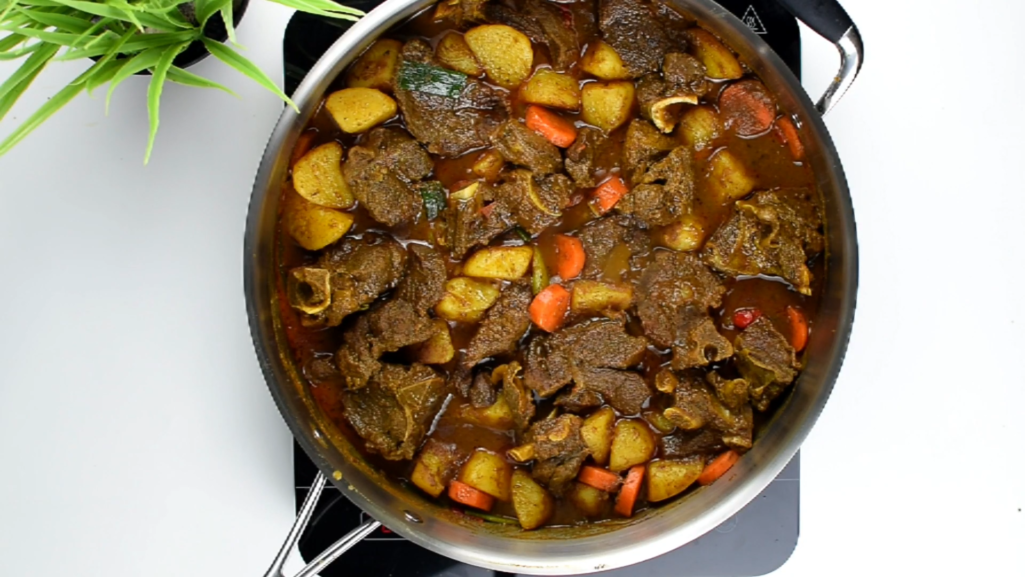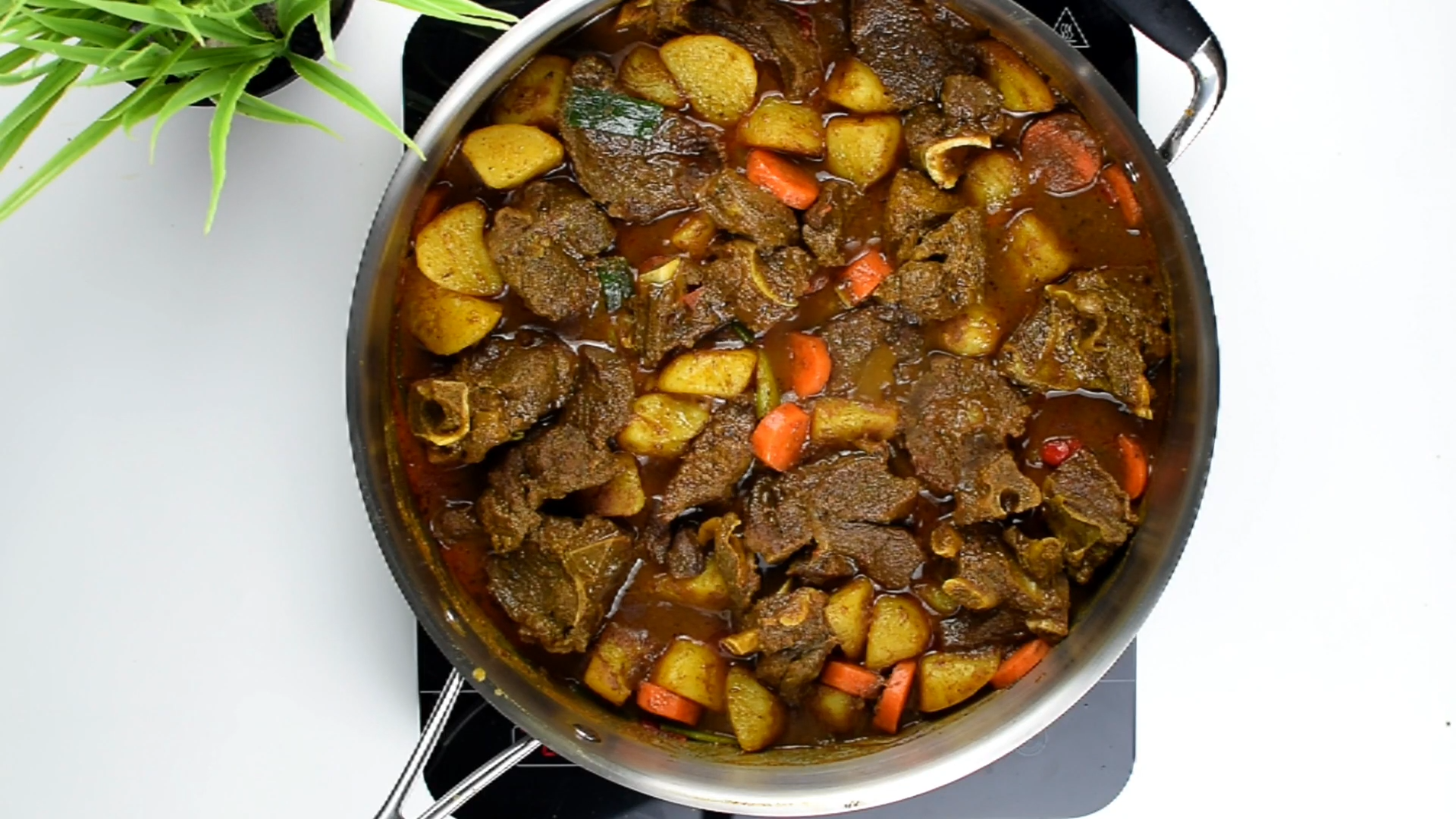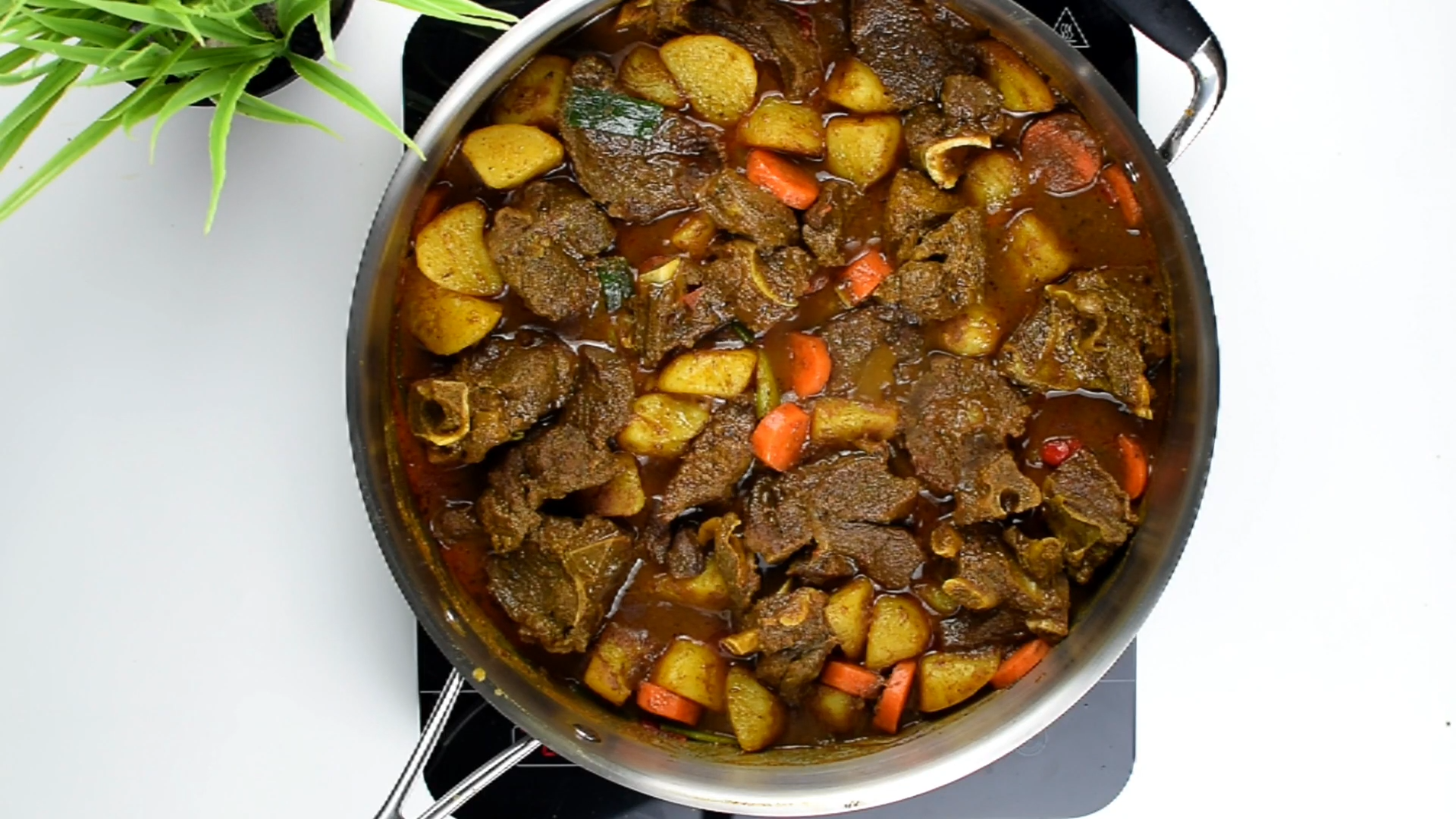 This goat curry recipe is super tasty and easy to make. The ingredients are simple and the resulting dish is absolutely packed with flavor. If you've never had goat before, this is the perfect recipe to start with.
The curry itself is fairly mild, so it's a great option if you're not a fan of spicy food. served over a bed of rice, this dish is sure to please even the pickiest of eaters.
FOR THE MARINADE:
5 Sprigs Spring Onions (Chopped)
Thyme (1 tbsp dried or 7-10 sprigs fresh thyme)
6 Irish Potatoes (Chopped)
2scotch Bonnet (Whole or Chopped)
Ingredients
FOR THE MARINADE:
5 Sprigs Spring Onions (Chopped)
Thyme (1 tbsp dried or 7-10 sprigs fresh thyme)
6 Irish Potatoes (Chopped)
2scotch Bonnet (Whole or Chopped)