Sweet and Savory Moroccan Couscous by May I Have That Recipe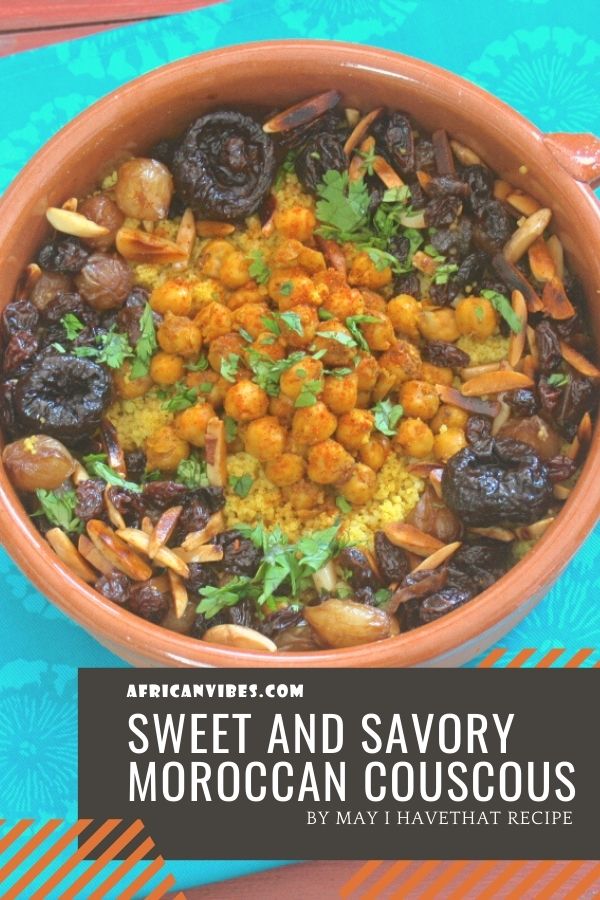 Have you ever tried Moroccan food? If you haven't, you don't know what you're missing. It is AWESOME. The spices, the complex flavors, the heartiness… YUM!!!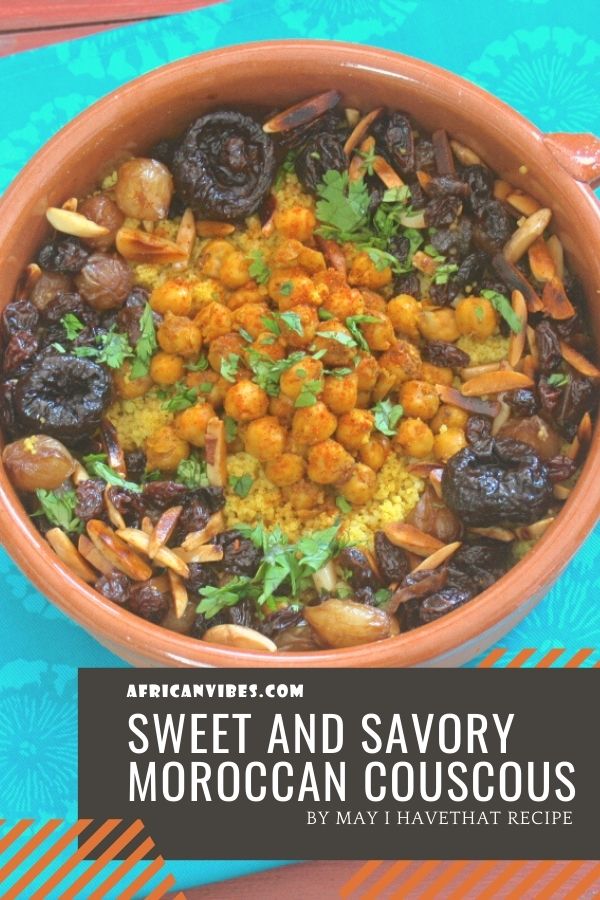 Prep Time15 mins
Cook Time20 mins
Total Time35 mins
A couple of nights ago, I got this huge craving for it. I wanted a steaming bowl of Moroccan couscous so badly I could taste it.  But… I was tired and didn't feel like making anything.
2
large Spanish onions, sliced