Tasty Ogbono Soup By The Pretend Chef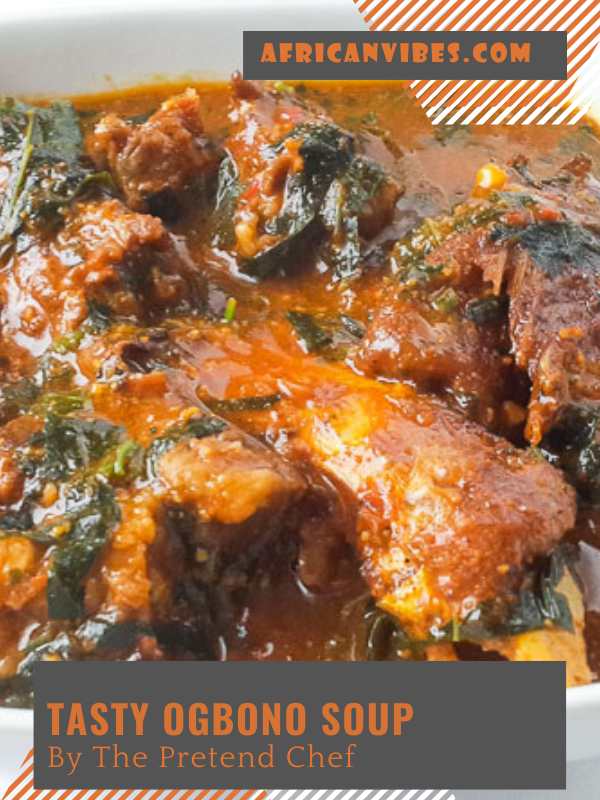 Ogbono soup is one of the universal soups we have in Nigeria. Kids usually have their first introduction to "swallow" using ogbono soup. This is due to its mucilaginous nature—the ease with which it slides down the throat, its lack of obstructive ingredients and its simplicity in taste.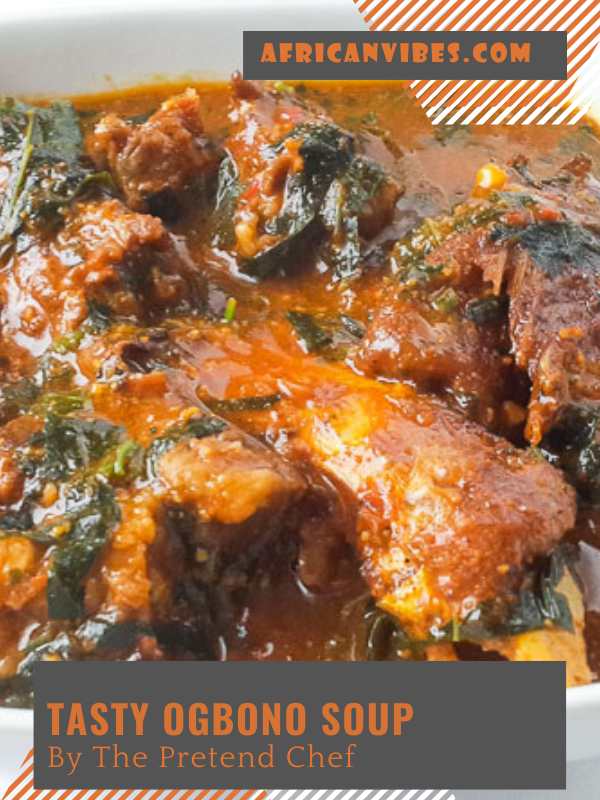 Prep Time15 mins
Cook Time40 mins
Total Time55 mins
The superior, flavourful ogbono is the kernel of the seed of the bitter ugiri fruit. The smell is distinctly richer and bolder than that of the seed of sweet ugiri fruit . It is very mucilaginous (very drawy) so a little goes a long way and the taste is very earthy, rich with a hint of sweetness.
3
scotch bonnet (fresh pepper)
1
cup
shredded ugu vegetable