Traditional Koeksisters By African Bites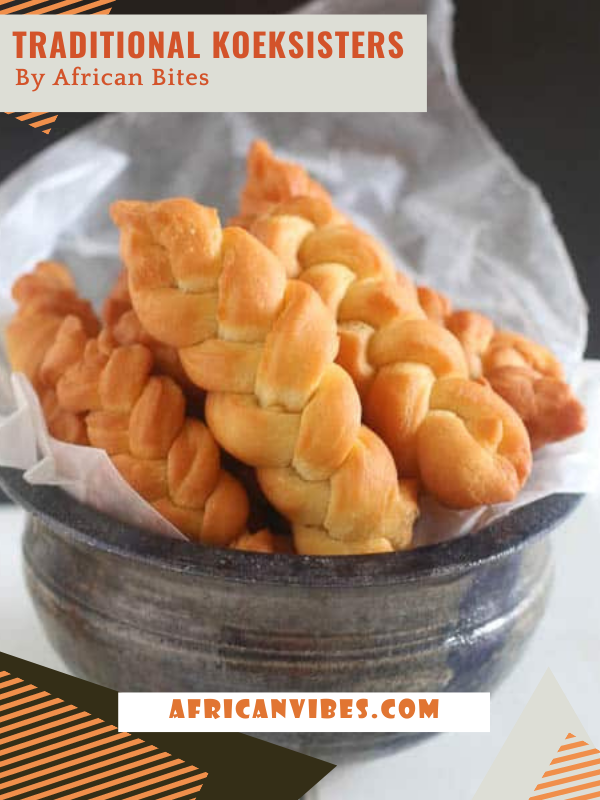 Traditional Koeksisters – A traditional South African sticky donut treat that's deliciously sweet, sticky, crunchy and drenched in syrup, laced with cinnamon, lemon and ginger. Absolutely perfect for snack or tea time and even breakfast.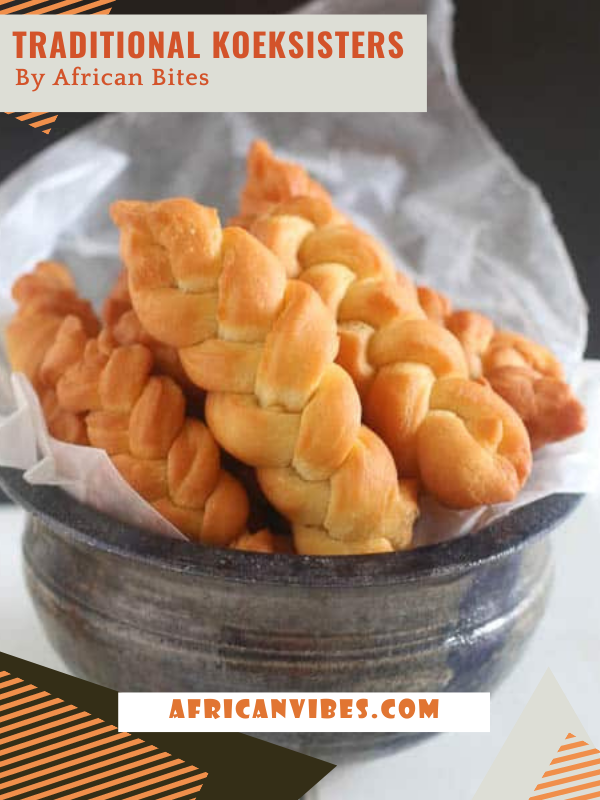 Prep Time2 hrs
Cook Time30 mins
Total Time2 hrs 30 mins
I know these doughnuts take a bit of advance preparation before deep-frying but are a fun to do especially if you have  kids.
Enjoy!
Spicy Syrup
1
tbsp
chopped Fresh ginger
Fresh squeeze lemon juice (half lemon)
Dough