Traditional Moroccan Tagine Recipe By Travel Food Atlas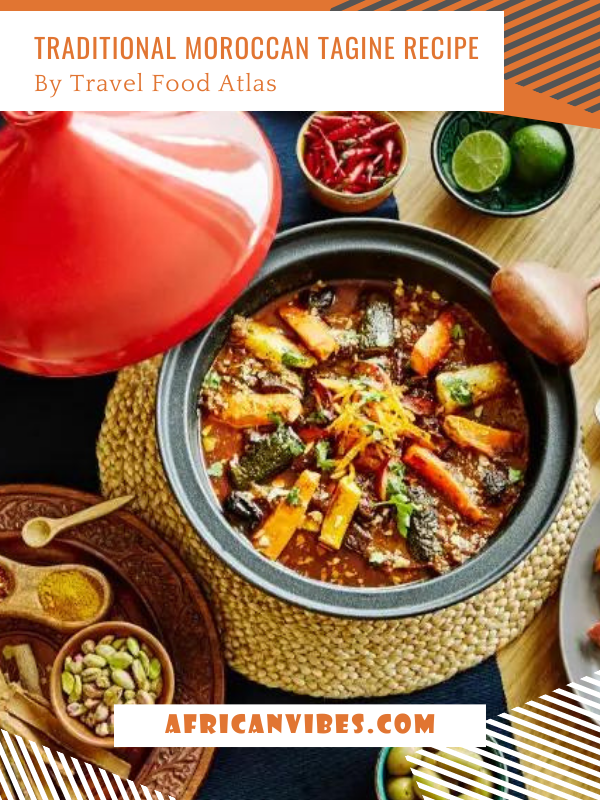 Moroccan Tagine is a classic North African dish that uses dried fruits, vegetables, preserved foods, and meat, in combination with aromatic spices.
Morocco is distinguished by its European, Arabian, and Berber influences, and hence, its cuisines can be seen made using its techniques and flavors.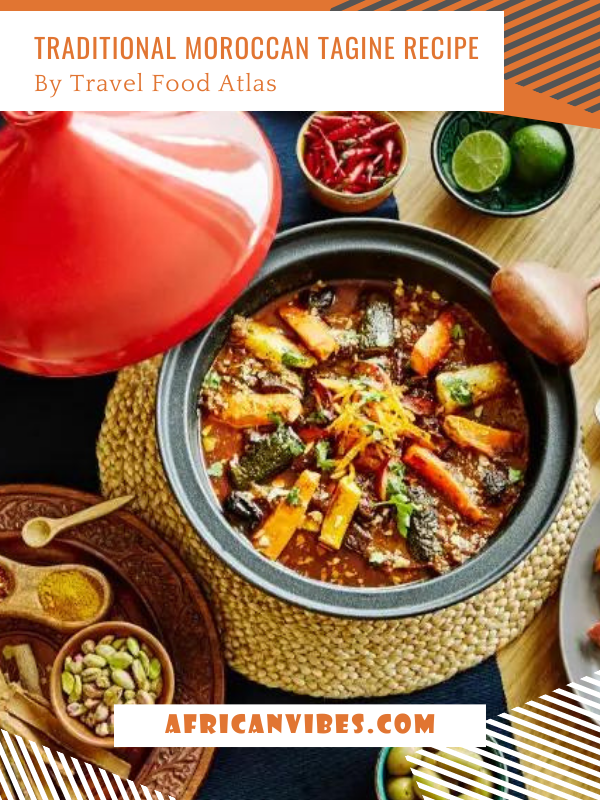 Prep Time20 mins
Cook Time45 mins
Total Time1 hr 5 mins
The best part is that you can prepare it as a vegetarian dish as well. The term 'tagine' is the name of the cooking vessel used for making the dish – traditionally, a clay pot is used. 
We know that you are eager to know about how this delicious cuisine is prepared. This is the reason why we have come up with the traditional Moroccan Tagine recipe.
This recipe of the traditional Moroccan Tagine will both delight and impress your gastronomic senses.
4
cups
Butternut squash -