Traditional South African Koeksisters By Just Anya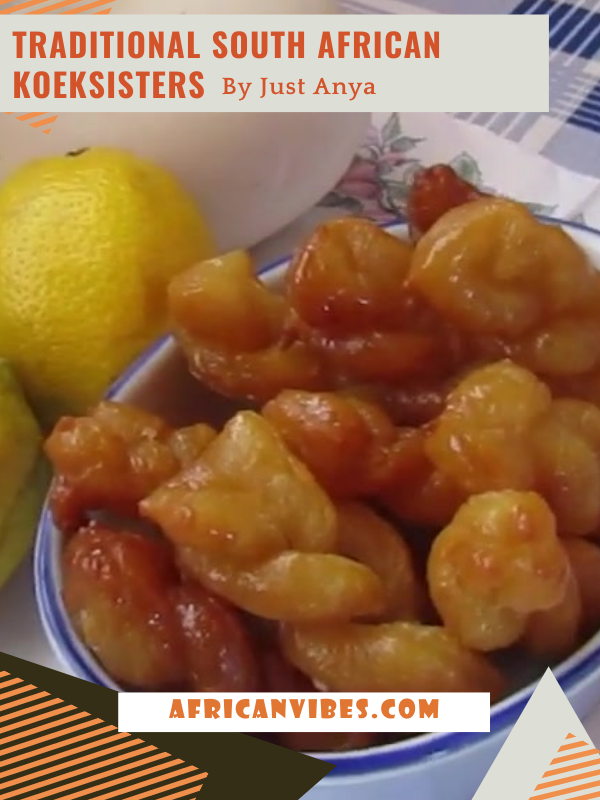 South African Traditional Koeksisters is an absolutely perfect snack duting tea time or even breakfast.  It is a sticky donut treat that's deliciously sweet, sticky, crunchy and drenched in syrup.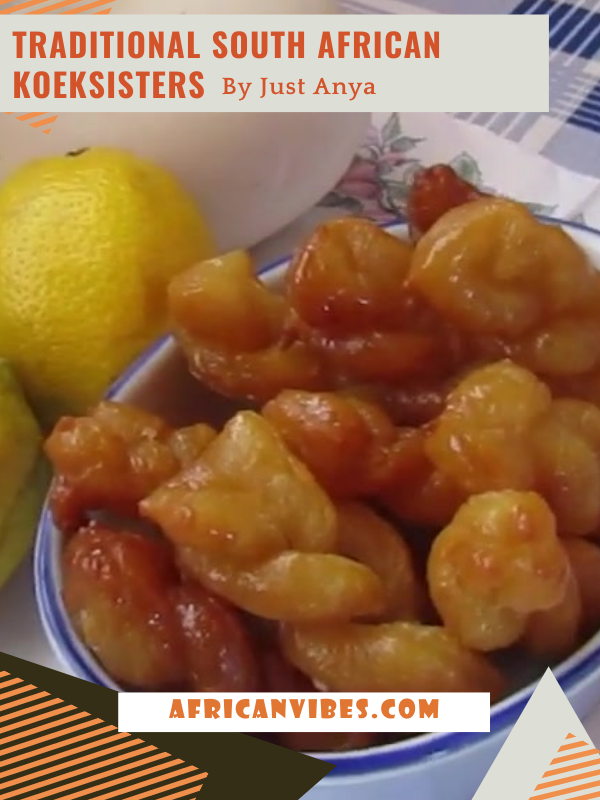 Prep Time2 hrs
Cook Time45 mins
Total Time2 hrs 45 mins
These koeksisters are sooo good, the perfect snack for any time of the day!
Syrup:
6
ml
lemon juice
( I only used half the lemon juice, since im adding in lemon peel) peel of 1 small lemon(I added this in but it is completely optional)
1 Tbsp roughly chopped fresh ginger
(I added this in but it is completely optional)
Dough:
Directions For Syrup.
In a pot over medium heat add in the water, sugar, lemon and ginger and bring to the boil, Dissolve the sugar and boil for 7-8 minutes.
Remove from the heat. Add in the lemon juice and the vanilla essence.
Remove the lemon peel and the ginger and place in the fridge until extremely cold.
Directions For Dough.
Mix the flour, baking powder and salt together.
Add in the butter and mix until the mixture resembles bread crumbs.
Add in the milk in 2 batches.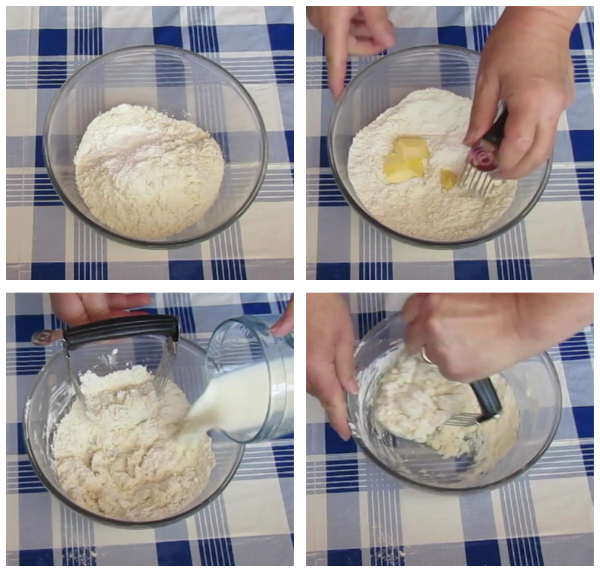 Roll the dough out and cut into long strips.
Cut those strips into segments which contains three separate strands inside.
Braid the strands and place on a baking tray. Place in the fridge for 30 minutes.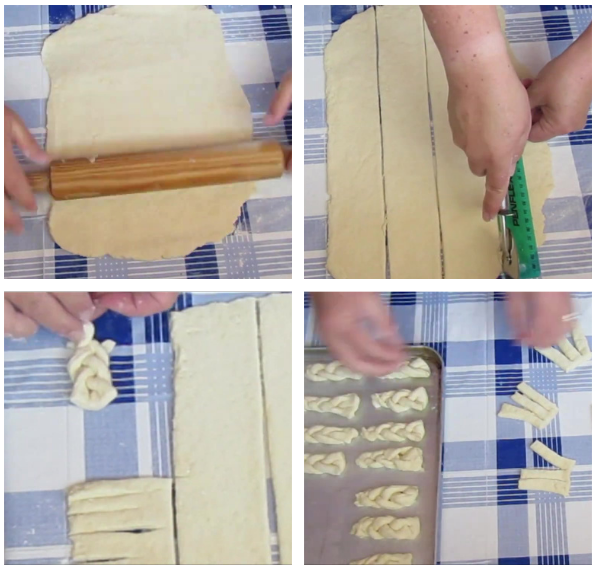 Fry the dough until golden brown. Immediately add the hot dough into the cold syrup. Allow to cool.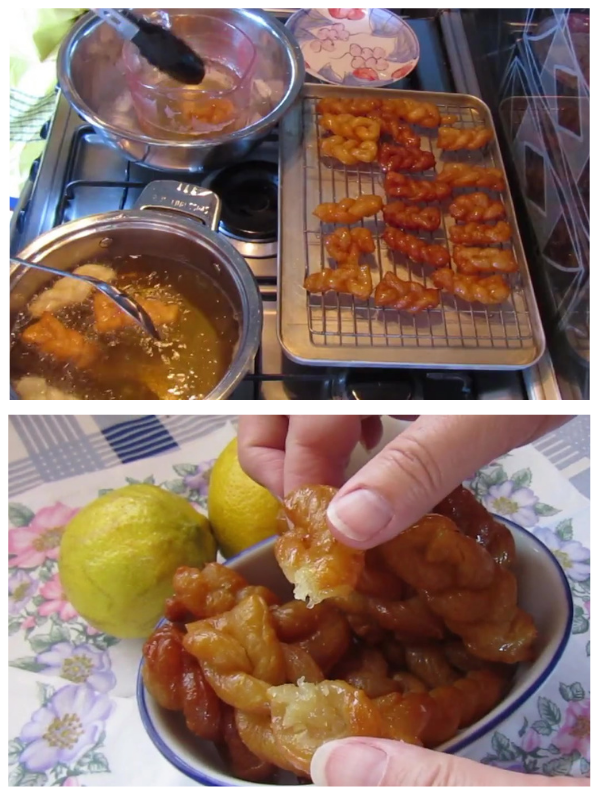 Ingredients
Syrup:
6
ml
lemon juice
( I only used half the lemon juice, since im adding in lemon peel) peel of 1 small lemon(I added this in but it is completely optional)
1 Tbsp roughly chopped fresh ginger
(I added this in but it is completely optional)
Dough: