Ukwa Breadfruit By All Nigerian Foods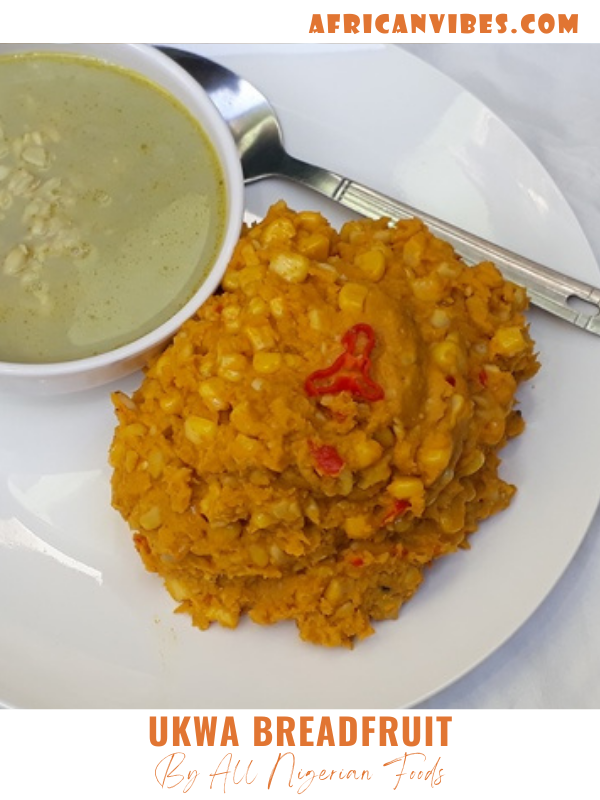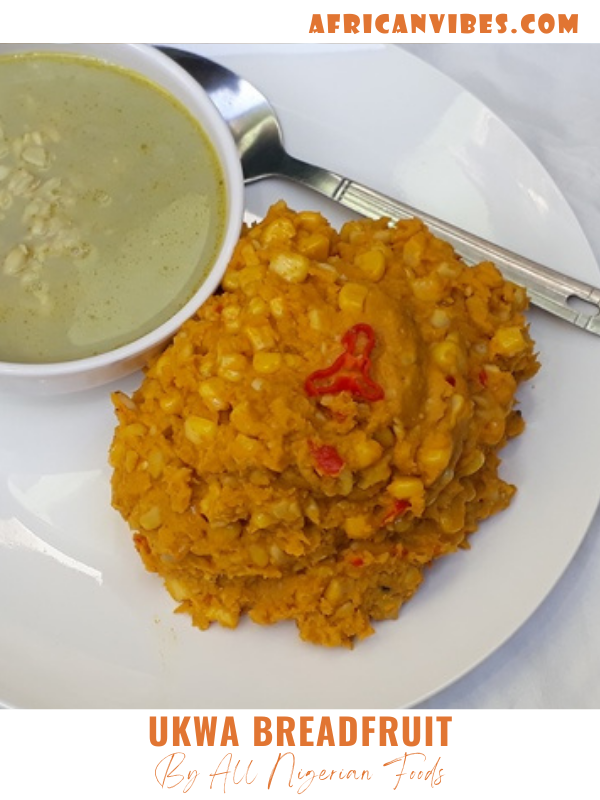 Prep Time15 mins
Cook Time45 mins
Total Time1 hr
Breadfruit species are rampant in the world and grows in different parts of the world bearing different names, having different shapes and different sizes. This recipe is for African breadfruit, a popular species in Nigeria that serves as foods to Igbo People.
Ukwa is a very popular food in the eastern part of Nigeria, the people of Igbo are very familiar with the two recipes that I would be talking about below.
Ukwa could be cooked with potash and just eaten like that or it could also be separated from the water for just the seeds to be mashed with some ingredients and thereafter served with the plain cooked ukwa.
By the way, you can purchase ukwa from our online store In case you live outside Nigeria and can't find it around you.
Below are the ingredients for preparing Ukwa (African Breadfruit), what you have below would serve 3 people. You can increase or decrease depending on the number of persons you are looking to serve.