Vegan Bobotie By Contentedness Cooking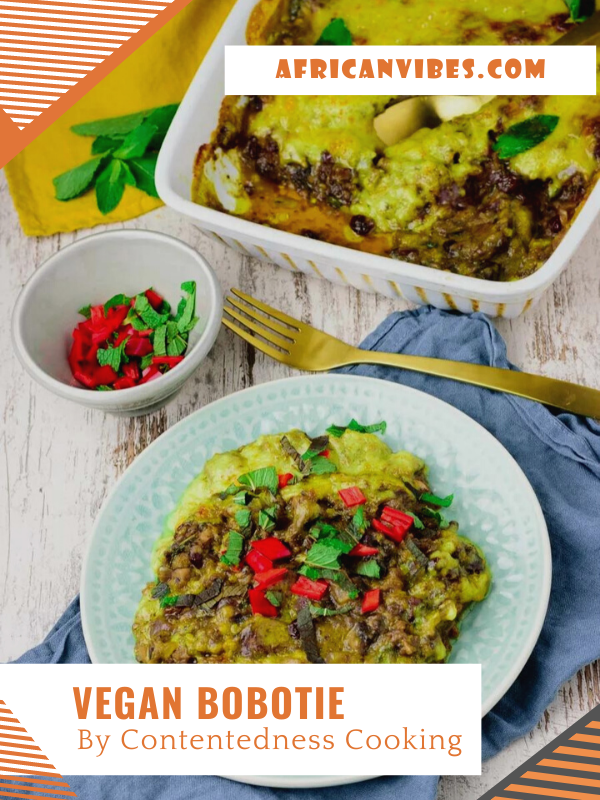 Making the Vegan Bobotie is straightforward as always. Simply dice the mushrooms finely, sauté them, and mix with onion, curry paste, and some herbs. Whisk together your favorite sauce and give over the mushrooms in a casserole dish.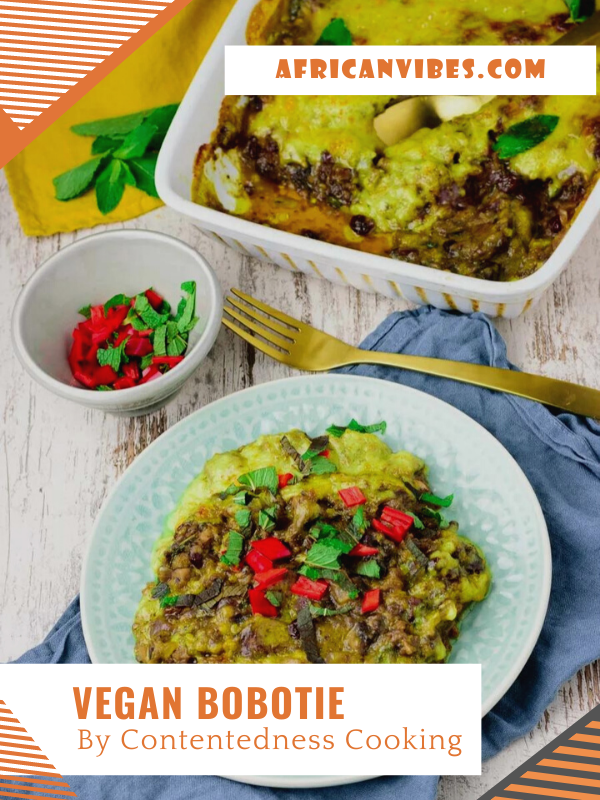 Prep Time10 mins
Cook Time30 mins
Total Time40 mins
The recipe for a Vegan Bobotie is a mushroom-rich variant of a traditional South African dish. It has a combination of hearty flavors, with hot spices and a fruity component. Only 6 ingredients and 4 easy steps.
1
lb
(500 g) mushrooms chopped
sauce from the Moussaka without nutritional yeast